About UEFA Europa Conference League 2023-24
The UEFA Europa Conference League (abbreviated as UECL) is an annual football club competition organised by the Union of European Football Associations (UEFA) for eligible European football clubs.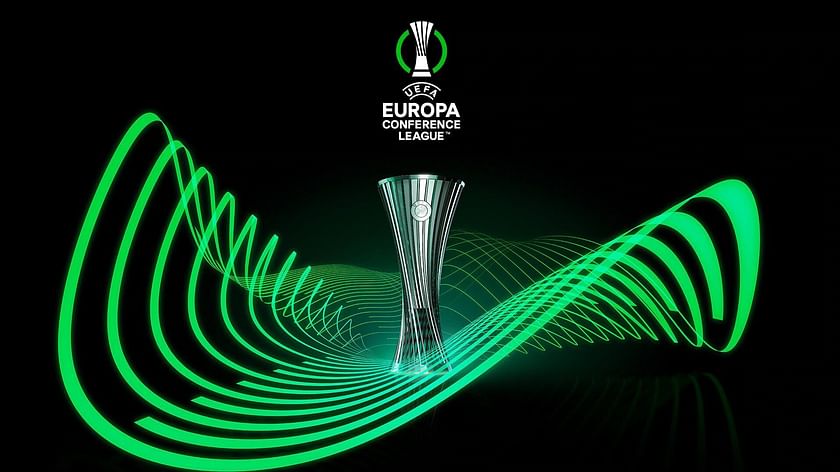 Source: UEFA
The Inaugural season of this competition happened during the 2021-22 season as a total of 32 teams from different European countries participated in it. The Europa Conference league is served as the bottom tier of the UEFA Europa League and the majority of the teams participating in it are from lower-ranked UEFA member associations.
The inaugural season of the UEFA Europa conference league saw 32 teams putting out a valuable effort to win the first ever UECL. However, it was Jose Mourinho's Roma who won the competition after defeating Dutch club Feyenoord in the finals.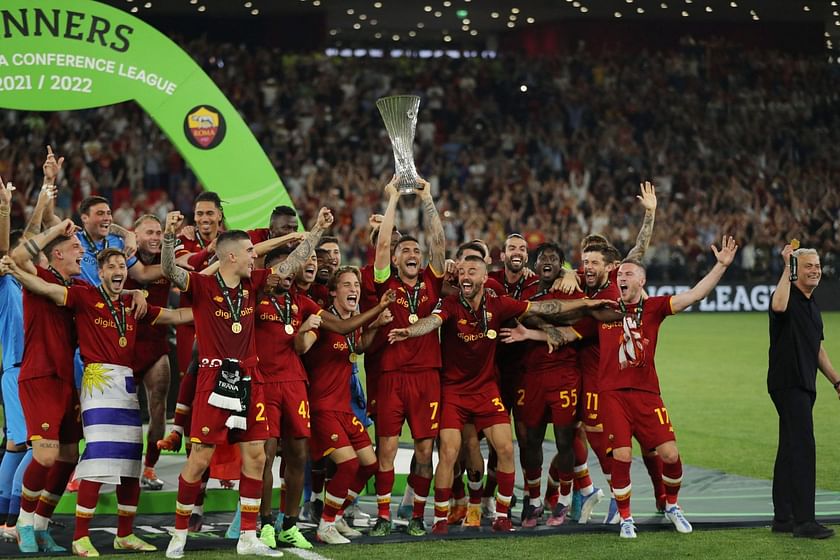 The Italian side managed to scrap a 1-0 victory which was just enough for them to be the crowned as the inaugural UEFA Europa Conference league winners.
UEFA Europa Conference League for
mat
There will be a total of three qualifying rounds and a play-off round before the start of the main competition. From those rounds a total of 22 teams will be selected to the main group stage and 10 teams who drop down into the tournament after losing in the Europa League play-offs completes the overall 32 count.
These 32 teams will be split into 8 groups of 4 just like in the UCL and UEL. The group toppers are directly slotted into round of last 16 where as the teams that end up finishing in the 2nd spot will go through a play off round against 8 teams who finished third in their Europa League groups. The 3rd and 4th placed teams in the group stage are eliminated.
The winners of the play offs will then face the 8 group toppers in the last 16 round. From there on the competition follows the normal knockout phase rules same as in the UCL and UEL.
The winning team of the UECL earns a direct entry to the upcoming season of the UEFA Europa League where the UECL winner will be slotted in the group stage.