Weeks ago, Antonio Brown posted a photo with Gisele Bundchen just as rumors of the supermodel's potential divorce from Tom Brady gained steam. People trolled Brown for posting the image. Since no other photo or video was available, fans wondered if the NFL star posted a fake photo.
However, the photo was real. Antonio Brown recently posted a video, where he could be seen hugging Gisele on the field.
•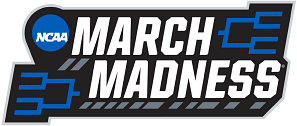 They also appeared to share a conversation as Tom Brady walked in the background.
Brown ended up making a t-shirt of the moment. He posted a link for people to purchase said t-shirt, with the proceeds apparently going to charities.
ALSO READ - Antonio Brown posts photo in bed with Gisele Bundchen? Social media left speculating
Interestingly, the charities will be working to support fatherless children in America. Considering previous comments made by Antonio Brown, the tweets feel like a dig at Brady and his ongoing marital problems.
---
Antonio Brown's 2022 season has been full of surprises
Brown has been involved in multiple controversies in recent months, including taking a dig or two at Brady. While Brady had earlier complimented Brown, the former wide receiver believes the seven-time Super Bowl winner befriended him only to win another ring.
"These guys called me to win a Super Bowl," he said. "After a suspension, I come to help them do that. If Tom Brady's my boy, why am I playing for earnest salary, right? You're my boy, right? But Gronkowski is your boy, right? How he's getting paid significant amount. So why is AB on a proven deal? Who's burning me over here?"
Antonio Brown has also taken a shot at Brady's friend and trainer Alex Guerrero. The former WR threatened to smack the man around, accusing him of taking big paychecks.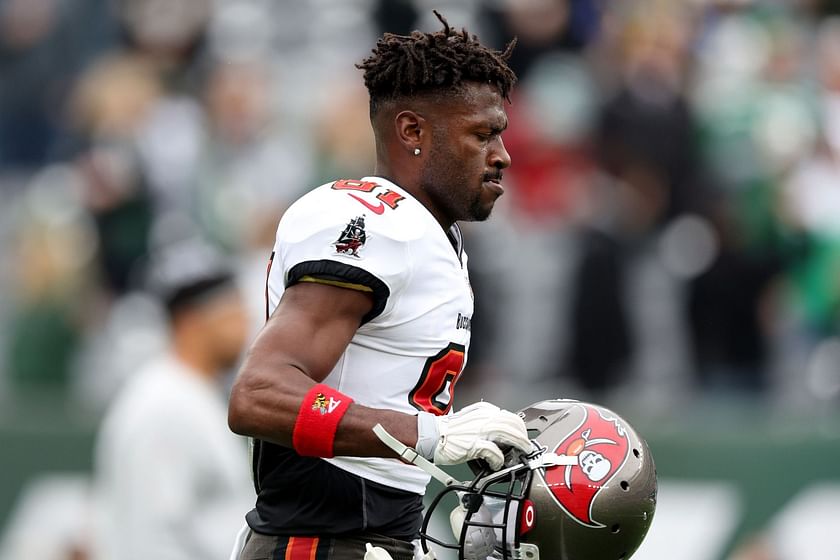 His stories and posts were just a confusing add-on, probably meant to instigate Brady. Both Brady and Bundchen have been active on their own, but are yet to address their marriage rumors directly.
While reports have been hinting at a retirement to save his marriage, the Tampa Bay Buccaneers star doesn't seem ready to move on just yet. But if he continues to play, it could mean a real end to his decade-long marriage to Bundchen.
---
Unsure about a trade offer? Make winning decisions with Sportskeeda Fantasy Football Trade Analyzer
Edited by Nicolaas Ackermann