Terry Bradshaw is still revered as one of the greatest NFL quarterbacks of his generation, despite retiring from the league almost 40 years ago. He still has fans from all walks of life, even from politics. Sid Miller, the agriculture commissioner in Texas, shared his admiration for the quarterback.
Miller made a Facebook post about the former NFL MVP and how he's "so funny and down to earth."
•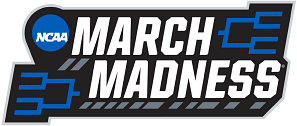 Bradshaw was taken number one overall in the 1970 Draft out of Louisiana Tech. His rookie year was one to forget as he led the league in interceptions with 24 in the 1970 season for the Pittsburgh Steelers. It was the first of five 20+ interception seasons that Terry Bradshaw had in his career. A
However, he would win his lone MVP in the 1978 season, throwing for 2,915 yards despite having a league-leading 28 interceptions. The Shreveport, Louisiana native led the NFL in touchdowns with 17 that season.
He threw for 27,989 yards, 212 touchdowns, and 210 interceptions in his 14 NFL seasons. The NFL legend ranks second in Steelers franchise history in both yards and touchdowns. He was inducted into the Pro Football Hall of Fame in 1989.
His career accomplishments were somewhat undermined because of Pittsburgh's Steel Curtain defense and Hall of Fame running back Franco Harris during his time there.
---
Terry Bradshaw is on a list of quarterbacks to accomplish a rare feat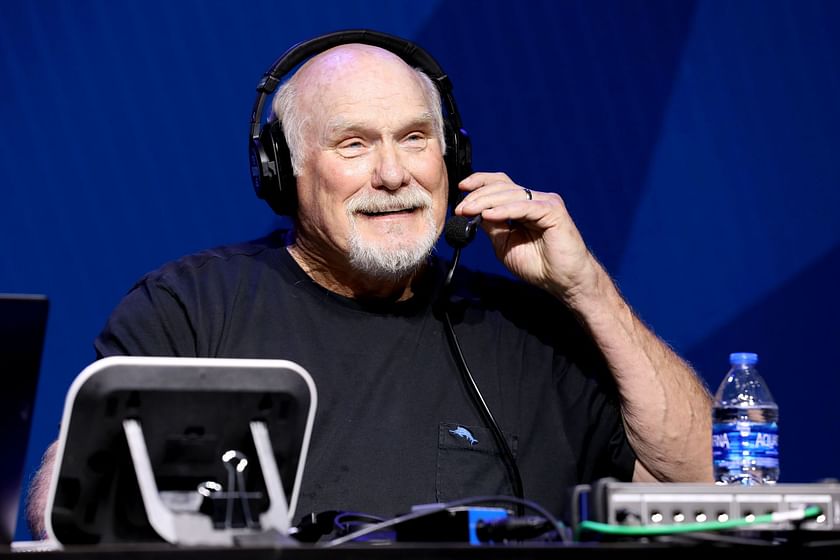 In his 14 seasons in the NFL, the Steelers legend won four Super Bowls, all of which were in the 1970s. He is one of three quarterbacks with at least four Super Bowl wins.
Joe Montana accomplished the feat with the San Francisco 49ers in his 13 seasons with the team.
Former New England Patriots star Tom Brady won his fourth Lombardi Trophy in the 2014 season. Brady would go on to win seven in his 23 seasons in the league, six with the Patriots and one with the Tampa Bay Buccaneers.
One current quarterback that could add their name to this rare list is Patrick Mahomes. He won his second Super Bowl with the Kansas City Chiefs back in February this year and looks set to achieve a lot more in the coming years.
Edited by Akshay Saraswat