The regular season is finally out of the way and now we can get down to business. The playoffs this time around promises to be a spectacle and we have many interesting matchups to look forward to. We'll look at Indiana going up against Cleveland in this piece in a matchup which ended 3-1 in favor of the Pacers in the regular season.
They met in last year's 1st round too of course and while the Cleveland Cavaliers won in a sweep it was a pretty tightly contested series. Expect something along the same lines despite major changes in the cast of characters on both sides.
Strengths:
•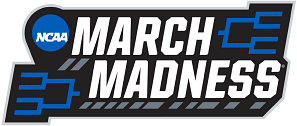 Cleveland Cavaliers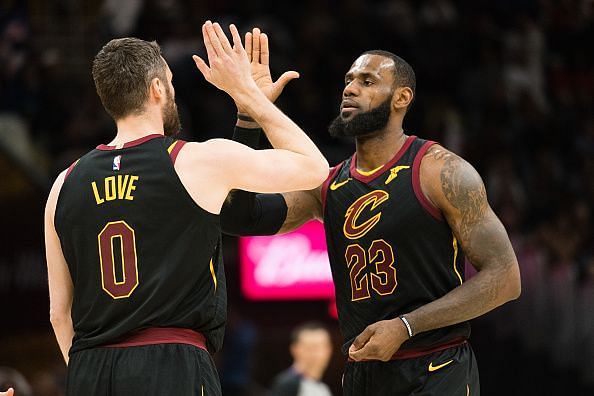 Well, it's easy to say they have LeBron James and that's their strength. In a topsy-turvy season in Cleveland, the one constant has been the one-man wrecking ball that's James and he's led them to another strong season on offense. The Cavs finished 5th in scoring and Offensive Rating along with 6th in 3-point shooting percentage, which has been their calling card all season. Only the Houston Rockets and Nets have made more 3s and expect another 3-point barrage from them in this series.
In many ways, they live and die by the 3 now and it's worked well so far. The additions from the trade in Rodney Hood, George Hill, and Jordan Clarkson have further helped the cause. Larry Nance Jr has also provided some much-needed competition for Tristan Thompson. Kevin Love's play has also been a big plus this season and expect him to help Cleveland win the rebounding battle in the series.
Indiana Pacers:
The Indiana Pacers aren't particularly great at anything, but they're pretty good at a lot of things. Indiana ranks almost at the top 10 in both offensive and defensive rating, at 12th and 14th respectively. They've relied on solid contributions throughout the board with Victor Oladipo providing the star power. If I had to pick something they've been great at, it'd probably be forcing turnovers, which they're third at, with Oladipo leading the league at 2.36 steals a game. Indiana has cashed in those turnovers too, ranking 5th in the league in fast-break points.
The Pacers have also been good at defending the 3-point shot, ranking 5th in 3 point % allowed, at a measly 34.9% which is going to be vital against the Cavaliers. Myles Turner's importance in this series should not be understated either, being one of the premier shot blockers in the league. Turner ranks 5th in Blocks per game and he'll have to be the one to prevent James from getting freebies at the rim.
Weaknesses
Cleveland Cavaliers: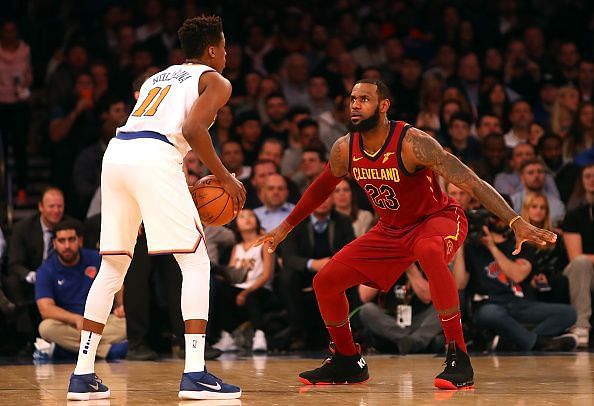 The Cavs weaknesses are well documented.
They can't defend and the numbers show a pretty grim picture. They allow teams to shoot a whopping 47.4% from the field, the 3rd highest mark in the league and their Defensive Rating of 109.5 is 29th, only ahead of the lowly Phoenix Suns. Forcing turnovers has been another problem for Cleveland, ranking in the bottom 5. The question obviously is whether they will turn it up on defense come playoffs like they have in seasons past and I'm not a 100% certain about that.
Another problem is the lack of a proper secondary playmaker. All these years, LeBron has had someone who could pick up the slack as a playmaker and a shot creator, whether it be Kyrie Irving or Dwyane Wade, but this time he hasn't got one. Jordan Clarkson is inconsistent at both and Rodney Hood is better served as a spot up shooter than one who has to create his own shot. Cleveland will run into trouble whenever the King is off the floor.
Indiana Pacers: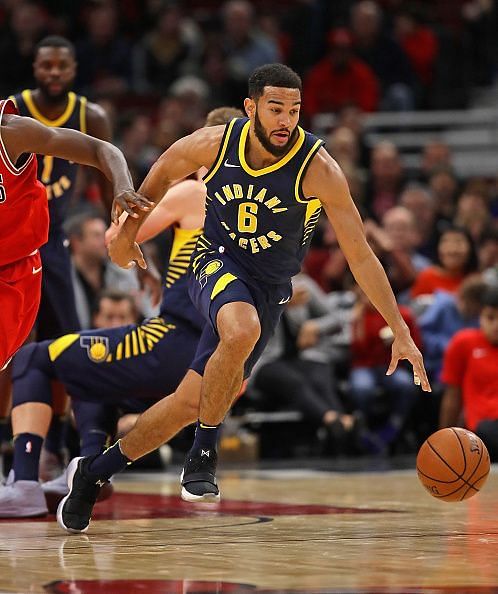 Indiana's problems aren't that easy to spot.
While they rank in the top 10 in 3 point % (9th), they take an alarmingly low number, 5th fewest in the league. The 3-point differential by itself could kill the Pacers in this series. Bojan Bogdanovic and Darren Collison are really the only good 3 point shooters on the team. You'd think if it's not raining 3s, then the Pacers would be dominant inside, but they're not and worst of all, they hardly ever get to the foul line. They're 27th in FT's attempted and in comparison the Cavs are 9th, another potential game changer.
Also hurting the Pacers is rim protection when Turner isn't on the court, ranking 25th in Blocks. They already have nobody on the perimeter who can deter LeBron even a bit and if Turner isn't on the court, its a superhighway to the basket for the King. The lack of a consistent scoring threat apart from Oladipo is also a worry.
Opportunities and Threats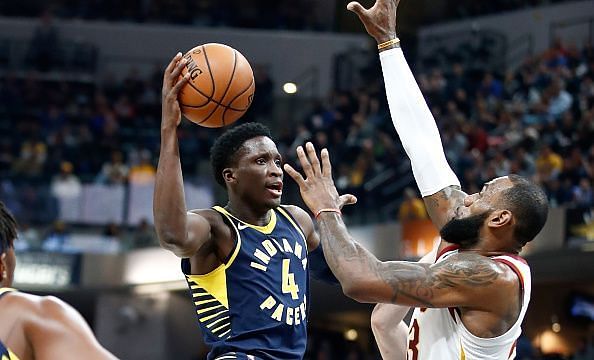 The series pits one of the best 3-point shooting teams against one which is pretty good at stopping the 3 and I can't help but think this will be a deciding factor in the series. As mentioned before, the Cavs really live and die by the 3 now and if Indiana can slow them down, they then stand a chance.
Another trend we've seen this season is the turnovers shooting up for LeBron ( apart from the Toronto game). He's currently 4th in the NBA in turnovers and will be up against a team which forces a lot of them. If James gets careless with the ball like he has at times this season, Indiana will cash in.
Meanwhile, one area apart from 3 point shooting where the Cavs have a clear edge is bench scoring. Cleveland is 6th in bench scoring while the Pacers are tied for 22nd. They already lack a proper scoring threat apart from Oladipo and if the bench cannot match their counterparts in production, the Pacers won't last long.
As for James, he'll undoubtedly take advantage of the lack of rim protection without Turner. Even when he's in the game, Cleveland will be playing Love at the 5, forcing Turner out to the 3 point line. It will spell trouble for Indiana.
X-Factor
Cleveland: Rodney Hood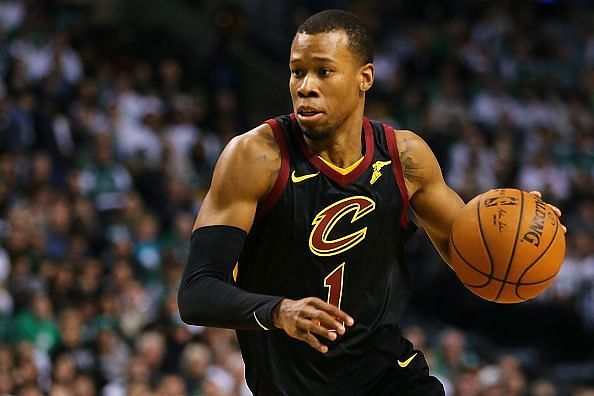 Rodney Hood has a key role to play in this series. The Cavs have had during their reign atop the East a 3rd scorer who can be relied upon alongside James and Irving in Love. Now with Kyrie gone, Kevin Love has been promoted to the 2nd option on offense while the 3rd spot is open and that's where Hood fits in. His scoring is going to be vital alongside James and Love and if he can offer decent production they'll win this series in all likelihood. The Cavs are 11-2 when Hood gives them 10 or more points, and they're 2-6 when he doesn't. We can expect James and Love to deliver and if Hood does too, life will be much easier for the Cavs.
Indiana: Myles Turner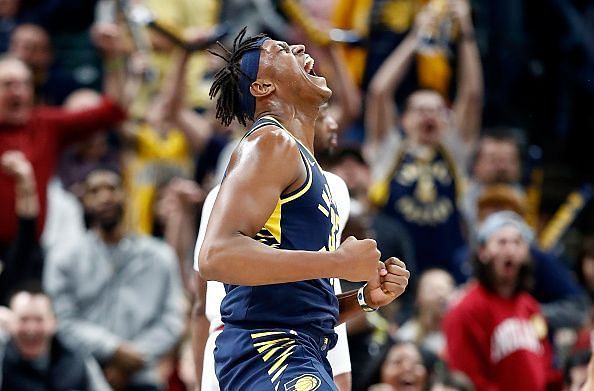 As I've mentioned before, Turner has a big role to play in this series, but boy does he need to step up for that. He has been in a bit of funk leading up to the playoffs which is bad news for Indiana. He's averaging less than 8 points and 4 rebounds over the last 10 games to go along with shooting under 35% from the field. If this trend continues into the playoffs, Nate McMillan will have to bench his promising young Center. His replacement Domantas Sabonis can approximate Turner on offense, but he isn't nearly the defensive presence. If Indiana is to pose a serious threat to Cleveland, Turner has to churn out the production that he was putting out in late Feb and early March.
Prediction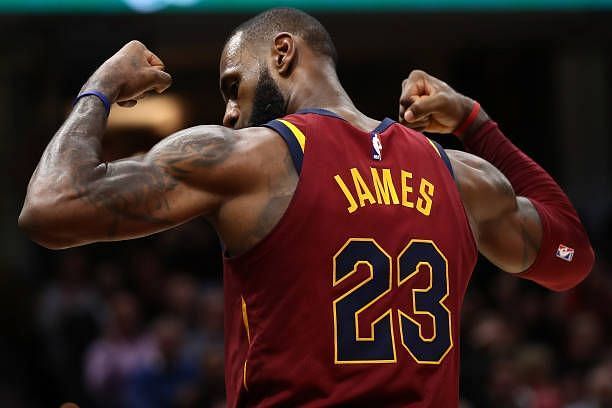 At the end of the day, it's really hard to make a case for the Pacers to win this one. I'll give them a game but that's pretty much it. Indiana simply doesn't have the firepower needed to hang with the explosive Cavs offense. I know some might point towards the regular season to say that the Pacers stand a chance, but all 4 games were played before the big trade was made by the Cavaliers.
They're a much better team now and even have history by their side. LeBron has never been knocked out in the first round of the playoffs and he's 20-0 in his last 5 first round matchups. Expect James to run over them just like he did last season.
Cleveland Cavaliers 4-1 Indiana Pacers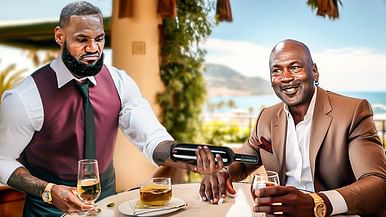 How is Michael Jordan officially richer than NBA's 10 richest players?!