The NBA Draft 2023 is just around the corner. The annual event that features many young prospects and basketball stars is scheduled for Friday, June 23. It will be held shortly after the conclusion of the 2023 NBA Finals.
This year's NBA Draft has many exciting stars. While all eyes are on Victor Wembanyama, a 7-foot-4 center from France, many other players will likely become stars in the professional basketball league.
The NBA Draft 2023 has 58 picks in total. There are usually 60 picks in every draft, but the Chicago Bulls and Philadelphia 76ers lost their second-round picks for violating free agency rules.
•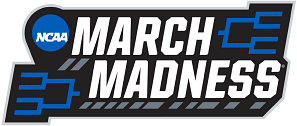 ---
Three teams won't have a single pick in the NBA Draft 2023
Each NBA draft is supposed to have 60 picks in total, with each team having two picks. The worst teams in the league go through the lottery process and are awarded one of the first 14 picks in the draft.
However, teams are allowed to trade their draft picks, which is why three teams have no picks in the NBA Draft 2023. These teams are the Philadelphia 76ers, Chicago Bulls, and New York Knicks.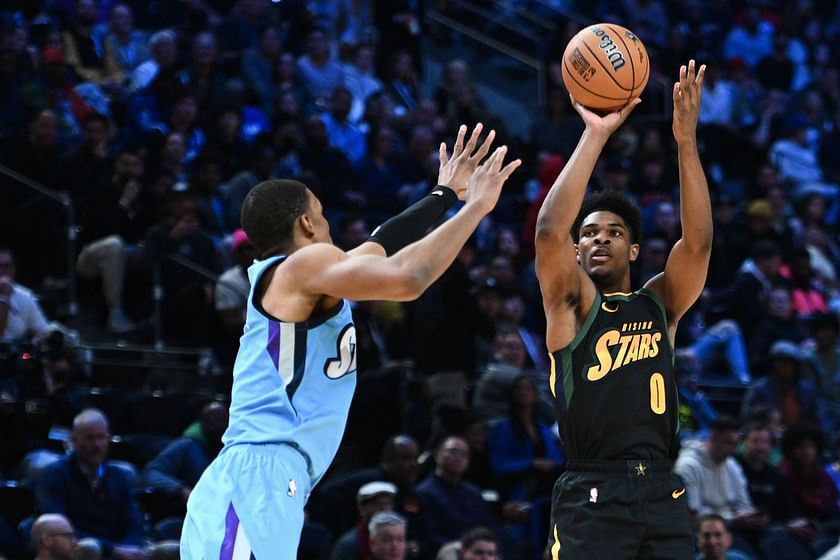 Originally, the 76ers and Bulls were supposed to have two late second-round picks. However, they lost them as a result of violating the league's rules.
You may be interested in reading: NBA Mock Draft 2023: Predicted first round picks for all teams
Two NBA teams have five picks each, while nine teams will pick three times in the NBA Draft 2023. Here is a list of teams that have two or more draft picks:
Charlotte Hornets - 5 picks
Indiana Pacers - 5 picks
San Antonio Spurs - 3 picks
Washington Wizards - 3 picks
Utah Jazz - 3 picks
Portland Trail Blazers - 3 picks
Sacramento Kings - 3 picks
Memphis Grizzlies - 3 picks
Orlando Magic - 3 picks
Brooklyn Nets - 3 picks
OKC Thunder - 3 picks
Houston Rockets - 2 picks
LA Clippers - 2 picks
Atlanta Hawks - 2 picks
LA Lakers - 2 picks
Detroit Pistons - 2 picks
Additionally, here are all the other teams that will participate in the draft:
Dallas Mavericks - 1 pick
Miami Heat - 1 pick
Boston Celtics - 1 pick
Denver Nuggets - 1 pick
Cleveland Cavaliers - 1 pick
Phoenix Suns - 1 pick
Minnesota Timberwolves - 1 pick
Milwaukee Bucks - 1 pick
Golden State Warriors - 1 pick
Toronto Raptors - 1 pick
New Orleans Pelicans - 1 pick
You may be interested in reading: Looking at Victor Wembanyama's comparison with 5 NBA legends ahead of 2023 NBA Draft
It's important to note that the draft order may change in the next few weeks. Teams are allowed to trade their draft picks, which is why some of them may end up with even more picks.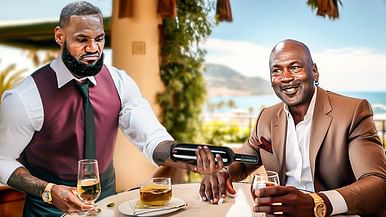 How is Michael Jordan officially richer than NBA's 10 richest players?!