Moriah Mills reportedly received a $1 million offer from an adult website for her sex tape with Zion Williamson of the New Orleans Pelicans. Mills and Williamson have been embroiled in an off-court drama over the past month that has captivated NBA fans on Twitter.
According to The Daily Mail, the adult site Unfiltrd made a $1 million offer to Mills for her sex tape with the young NBA star. Mills had until July 2 to accept the offer, and it's unclear if she declined or not. The site would have gained access to the sex tape, as well as her text exchanges with Williamson.
"Unfiltrd is increasing in popularity due to the onboarding of household names in the adult entertainment industry," Unfiltrd founder and CEO Stephanie Matto said.
•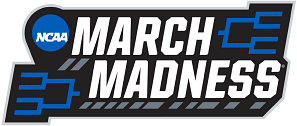 "We are confident that Mills will be able to monetize her explicit content on Unfiltrd in ways that she won't be able to elsewhere."
The offer came less than a week after Mills appeared to have tattooed Zion's name on her face. Mills even teased that she's pregnant with Williamson's child, but it has not been confirmed.
Fans on social media were quick to react to the new chapter of the drama between Williamson and Mills.
"Looks like Zion Williamson is worth a million bucks on and off the court! Moriah Mills just got offered the ultimate slam dunk deal. Talk about a game-changer!"
One fan took a shot at Williamson's conditioning:
"OnlyFans model Moriah Mills was reportedly offered $1,000,000 for sex tape with NBA star Zion Williamson, but no deal was reached because Zion DNP (did not perform) and needs to work on his conditioning."
However, one fan got real by saying that releasing the alleged sex tape without Zion's consent will be illegal:
"That revenge porn charge would come so quick. Adam Silver is not to be trifled with."
Here are other reactions to the million-dollar offer to Moriah Mills:
Also Read: "Enough Twitter for me today" - Jalen Green and Josh Christopher video goes viral, sparks hilarious reactions online
---
Zion Williamson yet to respond to Moriah Mills' rants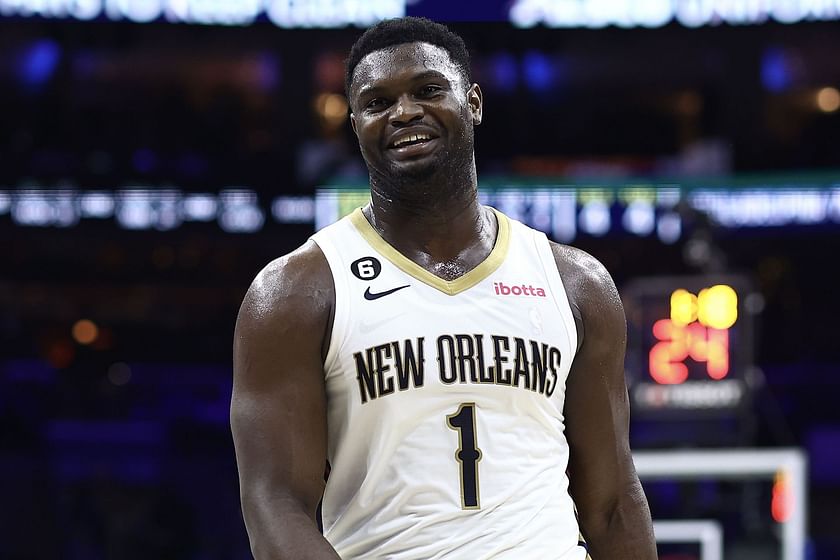 Moriah Mills went at Zion Williamson on Twitter numerous times over the past month. Mills even got banned on the platform after threatening to release her alleged sex tape with the New Orleans Pelicans superstar.
Amidst all the drama, Williamson has stayed silent. However, his stepfather did defend him during a charity event in early June.
Williamson is likely busy preparing for next season after playing just 29 games last campaign.
Also Read: Who is Kyrie Irving's agent, Shetellia Riley Irving? Taking a closer look at 1st black woman agent to complete an NBA contract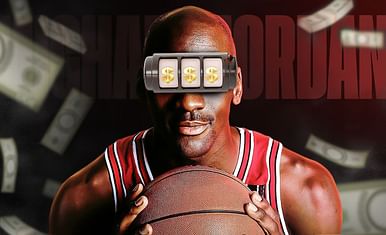 How did Michael Jordan's gambling "habit" taint his image?
Edited by Juan Paolo David