NBA 2K23 has released a brand new code to celebrate the 4th of July, and this one brings an amazing piece of gift for all the players and their MyTeam squads. The latest code is also the first one to be released as part of the Season 8 offerings, and the rewards are exciting, to say the least.
To celebrate the occasion, 2K Sports offers players the chance to get any of six Dark Matter Invincible items at no additional cost.
Season 8 is set to be the final time-limited entry to MyTeam, as NBA 2K24's release is expected around the first week of September. While 2K Sports has remained tight-lipped about the new game, there's been plenty of rewards in the existing title.
•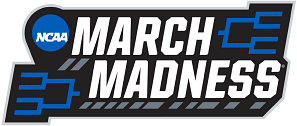 If players were unhappy with what was on offer, they could improve their squads with one more addition. They must redeem the 4th of July code in NBA 2K23 before it expires.
---
How to easily redeem the 4th of July redeem code in NBA 2K23?
For starters, you must remember the code provided about an hour ago by 2K Sports. Few were expecting a new code, so it was a pleasant surprise.
Open NBA 2K23, load the MyTeam section and complete the following steps.
Go to the Community Hub from the home screen of the MyTeam mode.
Choose the section at the bottom right of the screen, and a virtual keypad will pop up.
Type in tonight's code and press confirm.
A special pack will be added, which includes six Invincible Dark Matter cards.
You can then go to the Unopened Packs section and open the rewards.
Note that the final reward will be randomly assigned since this isn't an option pack. Any card you get will also be unauctionable, so you won't be able to sell it.
Here are the six great cards part of the 4th of July code offering in NBA 2K23.
Jayson Tatum SF/PF
Cade Cunningham PG/SG
Russell Westbrook PG/SG
Lamelo Ball - PG/SG
Scottie Pipen - SF/SG
Evan Mobley - PF/C
These cards have been released previously in MyTeam mode, but this is the first time you can get them absolutely free of cost. This adds to the long list of daily Dark Matter offerings with the help of season agendas.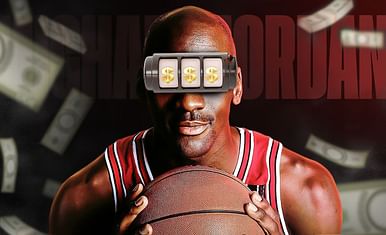 How did Michael Jordan's gambling "habit" taint his image?