The annual Las Vegas Summer League kicks off today, and the event will provide basketball fans with a glimpse of the NBA's best up-and-coming young stars. The Summer League also provides a platform for G-League players to impress NBA scouts as they try and earn a roster spot for the forthcoming season.
Zion Williamson will be the headline act, although there is a surprisingly long list of notable names that will miss the event. So, here are five emerging players that won't be taking to the court in Las Vegas.
---
•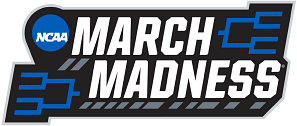 #5 Bol Bol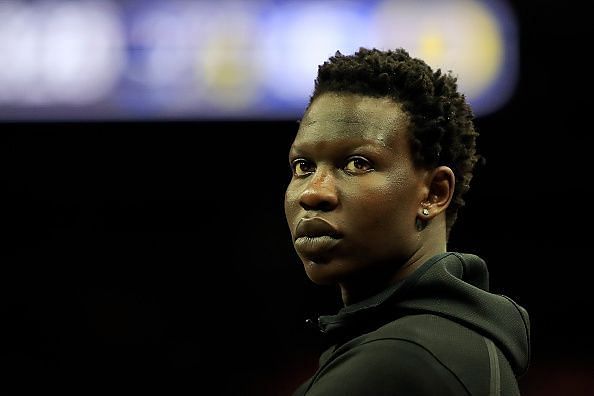 At the turn of the year, Bol Bol was mentioned as a likely top 10 pick in the NBA draft. However, during last months draft, the 19-year-old fell all the way to 44th and was quickly traded from the Heat to the Nuggets.
As a 7 ft 2 in big who can shoot the three, Bol Bol promised to be one of the most intriguing performers, although the Oregon product will miss out as he continues to recover from a foot injury.
---
#4 Kevin Porter Jr.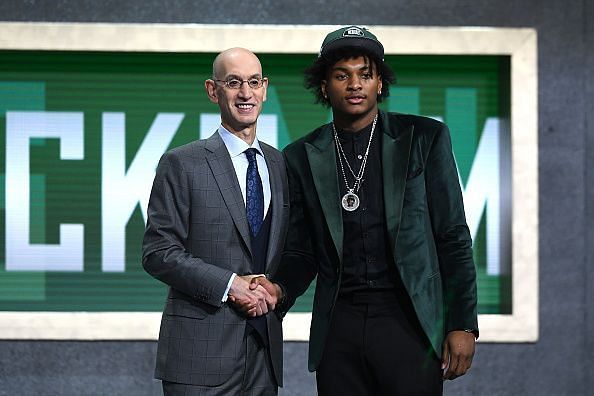 Kevin Porter Jr. was selected 30th overall in last months draft, although the Cavaliers are believed to have big plans for the 19-year-old. The Summer League represented an opportunity for Porter Jr. to integrate with his new team, although a hip flexor injury has made his participation doubtful.
Porter Jr. averaged 9.5 points, 4.0 rebounds, and 1.4 assists in 22.1 minutes during his year with USC, and has earned comparisons to James Harden. The shooting guard is believed to be fully fit, although the Cavs are reluctant to risk his healed hip.
#3 Darius Garland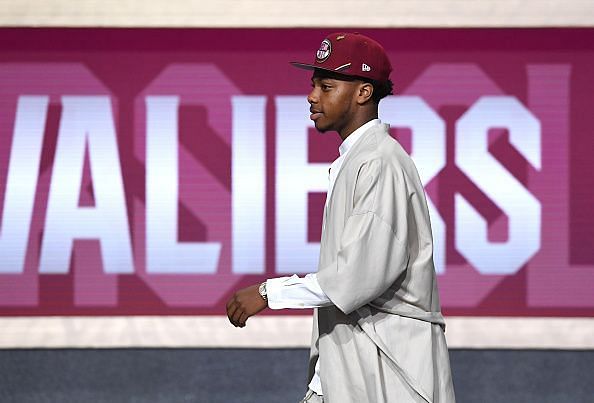 Heading into Summer League, Darius Garland is listed on the Cleveland Cavaliers active roster, although the point guard is expected to remain on the sidelines. Garland isn't dealing with any specific health concerns, but the Cavs are keen to ease him back into action after an injury-hit 12 months. Coupled with the decision to bench Kevin Porter Jr., it is evident that the Cavs already have their eyes on the 19-20 season.
Garland's debut was highly anticipated as the 19-year-old played just five games in college due to a torn meniscus. However, Garland's potential was deemed so high that the Cavs were willing to take a gamble and select him ahead of Jarrett Culver and Coby White.
While Garland's absence will be felt in Las Vegas, NBA fans can look forward to the guard making an immediate impact when he makes his debut in October.
#2 Cam Reddish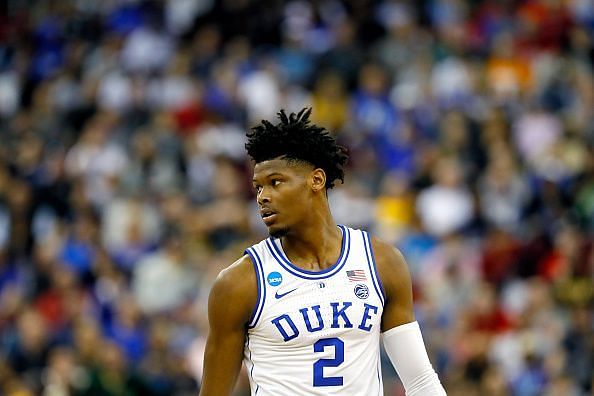 While being recruited out of high school, Cam Reddish was labeled as a better prospect than Zion Williamson. However, Reddish's lone season at Duke was considered underwhelming, and when combined with ongoing questions about his attitude, the 19-year-old fell to 10th in the 2019 draft. However, the Atlanta Hawks strongly believe that they have a star of the future in Reddish.
In a season labeled a disappointment, Reddish still managed to average 13.5 points, 3.7 rebounds, and 1.9 assists per game, leaving fans and scouts alike eager to examine how the youngster would perform in his new surroundings over the next week.
But, Reddish will miss the event in Las Vegas due to a core muscle injury, and NBA fans will have to wait to see the teenager face-off against his former Duke teammates in Williamson and RJ Barrett.
#1 Ja Morant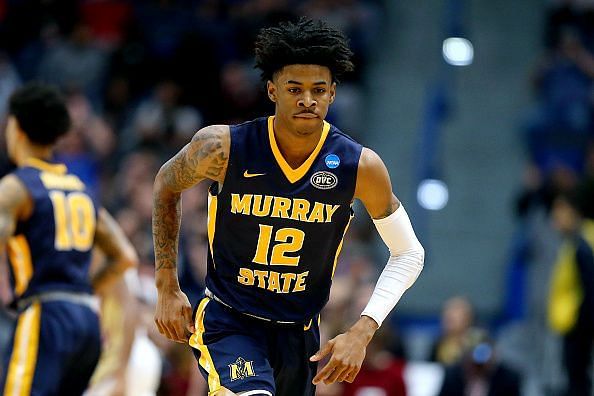 While Zion Williamson was the most talented player in the 2019 NBA Draft, some executives went on record to declare that they would consider drafting Ja Morant ahead of the Duke sensation. Morant was eventually drafted second overall by the Memphis Grizzlies, and the franchise was so confident in the young point guard that they dealt Mike Conley to the Utah Jazz.
The 19-year-old's electric style of play has earned comparisons to Russell Westbrook, and just like the former MVP, Morant is able to rebound, assist and score with ease. Despite his reputation, many basketball fans haven't seen too much of the teenager as he spent his college career at Murray State. This makes it especially disappointing that Morant will miss the event as he recovers from knee surgery, although the youngster is expected to make an immediate impact when the NBA season tips off.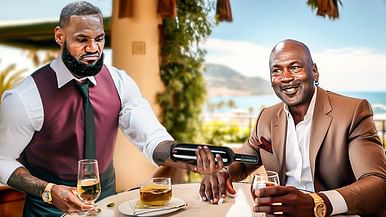 How is Michael Jordan officially richer than NBA's 10 richest players?!