LeBron James just needs 89 points to break Kareem Abdul-Jabbar's scoring record following his 28-point effort against the New York Knicks on Tuesday night. However, Charles Barkley wants people to acknowledge the LA Lakers legend for being the NBA's all-time leading scorer for a long time.
Barkley appeared on Throw It Down with Bill Walton to discuss James' impending historic accomplishment. The Inside the NBA analyst gave a shoutout to Abdal-Jabbar for holding the scoring record since 1984. He praised "The King" for being a great player but pointed out Kareem's four-year college career.
"LeBron is getting ready to become the all-time leading scorer," Barkley said. "Let's take a minute to talk about how great Kareem Abdul-Jabbar was. I know LeBron's gonna break the record in the next two to three weeks, but let's give a shoutout to Kareem Abdul-Jabbar for having that record for so long. Having to go to college for four years and having that record."
•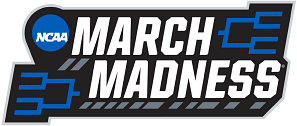 Barkley continued:
"LeBron, for as great as he is, he did have a four-year headstart on Kareem. Shoutout to the great Kareem Abdul-Jabbar. … I did a video last week for LeBron. He's amazing, one of the greatest players ever. He's one of the greatest men ever. Shoutout to Kareem and LeBron."
Charles Barkley had the same sentiment last month when he appeared on The Next Round podcast. Barkley went on to praise LeBron James but explained why he's more impressed with Abdul-Jabbar.
"(James) is a great player, and he's a great, great guy," Barkley said. "But I think all those numbers are somewhat skewed. You have to understand, Kareem had to go to college for four years. … I'm pretty sure if Kareem had played four more years earlier, his numbers would be through the roof."
Also Read: "That's just what I love to do" - LeBron James on what it meant to pass Steve Nash and Mark Jackson on all-time assists list
---
LeBron James could break scoring record next week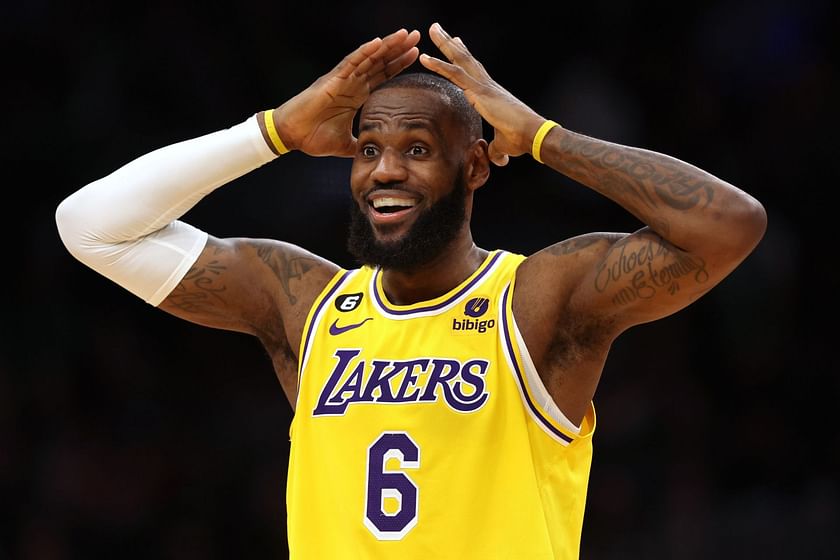 LeBron James could break the NBA's all-time scoring record next week on Feb. 7 against the OKC Thunder. James only needs 89 points to surpass Kareem Abdul-Jabbar after scoring 28 points on Tuesday in the overtime win against the New York Knicks.
The LA Lakers have two more games on their current road trip, visiting the Indiana Pacers on Thursday and the New Orleans Pelicans on Saturday. The Lakers will return to Crypto.com Arena next week to take on the Thunder.
With James averaging 30.2 points per game this season, he's on course to breaking the record against the Thunder. However, he also needs to play the next two games, as a sore left ankle has been bothering him for the last two months.
Ticket prices for the Lakers-Thunder game next week are already skyrocketing and reaching absurd levels.
Also Read: "Blessing just to see from being his teammate" - Russell Westbrook reacts to LeBron James moving to No. 4 on all-time assists list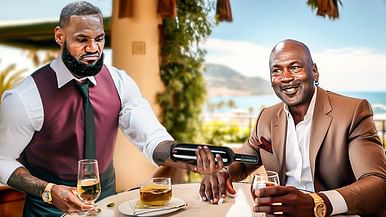 How is Michael Jordan officially richer than NBA's 10 richest players?!
Edited by Juan Paolo David