Dennis Rodman's son, DJ Rodman, entered the transfer portal and will join forces with Bronny James at USC next season. Rodman announced that he will be playing his senior season with the Trojans, leaving Washington State after four years.
Rodman made the announcement on Tuesday, three days after James revealed the next step in his basketball career. LeBron James' eldest son waited for a while before making a decision of staying in Southern California, where his family currently lives.
"All these ups and downs, lefts and rights led me to Fight On✌️," Rodman said.
•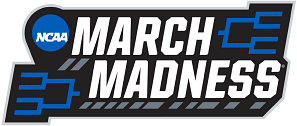 Fans reacted to the news of DJ Rodman's transfer and team up with Bronny James on Twitter.
USC has been building a great roster, as they already recruited the 2023 class' No. 1 recruit in Isaiah Collier. The Trojans are also linked to five-star recruit Aaron Bradshaw, who is represented by Klutch Sports.
One fan claimed that USC are building a super team headed by Bronny:
"Generational super team building is crazy for the James Genes."
Here are other reactions to the news of USC's historic summer:
Bronny James has carved out his own path to the NBA, deciding to play for USC rather than go the professional route of the G League Ignite or abroad through other leagues. There will be a ton of pressure on Bronny just because he's the son of LeBron James.
Meanwhile, DJ Rodman was a starter for Washington State last season, averaging 31.5 minutes per game. It was his first full season as a starter, putting up 9.6 points, 5.8 rebounds and 1.4 assists per game, while shooting 41.3% from the field and 38.1% from beyond the arc.
Also Read: Who is Denny Crum married to? All about his wife and kids as legendary Louisville basketball coach dies aged 86
---
Bronny James projected as lottery pick in 2024 NBA draft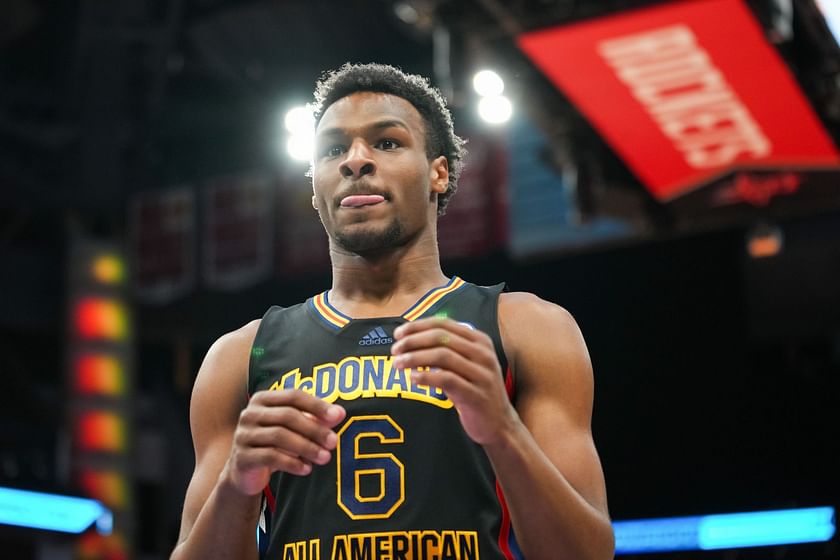 Bronny James was just a four-star prospect in high school but is currently projected as a lottery pick in the 2024 NBA draft. James has steadily developed throughout his high school career for Sierra Canyon.
The 18-year-old guard has developed his frame and looked noticeably bigger in his senior year. He also improved in almost all facets of the game. He has the athleticism to defend perimeter players and drive to the basket and also has a nice jumpshot.
ESPN's Jonathan Givony predicted that Bronny's ceiling could be as high as Jrue Holiday, who's one of the best perimeter defenders in the NBA and a two-time All-Star. His floor would be a 3-and-D role player like Josh Hart, De'Anthony Melton, Derrick White or Gary Harris.
Bronny have one more season to further develop his game and improve his draft stock. His father, LeBron James, will surely monitor his progress and where he'll end up. LeBron has a player option for the 2024-25 season, ensuring that he can play with his son as teammates.
Also Read: "SUNS GET READY TO GO TO CANCUN" - Denver Nuggets fans are thrilled as they inch closer to the Western Conference Finals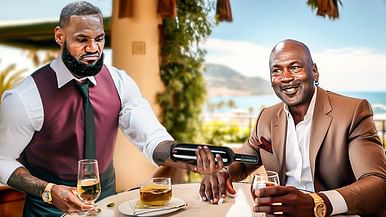 How is Michael Jordan officially richer than NBA's 10 richest players?!
Edited by Juan Paolo David