Former NBA player Gilbert Arenas has criticized Milwaukee Bucks superstar Giannis Antetokounmpo for not developing his game. The two-time MVP is arguably the best player in the world, yet critics hound him for not improving facets of his game.
Arena penned a post on Instagram to point out the flaws in Antetokounmpo's game.
"The rookie Greek till now has just gotten "stronger on his rim runs and wiser". Has he added any new skill to his game? Has his 3% gotten better (nope) has his mid range gotten better (nope) has his free-throw % gotten better (nope) has his back to the basketball play gotten better (nope)?
•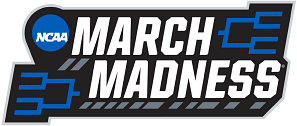 "He's gotten stronger, his ability to take bumps and finish has gotten better which helps his overall shooting %. The same flaws he walked into the game with he still has now which is why I said he needs to learn the game more to understand how to improve his over all game."
Arenas went on to point out how Michael Jordan constantly improved aspects of his game to maintain his dominance.
"As of now he's the same animal and the SAME beast, just stronger and meaner. ... Let's switch to Jordan. ... if Jordan was Greek would Jordan still have these same flaws? Jordan couldn't be stopped on his rim running BUT the development of his fadeaway became his signature.
"Players don't get better b/c their success tells them they don't need to improve, we've all said this (if Greek got a consistent jumper and 3 he would be unstoppable we're saying the same thing 9 years later but my take is wrong.
"HOW MUCH MORE SUCCESSFUL CAN U GET! Listen to a hater because a hater knows your flaws, which means you have the blueprint to getting better. A d--krider will never help you improve because all they will tell you is (you're great the way you are)."
Also Checkout:- Giannis Antetokounmpo Brothers
---
Is Giannis Antetokounmpo underappreciated?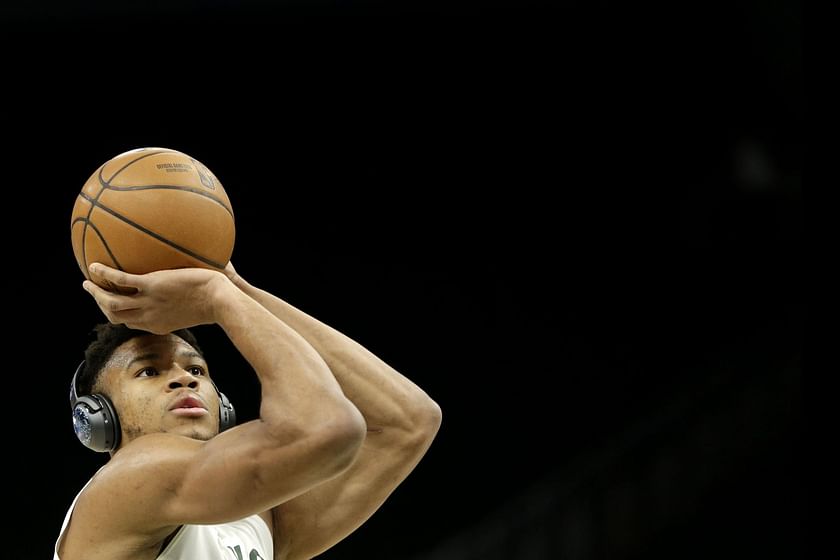 Arguably the best player in the world right now, Giannis Antetokounmpo has been on a mission for the last few seasons. He's won the MVP award twice and the Defensive Player of the Year award once. He's the only player other than Michael Jordan and Hakeem Olajuwon to win the MVP and DPOY in the same season.
Giannis Antetokounmpo led the Milwaukee Bucks to the championship in 2021, validating his decision to stay with the franchise. It marked Milwaukee's first title since the 1970s.
Also Checkout:- Giannis Antetokounmpo Girlfriend
Antetokounmpo's ability on the defensive end of the floor is also often overlooked. The Greek Freak can guard all five positions. Former players like Gilbert Arenas may enjoy pointing out his shooting splits, but Giannis Antetokounmpo is arguably the best player in the world.
Poll : Is Giannis the best player in the league?
231 votes