Nikola Jokic and the Denver Nuggets take on the Minnesota Timberwolves on Sunday. They have played at home for the last three games and will travel to the Target Center in Minneapolis for this matchup before returning home the next day.
This is the first matchup of a two-game mini-series between the two teams as they face off again on Tuesday in Denver. The Timberwolves have given the Nuggets some trouble this season so far. They have faced off twice and each side has won their home game.
Unlike most NBA teams that prefer small-ball lineups, Minnesota has two big men in its starting five. The twin-tower lineup has made it difficult for reigning MVP Jokic to get some space and operate freely. The T-Wolves won the contest on January 3rd by 13 points and the Nuggets finished the January 19th matchup in a nail-biting four-point win.
•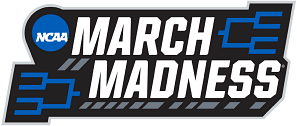 Hence, the Timberwolves, who have won four of their last six games, will be a tough matchup for the Nuggets if they sit out their starters.
---
What is Nikola Jokic's status ahead of the road game at Minnesota?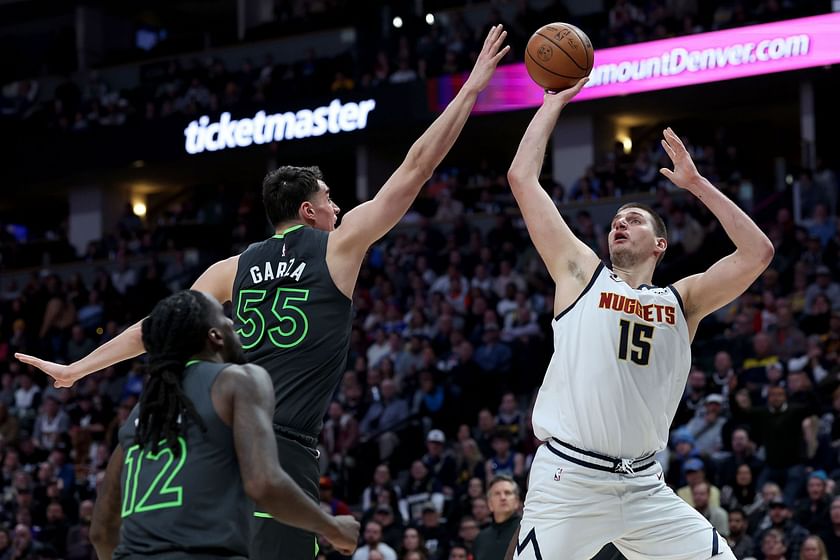 Nikola Jokic is on a tear right now, the likes of which we haven't seen in a while. He is averaging a triple-double so far this season and most analysts and pundits believe he is going to win his third straight regular-season MVP award. The last player to win three consecutive MVP trophies was Larry Bird in the 1980s.
Jokic is listed as doubtful for the game against the T-Wolves due to tightness in his left hamstring. He has not missed many games this season, with only seven compared to most of the other superstars, who have missed over 15 games each.
The big man is not the only one on the injury report, though. Jamal Murray, Aaron Gordon and Kentavious Caldwell-Pope are all listed as doubtful due to a myriad of injuries.
As a result, the Nuggets are 3.5-point underdogs in tonight's matchup, despite being the best team in the West.
On a positive note for Nuggets fans, the Minnesota Timberwolves aren't healthy either, so they do have a chance to beat the odds. Karl-Anthony Towns is listed out due to a calf strain and Rudy Gobert is questionable due to soreness in his groin.
Nikola Jokic has dropped a triple-double in nine of his last 11 games, so the Denver Nuggets will obviously face issues without their reigning MVP, who is on a burner right now. They are 3-4 in the seven games he has missed so far this season.
Poll : Will the Denver Nuggets win the game?
14 votes