Russell Westbrook has been on a journey since the OKC Thunder traded him in 2019. Westbrook has played for the Houston Rockets, Washington Wizards, LA Lakers and LA Clippers in the last four seasons. He had a terrible stint with the Lakers, putting into question his Hall of Fame credentials.
So is Westbrook really a future Hall of Famer? Of course, he's one of the greatest players in the history of the game. He will go down as the NBA's triple-double king, and his record for most triple-doubles could end up being unbreakable.
Hoops Rumors' Arthur Hill called Westbrook a "shoo-in" in the Naismith Memorial Basketball Hall Fame and the narrative surrounding him was due to bouncing around the league in the last four years:
•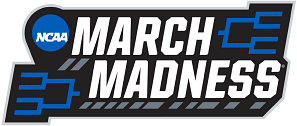 "The former MVP and nine-time All-Star is considered a shoo-in Hall of Famer, but his standing around the league has fallen in recent years due to his declining shooting percentage, his penchant for turnovers and the number of times he has changed teams."
Some people might not be convinced of Russell Westbrook's credentials, but he's indeed a great player. His heart and motor separate him from his contemporaries who're more known for their shooting. If he had a championship, there wouldn't have been a question about his legacy.
Career accomplishments are some of the things people look at Hall of Famers. So here is a list of what the 34-year-old star accomplished during his career:
1x NBA MVP
2x All-NBA First Team
5x All-NBA Second Team
2x All-NBA Third Team
9x All-Star
2x All-Star Game MVP
NBA All-Rookie First Team
2x NBA Scoring Champion
3x NBA Assists Leader
NBA 75th Anniversary Team Member
If that's not enough, here're a few records held by Russell Westbrook:
NBA's all-time leader in career triple-doubles with 198 and counting.
NBA record for most triple-doubles in a single season with 42.
NBA record for consecutive games with a triple-double with 11.
Only NBA player in history to average a triple-double in four different seasons.
---
Also Read: LeBron James offers heartfelt prayers for Bone Thugs-N-Harmony's Krayzie Bone, reportedly in critical condition battling for his life
---
Lesser known career facts about Russell Westbrook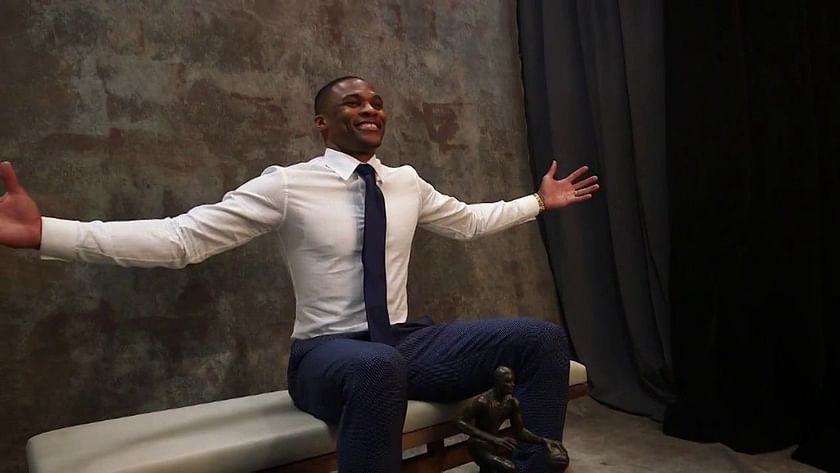 It's difficult to believe that some people could still question Russell Westbrook's place in the Hall of Fame.
Here're some lesser-known facts and statistics about Westbrook's career:
The only player in NBA history to average a triple-double throughout three straight seasons, win the scoring title, MVP award, and average a triple-double in the same season, and win the scoring title and average at least 10 assists the following season.
The only player in NBA history to have at least 100 points, 30 rebounds and 30 assists through the first three games of a season, record a triple-double on perfect shooting from the field and free throw line, and record five consecutive 30-point triple-doubles in a season.
First player in NBA history with multiple 20-rebound, 20-assist career games, and record a 35 point, 20 assist triple-double.
---
Also Read: "I saw a big hand coming this way" - Kobe Bryant once recalled first fight with Shaquille O'Neal, highlighting intense drive for championship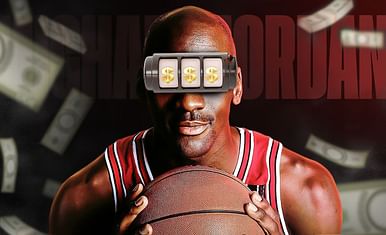 How did Michael Jordan's gambling "habit" taint his image?
Edited by Juan Paolo David