LA Lakers coach Darvin Ham was distraught following his team's heartbreaking 111-110 loss to the Dallas Mavericks on Friday (March 17) night at the Crypto.com Arena. Ham likened the defeat with their loss to the Indiana Pacers earlier in the season.
Ham faced reporters after the game to discuss what led to his team's meltdown late in the game. The rookie coach described the way they defended Kyrie Irving in the final possession. Irving found Maxi Kleber, who hit the winner over Anthony Davis.
"We made it difficult, try to be as active as possible, and (Irving) found an open guy, and we didn't get there fast enough," Ham said. "AD had a last minute outstretched contest, but it's tough. It's like Indiana all over again."
•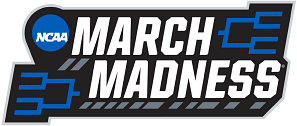 Darvin Ham alluded to the LA Lakers' 116-115 loss to the Indiana Pacers at home on November 29. Tyrese Haliburton had the ball with under five seconds left but found rookie Andrew Nembhard, who hit the game-winning 3-point shot over LeBron James.
Ham also lamented the Lakers' poor free-throw shooting and fouls during the game. The Lakers went 19-for-31 from the charity stripe and would have won the game easily had they not missed a lot of their free throws.
As for fouls, Wenyen Gabriel fouled Kyrie Irving on a drive, and Anthony Davis accidentally hit Maxi Kleber from beyond the arc late on. The Lakers (34-37) are still No. 10 in the Western Conference, while the Mavericks (36-35) are now sixth.
Also Read: "He worried about another man again" - Hilarious memes erupt as Devin Booker claps back at Bad Bunny over 'Coco Chanel' diss
---
Anthony Davis had terrible final minute in LA Lakers' loss to Mavericks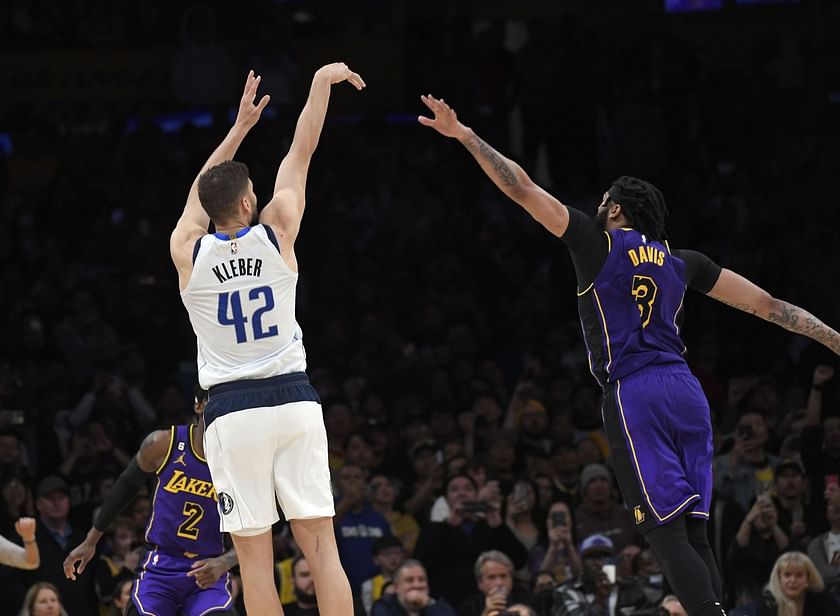 The LA Lakers were up by four points over the Dallas Mavericks with less than 10 seconds left in the game. However, the Lakers squandered the lead, with Maxi Kleber hitting the game-winning 3-point shot at the buzzer to give the Mavericks a 111-110 win.
Anthony Davis had a great game, putting up 26 points, ten rebounds and three assists. David had a terrible stretch in the final seven seconds of the game, though. He fouled Kleber with 7.2 seconds remaining. Kleber made three free throws to cut the Lakers' lead to just one point.
The Mavericks then fouled Davis on the next possession. He missed the first free throw before making the second to give the Lakers a 110-108 lead with 6.7 seconds left. Kyrie Irving was unable to find an open shot but saw Kleber and passed the ball to him.
Kleber shot from beyond the arc, releasing it with just 0.2 seconds left and making it at the buzzer. Davis sagged off from Kleber but was unable to recover to contest the shot.
Also Read: "First caption got me dead af" - Ja Morant Instagram pictures from 2013 go viral, spark hilarious reactions online
Edited by Juan Paolo David