LeBron James, the LA Lakers' four-time NBA MVP, continues to be a staple of the league's injury report. He has been listed yet again as questionable due to a sore left ankle. James has had this designation for almost a month now but is usually available despite the said status.
The soon-to-be 19x NBA All-Star looked just fine in the Lakers' stunning 25-point comeback over the Portland Trail Blazers last Sunday. James played 36 minutes and finished with a game-high 37 points to go with 11 rebounds, four assists and two blocks.
•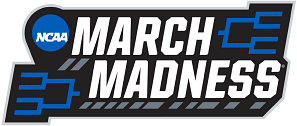 If there is no setback to his ankle after the other night's game against the Blazers, he should be available tonight versus the LA Clippers.
Since the 2020-21 season, the four-time NBA champ hasn't won a game against the Clippers. He is 0-9 in that span and will gladly try to correct that unenviable record.
The Lakers will be severely undermanned if LeBron James isn't cleared to play. Anthony Davis' potential return is at least a week away while Austin Reaves, Lonnie Walker IV and the newly-acquired Rui Hachimura have been ruled out.
Meanwhile, back-to-back NBA MVP Nikola Jokic's status for the Denver Nuggets hasn't changed yet. He could miss tonight's game versus the New Orleans Pelicans due to left hamstring tightness. "The Joker" has sat out Denver's previous two matches because of the same issue.
Before sitting out with a hamstring injury, Jokic had an incredible six-game stretch that only strengthened his case for another MVP trophy. He has averaged 24.5 points on a shockingly efficient 70.7% clip from the field to go with 12.8 rebounds and 12.0 assists.
Nuggets head coach Mike Malone will need a concerted effort from his team to replicate what the four-time NBA All-Star brings to the game. Jeff Green and Zeke Nanji are expected to play more minutes if Jokic isn't available for the third straight game.
---
Brandon Ingram: Left great toe contusion; Injured since November 25, 2022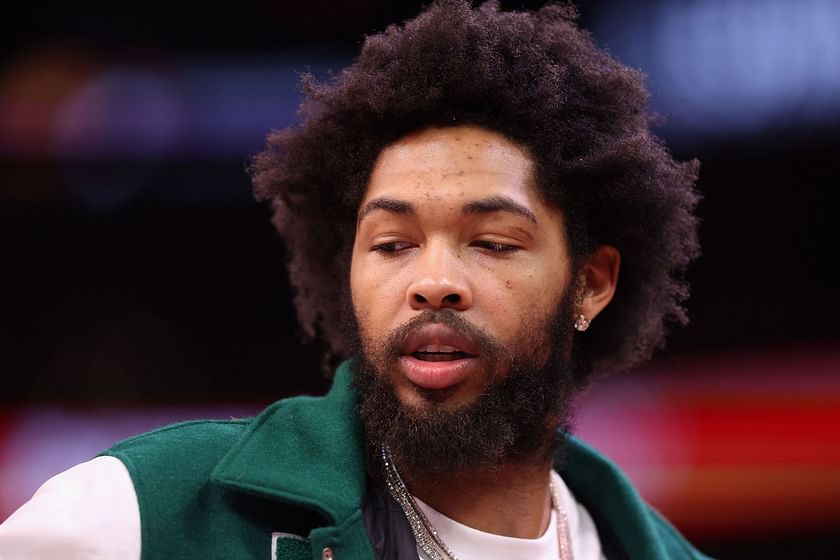 Brandon Ingram has been upgraded to doubtful after missing the New Orleans Pelicans' past 28 games due to a bruised great toe. Without the former NBA All-Star, the Pelicans are only 15-13 during that stretch.
The Pelicans are also missing Zion Williamson, which is why Ingram's presence will be a huge boost if he can play. New Orleans could make their final decision about Ingram's availability after the morning shootaround.
The New Orleans Pelicans could also keep him sidelined for their three-game home stand before activating him on Jan. 29 at Milwaukee.
---
Rui Hachimura: Recently traded; Coach's decision
The LA Lakers' acquisition of Rui Hachimura sent a jolt of excitement to Laker Nation, who desperately wanted more help for LeBron James. The former Washington Wizards forward, however, will be out of action until he gets settled in.
Amid a slew of injuries, Hachimura's availability will be a shot in the arm for the Lakers as they're still waiting for Anthony Davis' return. Austin Reaves and Lonnie Walker have also been ruled out.
The power forward could make his Lakers debut on Jan. 25 against the San Antonio Spurs. LA will be playing the second night of a back-to-back and might need to sideline LeBron James.
Edited by Michael Macasero