The group stage of the FIBA World Cup has finally concluded and now the world knows which teams are advancing to the second round and which teams have been relegated to the classification rounds.
Unfortunately for the Asian teams, all of them were unable to get past the group stage and are now competing for spots 17-32. Two of these teams will get a chance to improve their records as Team Philippines (0-4) go up against Team China (1-3) in their second classification round game.
Here are the details for those who are interested in watching:
•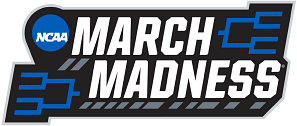 Date: Sept. 2, 2023
Time: 8:00 PM GMT+8 or 8:00 AM ET
Venue: Araneta Coliseum, Quezon City, Philippines
Where to livestream: Courtside 1891 available on the App Store or Google Play Store
---
Team Philippines' performance so far in the FIBA World Cup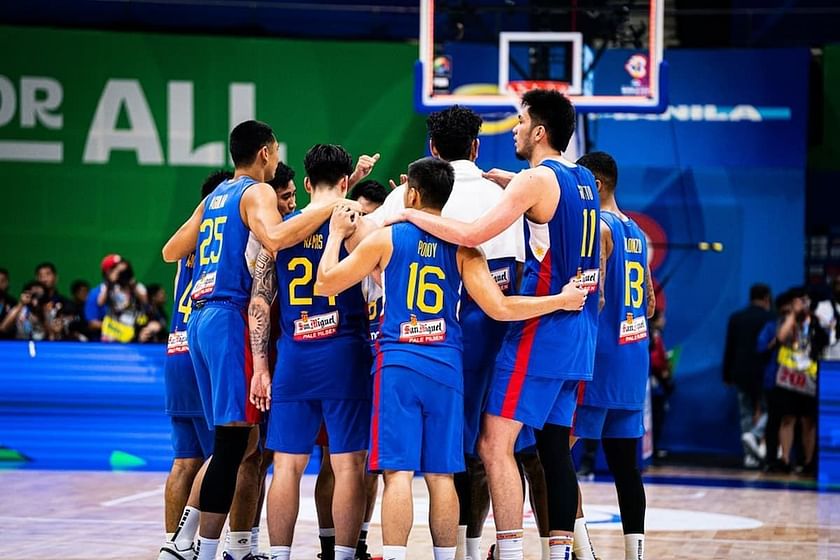 The Philippines have failed to secure even a single victory despite having home-court advantage as one of the host countries of the FIBA World Cup. During the group stage, each game they played was close but they failed to close out any of them.
Each of their three games had a less than 10-point margin. They had several moments where they looked like they could win but in the end, they failed to secure a single victory.
Heading into their first game of the classification round, they faced off against South Sudan. They found themselves trailing by 17 points at the end of the first quarter.
Team Philippines had a better showing in the second and third quarters as they tried to claw their way back but South Sudan had a big fourth quarter to keep the Philippines winless.
---
Team China's performance so far in the FIBA World Cup tournament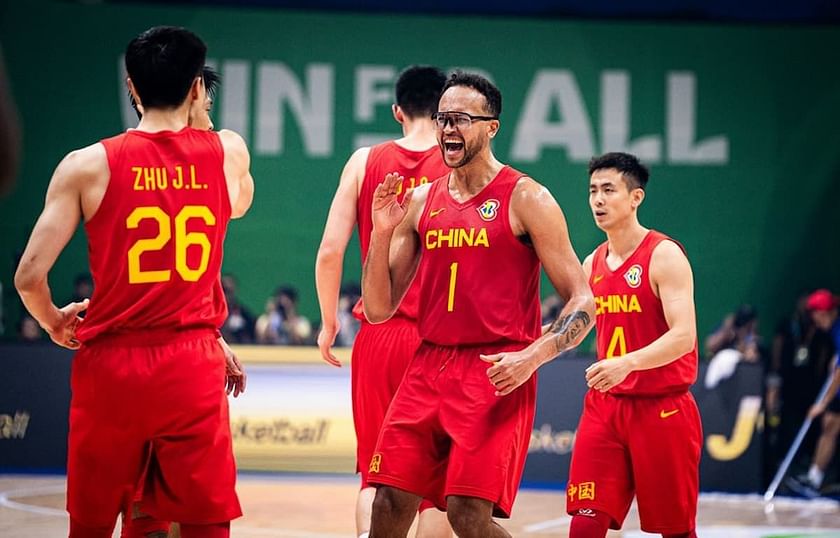 Team China did not fare much better than the Philippines in the group stage as they too lost all three of their matchups. Every single game they played in the opening round of the FIBA World Cup ended in a blowout loss.
Their first game against Serbia ended with a final score of 105-63 as Team China failed to get anything going. China's next game against South Sudan was close at halftime but they were unable to counter the adjustments made by their opponents, eventually losing by 20.
Their final game of the group stage against Puerto Rico resulted in them getting routed once more. They never held a lead at any point in the game and by the final buzzer, the score was 107-89.
Heading into the classification round, they were matched up against Team Angola. The game was a back-and-forth affair, with the score knotted at halftime. However, China would have a big third quarter that would see them take a 10-point lead into the fourth. They would hold on despite a valiant comeback effort from the Angolans to win by seven (83-76).
Also read: How does 2nd round of FIBA World Cup games work?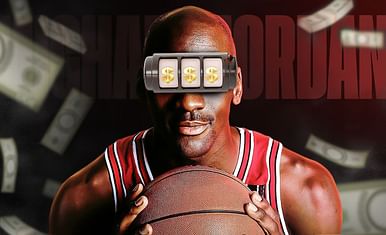 How did Michael Jordan's gambling "habit" taint his image?