Steph Curry's mother, Sonya, recently spoke about how she nearly had an abortion while pregnant with Steph Curry. It was surprising considering the fact that she and NBA legend Dell Curry had been together for many years prior to their divorce in 2021.
This came on the heels of Steph Curry's mother admitting that several years prior to getting pregnant with Steph, she had an abortion. It was an incredibly personal decision and one that seems to have stuck with Sonya Curry. Throughout the course of the conversation, you can see Steph Curry's mother fully aware of the gravity of the situation.
During a recent podcast appearance, she opened up on the situation, explaining that her faith gave her guidance. She also explained that the decision to not have an abortion has created the blessing of her eldest son:
•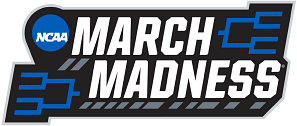 "Here's this decision I made in this point, and look at the blessing that he has become. I just thank God for that, and I say to God that it was meant to be and to not carry judgement. You don't have to carry a lot of judgement forever. Give ourselves some grace in making the decision with what we had to make the decision with when we made it."
The podcast, titled "Your Mom," can be seen in its entirety in the video below. The conversation regarding Sonya's decision not to have an abortion begins around the 26-minute mark.
Steph Curry's mother past honesty about considering abortion
This wasn't the first time Steph Curry's mother has talked about abortion. Earlier this year while promoting a memoir, Sonya confessed that she almost had an abortion. At the time, the mainstream media was quick to run with the story as Sonya opened up on the situation on MSNBC.
In the memoir, she opened up about a pretty significant battle she had with depression. It was a staggering time as the NBA community collectively was reeling from the revelation. Up until their divorce in 2021, Sonya and Dell Curry seemed to have a pretty good relationship where both were happy.
Sonya Curry & Dell Curry's children - Three athletes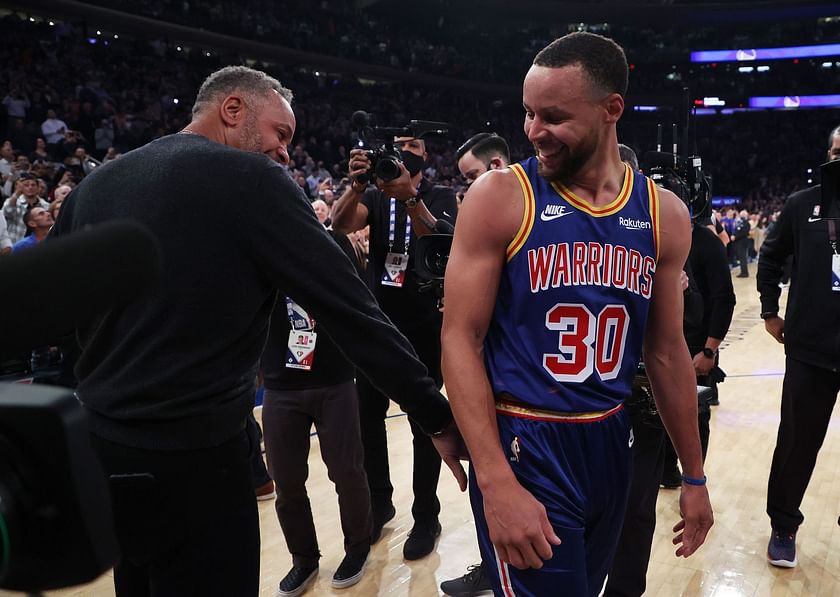 Several years ago, Sonya Curry and Dell Curry were just a pair of college students. As the story goes, during a visit to Virginia Tech, Sonya saw Dell practicing with the basketball team.
In 1988, the pair married before having three kids. Steph, of course, leads the Golden State Warriors as one of the greatest point guards to ever play the game. Seth Curry has also carved out his own lane in the NBA over the years as a lethal 3-point shooter.
What NBA fans may not know is that there's a third Curry. Sydel Curry, the sister of Steph and Seth, played college volleyball for Elon University. Considering that all three of the Curry children played professional sports, despite Sonya and Dell's marital differences, the pair did a great job raising their kids.