Michael Jordan is famous for his competitive nature, which hasn't waned even after retirement.
In 2015, Jordan was confident he could beat his players with the Charlotte Hornets in 1-on-1 games.
In an interview with L'Equipe in France, the then-52-year-old Jordan was asked if he played against his players in practice. The six-time NBA champ revealed he was not doing it to spare his players from embarrassment. He was also "pretty sure" that he could beat anyone from his team.
•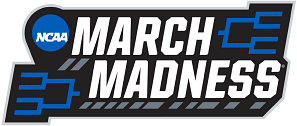 "I'm pretty sure I can," Jordan said. "So I don't want to do that and demolish their confidence. So I stay away from them, I let them think they're good. They think that they are good, but I'm too old to do that anyway."
Michael Jordan was also asked what the result would be if he played 1-on-1 against some current stars like LeBron James during their prime. Jordan explained that he'd never know because they played in different generations.
"You can't compare eras, you can't compare generations," Jordan said. "I'll never have the opportunity to play against LeBron in his prime, and he'll never have the opportunity to play against me. But because a lot of people have never seen us in our prime, they compare. And that's just the standard of measurement."
Jordan last played in the NBA in 2003 before becoming the majority owner of the Charlotte Hornets in 2010. He may not be able to play as he did during his prime, but he has always looked ready to go.
In one of the best moments of last year's All-Star Weekend, Jordan challenged Magic Johnson to a 1-on-1 game:
Also Read: Draymond Green insinuates his time as a Golden State Warrior is coming to an end
---
Retired Michael Jordan beat his players during scrimmage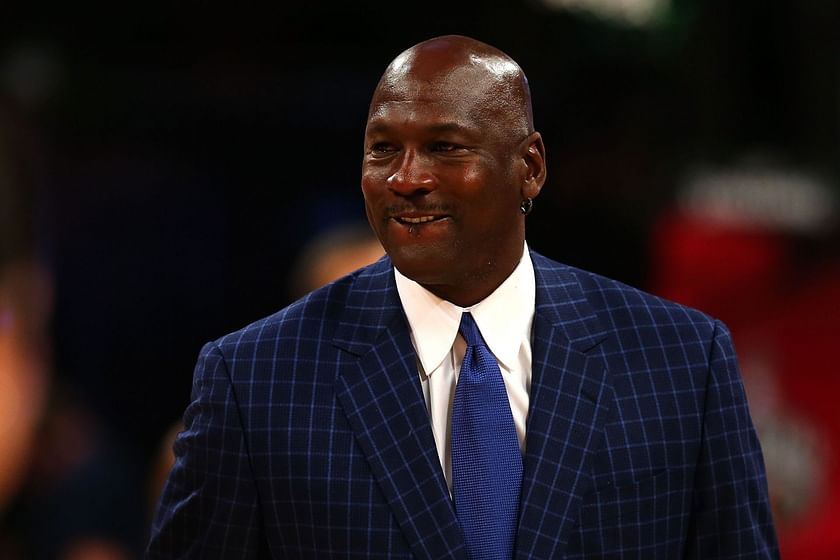 Stephen Jackson played two seasons with the Charlotte Bobcats from 2009 to 2011. Jackson shared an interesting story on the Million Dollaz Worth of Game podcast about Michael Jordan teaming up with the bench guys to beat the starters in a scrimmage.
"He gets on the second team in practice," Jackson said. "And we lose! This was in 2010. ... He scored a couple points, and to the point where he talked so much s**t afterwards, he grabbed the ball and went and dunked one on the way out. True story."
While Jordan was an incredible player, possibly the greatest ever, his tenure as an owner has been abysmal. The Hornets have made the postseason just thrice since he took over in 2010. They are currently heading to the lottery with the second-worst season in the NBA.
Also Read: Top 5 Mac McClung dunks in his career as he becomes first G-Leaguer to be in NBA Slam Dunk Contest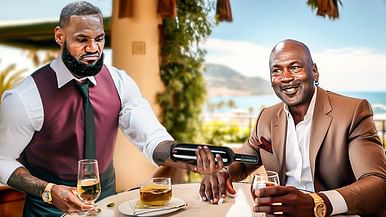 How is Michael Jordan officially richer than NBA's 10 richest players?!
Edited by Juan Paolo David