LeBron James is no longer the best player in the world and will turn 38 later this month. However, James is still playing at a high level despite becoming prone to injuries since joining the LA Lakers. "The King" acknowledged that Father Time is unbeatable in 2014 when he turned 30.
In an exclusive interview with Ethan Skolnick of Bleacher Report, James discussed entering a new phase in his career. He was still at the height of his power and just a year removed from winning his second championship.
When asked about what his athleticism would be like at 35 and 40, James knew that Father Time would remain unbeaten.
•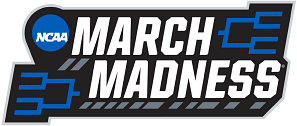 "We all know that Father Time is undefeated," James said. "I don't care who you are, I don't care how much stretching, yoga, treatment, tables. Father Time is undefeated. So, for me, I've just got to continue to listen to my body, train my body, like I've been doing over the years."
LeBron James will be 38 in less than three weeks. He's still among the best players in the NBA, but Father Time has already affected his durability. Since joining the LA Lakers in 2018, James has missed 91 regular-season games.
However, James is still performing at a high level when he's healthy. He's averaging 25.8 points, 9.1 rebounds, 6.4 assists and 1.2 steals this season. His defense is no longer what it used to be, but his basketball IQ is still intact. He's also expected to become the NBA's all-time leading scorer later this season.
Also Read: "You've got that fat kid, right?" - Timothy Bella tells wild story about cab driver asking Auburn head coach about Charles Barkley
---
When will LeBron James retire from NBA?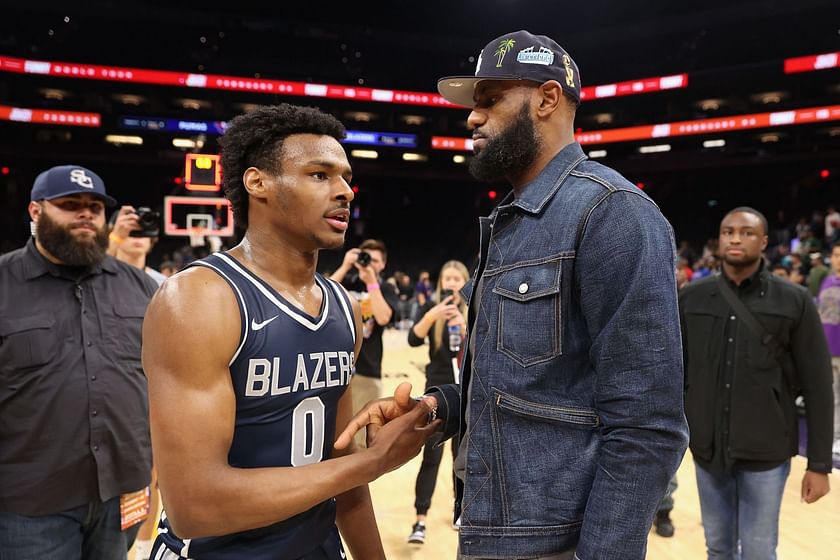 LeBron James signed a two-year extension with the LA Lakers this offseason. He has a player option for the 2024-25 NBA season. With his son Bronny James expected to enter the 2024 NBA draft, it's possible for LeBron to enter free agency and sign with whichever team selects his son.
In an interview with The Athletic earlier this year, "The King" said that he would retire once he fulfilled his dream of playing with Bronny in the NBA.
"My last year will be played with my son," James said. "Wherever Bronny is at, that's where I'll be. I would do whatever it takes to play with my son for one year. It's not about the money at that point."
However, LeBron James hinted in an interview with Sports Illustrated about the possibility of extending his career till 2026. His second son, Bryce, is expected to be a part of that year's draft class.
"I feel like I could play for quite a while," LeBron said. "So it's all up to my body, but more importantly, my mind. If my mind can stay sharp and fresh and motivated, then the sky's not even a limit for me. I can go beyond that, but we shall see."
Also Read: "If you don't know the Sixers, they're cheap" - Charles Barkley takes shot at former team in hilarious segment with old adversary on 'Inside the NBA'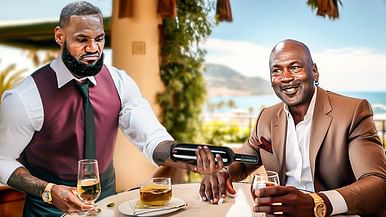 How is Michael Jordan officially richer than NBA's 10 richest players?!
Edited by Juan Paolo David