Haywood Highsmith as an American professional basketball player for the Miami Heat. Highsmith is in his second season with the Heat, earning a contract last season after a pair of 10-day deals.
The Baltimore native is currently in a relationship with Melissa Diaz Carrasco. It's unknown if they are married, but have a daughter together named Hazel born in October 2021.
Carrasco, based on her Instagram account, has a son from a previous relationship. She's also a regular at Heat games at the Kaseya Center to show support for Highsmith.
•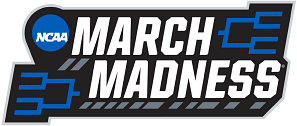 According to her LinkedIn profile, Melissa Diaz Carrasco is a native of the Miami-Fort Lauderdale area. She works as a certified mortgage loan originator for the Agape Mortgage Group since 2019. She specializes in residential and commercial lending in Florida.
"In my role as a mortgage loan originator, I help my clients navigate one of the most important phases of their life, whether they're a first-time home buyer, investor, realtor, banker, or in the market for a new house," Carrasco wrote on her business Instagram profile.
Carrasco also previously worked in finance across Florida after graduating from Miami Dade College. She grew up in the state, but can also speak fluent Spanish.
Also Read: "Jokic didn't turn his back on Denver" - Nuggets fans can't decide if they want Carmelo Anthony's jersey retired
---
Haywood Highsmith's path to the NBA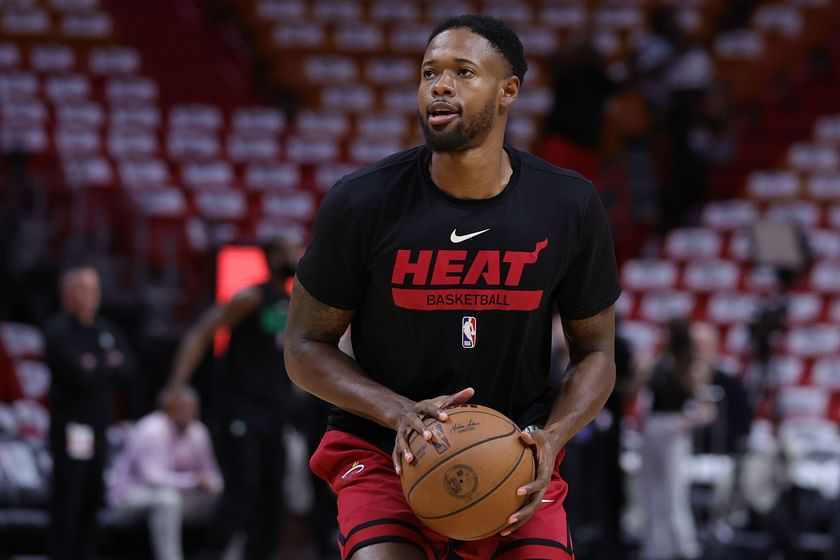 Haywood Highsmith was born and raised in Baltimore, Maryland. Highsmith played high school basketball at Archbishop Curley High School, but didn't receive any interest from Division I schools. He played for the Wheeling Jesuit Cardinals, a Division II program in West Virginia.
Highsmith went undrafted in 2018, but signed with the Delaware Blue Coats in the NBA G League. The Philadelphia 76ers signed him to a two-way contract midway through the 2018-19 season, making his debut in a 132–115 win over the Washington Wizards.
The Wheeling product appeared in five games for the Sixers, but was waived in the offseason. During the pandemic, he played for the Blue Coats with a stint abroad for the Crailsheim Merlins in Germany.
The Miami Heat signed him to a 10-day contract in December 2021. After two 10-day deals, the Heat turned his contract to standard one. He's signed until next season, but it's a non-guaranteed deal.
Also Read: "I could actually start liking LeBron" - NBA fans left divided on LeBron James to Golden State Warriors rumors
---
Haywood Highsmith scores playoff career high in Game 5 loss to Celtics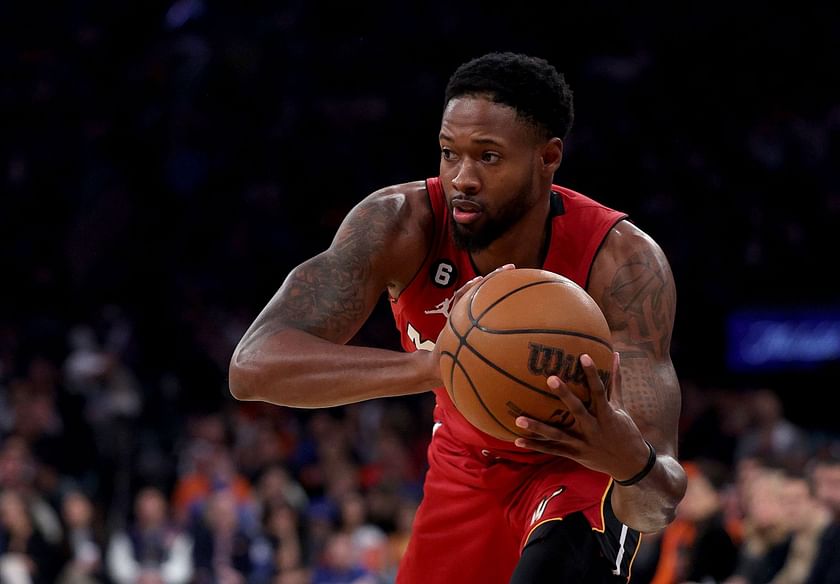 Haywood Highsmith played in 54 games for the Miami Heat this season, starting in 11 of them. Highsmith averaged 17.4 minutes per game, but was given a limited role in the playoffs.
However, Highsmith was able to score a playoff career high 15 points against the Boston Celtics in Game 5 of the Eastern Conference Finals. With the Heat down big in the third quarter, head coach Erik Spoesltra gave minutes to Highsmith. The 26-year-old forward used the opportunity to show that he can contribute.
Also Read: "He's developed into an all-timer" - Nuggets GM opens on how Nikola Jokic has turned into 'basketball God'
Edited by Juan Paolo David