It's no secret that LeBron James wants to play with his son Bronny before retiring from the NBA. However, a former ESPN writer reckons James is holding the LA Lakers hostage due to his goal of teaming up with his son.
In an appearance on the "Fearless" podcast with Jason Whitlock, Steve Kim said that "The King" should get called out for what he's doing with the Lakers. Kim explained that James has been padding his stats for nepotism in trying to get his son into the NBA.
"He's not really getting more heat for what he's doing," Kim said. "He's padding his stats because he wants to break the all-time points-scoring record. And then he wants to play with his son, didn't he say that a couple of years ago?"
•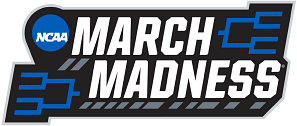 He continued:
"You're telling me the Lakers are going to be held hostage that? That is the worst case of nepotism since Will Smith remade the 'Karate Kid' with his son. Hated that."
It's no secret that James wants to make history with Bronny. James extended his contract with the LA Lakers, possibly to ensure that they could play together. Bronny is expected to enter the 2024 NBA draft, while LeBron has a player option for the 2024-25 season.
If the Lakers are unable to draft Bronny, LeBron could opt out of his contract and join whichever team takes a chance on his son. Bronny is currently in his final year of high school at Sierra Canyon. He's expected to play college basketball but also has several options overseas or the G League.
According to NBA Draft Room, Bronny is projected to be a mid-second-round pick. He's described as a 'highly skilled player with intriguing abilities'. He might not be a first-round talent, but being LeBron's son could elevate his draft stock.
---
LeBron James hinted at possibly playing with second son Bryce in NBA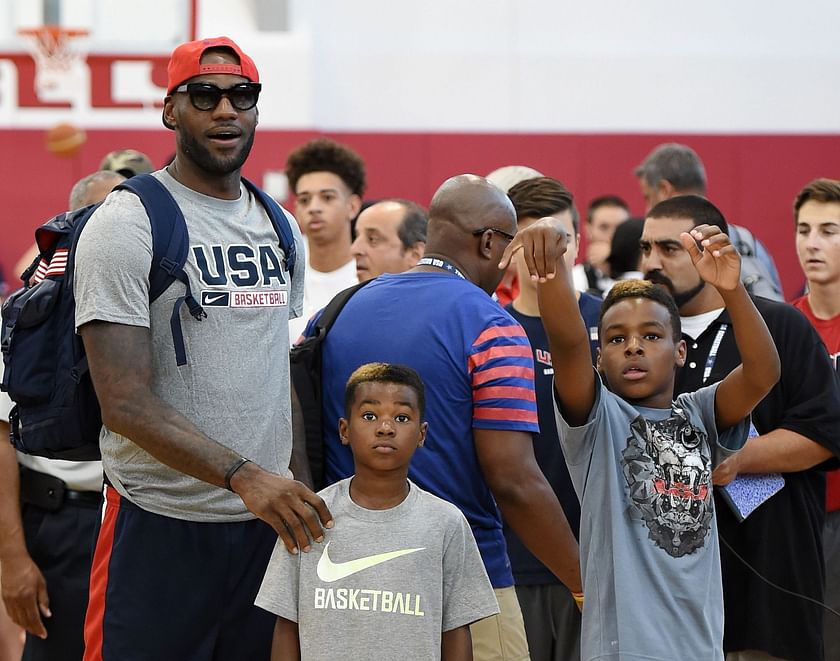 While LeBron James has been candid about playing with Bronny, he has also hinted at possibly playing with his second son, Bryce.
James told Sports Illustrated that anything is possible when he turns 40. Bryce is touted as a better prospect than Bronny and is likely to be a part of the 2026 draft class.
"I feel like I could play for quite a while," LeBron said. "So it's all up to my body, but more importantly, my mind. If my mind can stay sharp and fresh and motivated, then the sky's not even a limit for me. I can go beyond that, but we shall see."
LeBron James will turn 38 later this year. He's in his 20th season in the NBA, but there's a lot of mileage in his body. However, "The King" remains in top shape, as he has invested a lot of money in his body. He will be 40 when Bronny arrives in 2024 and 42 if Bryce gets drafted in 2026.