Jaylen Brown has been linked to many trade rumors over the past couple of years. The Boston Celtics are on the verge of getting eliminated from the Eastern Conference Finals, which hasn't helped matters.
The latest rumors suggest that Brown could be in demand if he becomes available this summer.
According to ESPN's Zach Lowe, there would be a lot of interest around the NBA if the Celtics make Brown available for trade. The two-time All-Star was linked to a Kevin Durant deal last season before Boston decided to stay put.
•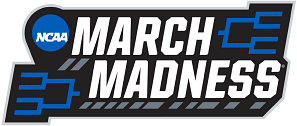 It paid off as the Celtics made it to the NBA Finals, but falling short this season could change things up again.
"There would be robust demand for Jaylen Brown from a lot of teams if Boston ever actually started making or listening or picking up the phone or whatever you do with your phone when you maybe investigate a trade," Lowe said. (h/t RealGM)
Jaylen Brown is also set to enter the final year of his contract next season. That means Brown is eligible to sign a supermax deal with the Boston Celtics. But due to the uncertainty of the Celtics, who are down 3-1 to the Miami Heat in the Eastern Conference Finals, there will be a lot of questions about Brown's future.
The 26-year-old had a great campaign for the Celtics, making the All-NBA Second Team. He averaged 26.6 points, 6.9 rebounds and 3.5 assists per game, which are all career highs. He also shot 49.1% from the field and 33.5% from beyond the arc.
While Zach Lowe didn't mention any team, Brown has already been linked with teams such as the Dallas Mavericks and Portland Trail Blazers. Lottery teams that didn't win the first overall pick are essentially equipped to entice the Celtics if they make Brown available.
Also Read: "I was so mad" - Charles Barkley was livid when NBA media played down Nuggets' historic achievement over LeBron James' retirement rumors
---
Jaylen Brown seemingly calls out trade rumors following Game 4 win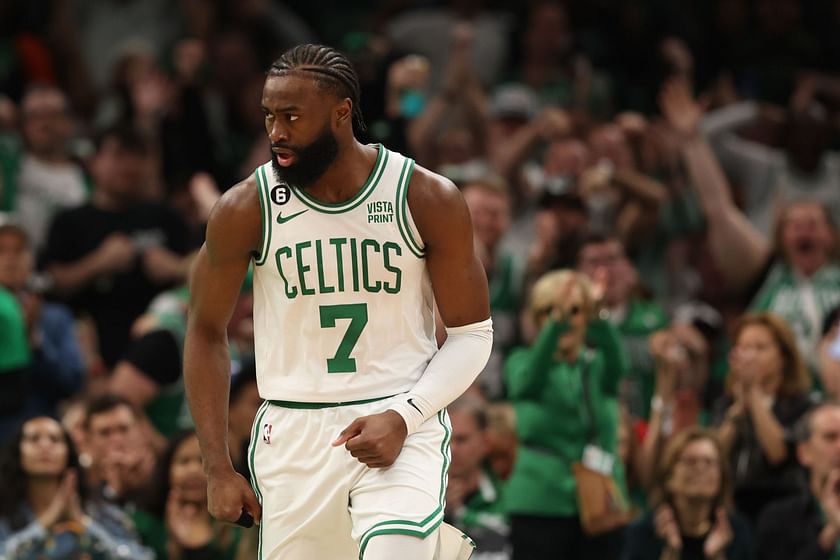 Jaylen Brown has a message for all the rumors linking him to a potential trade this offseason. Brown called them out for being false following the Boston Celtics' crucial 116-99 win over the Miami Heat on Tuesday night to force a Game 5.
"I think that showed our character," Brown said. "Like right now, obviously we underperformed in the last three games, and you start to hear all these stories come out about X, Y and Z, who knows where it actually comes from. 99.0% of them is not true at all.
"We wanted to stay together, and I think that was the emphasis last night before we played today, was making sure we was on the same page."
Also Read: "Our guys really want this" - Erik Spoelstra still confident about closing out series while giving props to the Boston Celtics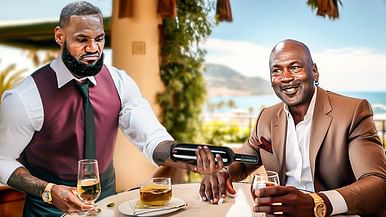 How is Michael Jordan officially richer than NBA's 10 richest players?!
Edited by Juan Paolo David