Aaron Gordon's stats have been great so far in the 2023 NBA Playoffs. He's having the most efficient run of his postseason career and is a big reason why the Denver Nuggets are only a few wins away from winning their first championship.
The 6-foot-8 forward is best known for throwing down slam dunks. However, he's also been knocking shots from beyond the arc in the postseason and has played lockdown defense against many stars.
While Aaron Gordon's stats may not rank him in the top five in any major statistical category, his impact goes well beyond the numbers. He's been one of the most valuable Nuggets players this year and he also had a great performance in his first NBA Finals game.
•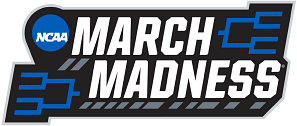 ---
Aaron Gordon's stats show how impactful he is on both ends of the floor
The Denver Nuggets forward has had several tough assignments so far in the playoffs. He was matched up against LeBron James, Kevin Durant, and many other fantastic players earlier in the postseason.
In the 2023 NBA Finals, Gordon has to guard several tough players, including Jimmy Butler and Bam Adebayo. However, this isn't a problem for him. His lockdown skills are more than enough to win games on the defensive end.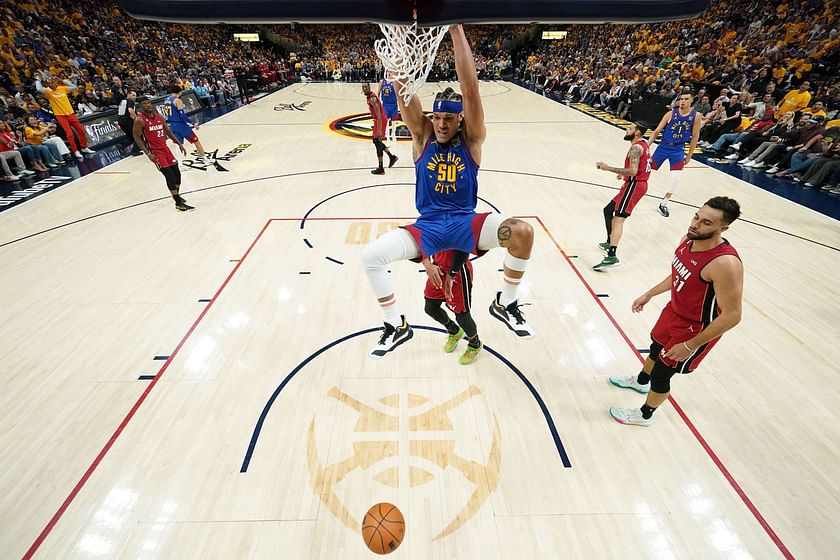 Gordon has played fantastic in the postseason, averaging 13.2 points on 50.3% shooting. The veteran forward has also knocked down 34.2% of his shots from long range, as well as 71.4% of shots from the charity stripe.
You may be interested in reading: "I locked these guys up" – Aaron Gordon on his defensive prowess potentially leading to winning a championship
The Nuggets star is also averaging 5.6 rebounds and 2.4 assists per game. When it comes to defense, Aaron Gordon's stats are currently at 0.4 steals and 0.7 blocks per game.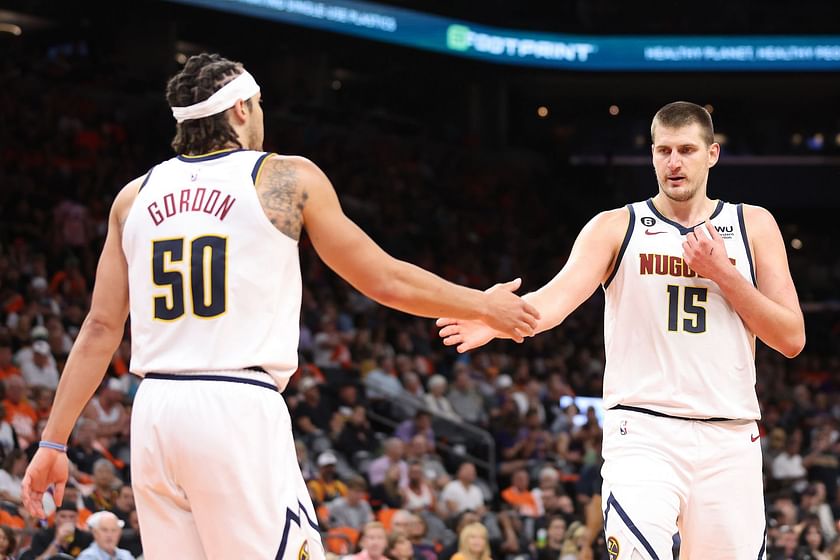 Gordon's best scoring game came in Game 1 against the Phoenix Suns. He scored 23 points on 9-for-13 shooting, including 3-for-4 from long range. The forward also had a 22-point game against the LA Lakers in the Western Conference Finals.
You may be interested in reading: "We respect it" - Aaron Gordon says the Nuggets are not taking the Heat lightly in the NBA Finals
On Thursday night, Aaron Gordon played his first NBA Finals game. Despite the lack of experience, he was incredible and was among the most efficient players.
In 36 minutes against the Miami Heat, Gordon scored 16 points on 7-for-10 shooting. He also grabbed six rebounds, dished out an assist, and blocked one shot.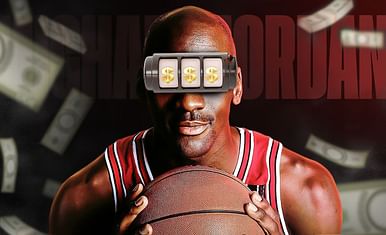 How did Michael Jordan's gambling "habit" taint his image?