Gianluigi Buffon is a Italian professional footballer who plays as a goalkeeper for Serie B side, Parma. The Italian is considered as one of the greatest goalkeeper of all time as he has won multiple achievements and honors in his career. Buffon has been playing football over 27 years and yet he still shows great desire to play more. The epitome of athleticism, Buffon is known for his acrobatic dives and lightning fast reflexes.
He is the only goalkeeper to win the Golden Foot, Buffon has won over 23 trophies in his career and holds the record for the most number of clean sheets in Serie A. Buffon also holds the record for the most top flight appearances in Serie A with 685 appearances for Juventus breaking Paolo Maldini's previous record of 647 games.
Gianluigi Buffon made his professional career debut with Parma in 1995. The Italian was part of Parma's squad from 1995-2001 and made 168 appearances during that period. With Parma, Buffon won one Coppa Italia, one super Coppa Italia and one UEFA Super Cup. By the start of 2001, Buffon was targeted by many European clubs as they all were impressed with his performances at Parma. However, it was Juventus who signed the player for a then world record fee for a goalkeeper which was €52 million.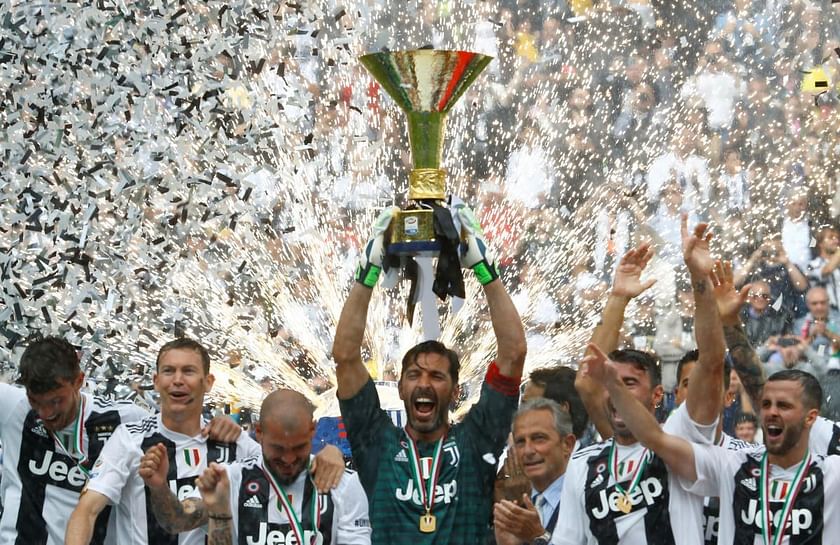 At Juventus, Buffon turned into a world class player as he helped the Bianconeri's win several titles including 10 Serie A titles, 5 Coppa Italia and 6 Super Coppa Italia. He also helped his team to 3 UEFA Champions League finals. The Italian left Juventus and joined PSG in 2018 and played 25 matches for the French club. It took only a season for the 44-year-old to comeback to Juventus in 2019. He then spent two more seasons at Turin before moving back to his childhood club, Parma.
Gianluigi Buffon made 176 appearances for his National side Italy during the period between 1997-2018. The Italian had some fine moments with his national side but winning the 2006 World Cup will certainly be the best moment of international career.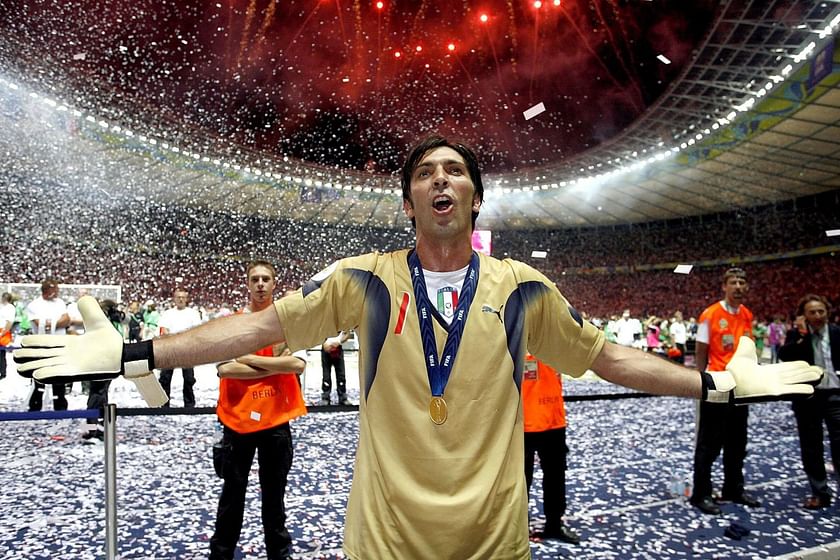 As a result of being one of the top goalkeepers in the game, Buffon pulls in a lot of cash. Let's take a look at what Buffon earns and his net worth.
Buffon net worth
Gianluigi Buffon who is 44-years-old is currently in the twilight stage of his career. However, the Italian has shown immense commitment to continue playing football and therefore joined Parma.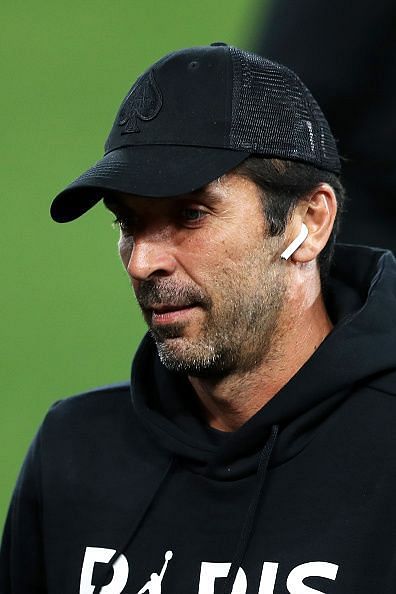 Gianluigi Buffon's estimated net worth in 2022 is $20 Million, according to celebrity net worth.
Buffon's salary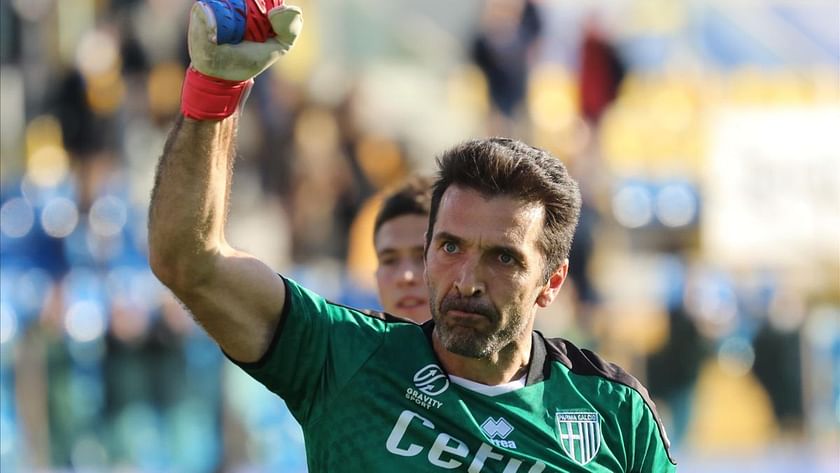 Buffon currently plays for Serie B side, Parma after leaving Juventus in 2021. However, the salary of the Italian is yet not made public. Moreover, his current salary is said to be much lower than what he used to earn at Juventus as he is more focused on getting regular game time. However, Buffon does earn close to $2 million from endorsement deals.
Buffon's Houses and cars
Gianluigi Buffon owns a luxury house in his hometown Carrara and the estimated cost of the residence is around $2 million.
Buffon also has a collection of luxury cars which includes brands like Maserati, Ford and Audi. The estimated cost of his luxury cars amounts to $1 million.
Buffon's Endorsements
Buffon has been sponsored by German brand Puma for most of his sports equipment for a major part of his career. Buffon has also endorsed Pepsi during his career and has also appeared in their commercials. An ardent poker player, Buffon has also endorsed by PokerStars, which is an online poker cardroom.
Other Sources
Buffon also has a number of personal investment endeavors and has his own brand of wine by the name of "Buffon #1". Buffon was also a major shareholder of his hometown club Carrarese before it dismantled in 2016. In addition to this, Buffon holds 15% shares of the Italian textile company, Zuchi Group S.p.A.
| | |
| --- | --- |
| Age | Nationality |
| 44 years | Italian |
| DOB | Source of Wealth |
| 28/01/1978 | Football, Endorsements, Investments |
| Salary | Endorsements |
| $5 million | $2 million (approx) |
| Residence | Brands Endorsed |
| Carrara, Italy | Puma, Peps, PokerStars |
| Marital Status | Cars |
| Married to Alena Seredova | Maserati, Ford, Audi |