Wayne Rooney is an English professional football manager and former player. A household name in all of England, he is the former captain and leading goal scorer of both England and Manchester United. The 36-year-old is currently working as the manager of Championship side Derby County.
Former Asrenal manager Arsene Wenger described him as "the best talent he had seen in England" and infamously he was the one who broke 'The Invincibles' invincible run of 30 games being undefeated during his Everton playing days. Rooney has come a long way since then winning multiple Premier League titles with Manchester United and established himself in the history of English football as an all-time great.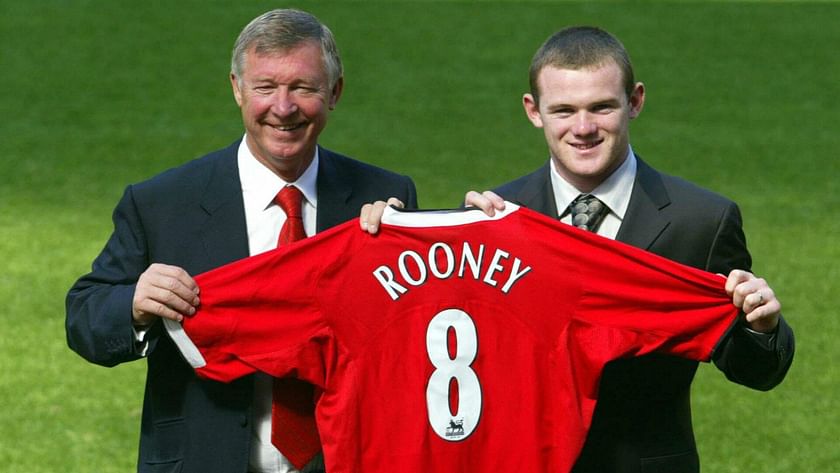 At Manchester United, Wayne Rooney managed to chip in with 253 goals and 146 assists from 559 appearances. After winning almost everything with the Red Devils, Rooney joined his childhood club Everton where he made 117 appearances and scored 28 goals.
Rooney left England and moved to D.C. United in 2018 and played two seasons in the Major Soccer League. In 2020, the 36-year-old joined Derby county in a player-manager role and finally retired from football in 2021 to transform fully into a managerial role.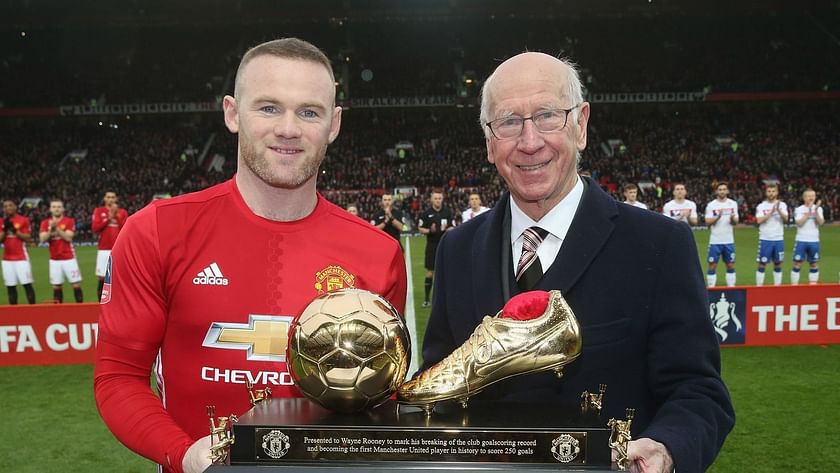 Wayne Rooney's career is nothing short of impressive as he has won 16 trophies in his career including 5 Premier League titles, and each of FA Cup, UEFA Champions League, League Cup, UEFA Europa League, and FIFA Club World Cup.
Wayne Rooney's Net Worth
In the late phase of his career, Rooney has already accomplished the majority of his fortune. His net worth is definitely upwards of the £100 million mark.
Wayne Rooney's net worth is estimated to be $170million in 2022 according to Celebrity Net Worth.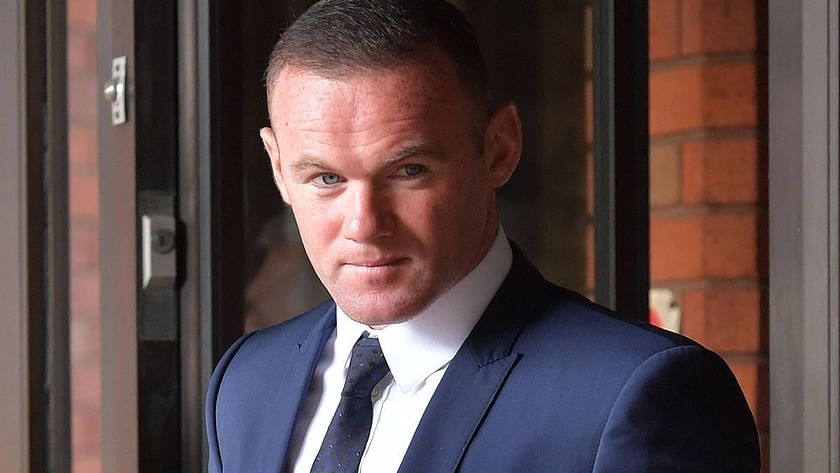 As a manager of Championship side Derby County, Wayne Rooney's current salary is £90,000 per week. Apart from the salary, Rooney also earns quite a lot via endorsement deals.
However, he once commanded a wage of £300,000 per week at Manchester United which was the highest in the Premier League before Pogba moved to Old Trafford. He took a huge pay cut when he moved back to Everton earning around £150,000 per week, however Manchester United also decided to pay him £10 million for his services to the club, as an appreciation.
Wayne Rooney's Endorsements
Rooney commands a huge presence in the advertising business, and he brings in £4.6 million annually only through endorsements. His major deals include Nike and Samsung. Including that with annual salary during his time at Everton, Rooney made an astounding £20 million in just a year making him the 58th highest paid athlete. He has appeared in six consecutive editions of the EA Sports game series FIFA, from FIFA 06 to FIFA 12.
Wayne Rooney's Investments
Rooney has owns a lot of properties and has a £20 million mansion in Cheshire and a £5 million villa in Barbados. He owns quite a few luxury cars too with an Audi Q7, a BMW i8 and a Range Rover in his collection. However, he won't be able to drive them as he was handed a driving ban last year after he pleaded guilty to drink driving in court.
| | |
| --- | --- |
| Age | Nationalty |
| 36 | British |
| DOB | Source of wealth |
| 24/10/1985 | Football, Endorsements |
| Salary | Endorsements |
| £ million | £4.6 million |
| Residence | Sponsors |
| Washington DC | Nike, Samsung, Harper Collins, Coca Cola, EA Sports |
| Marital Status | Charity |
| Married | Wayne Rooney Foundation, SOS Children UK, UNICEF, Willow Foundation |