There is no exaggeration in saying that the UFC has taken the sport of MMA to previously untouched heights. While there are a host of other promotions too, it is the UFC that has managed to touch global stardom and continues to do so.
One of the reasons for this hard fought success on the part of the UFC is the range of platforms where fights can be streamed across the world. Here we detail all the platforms that allow UFC streaming.
For different parts of the world, there are different platforms that allow UFC streaming of Fight Nights or UFC events live such as:
UFC Streaming for the US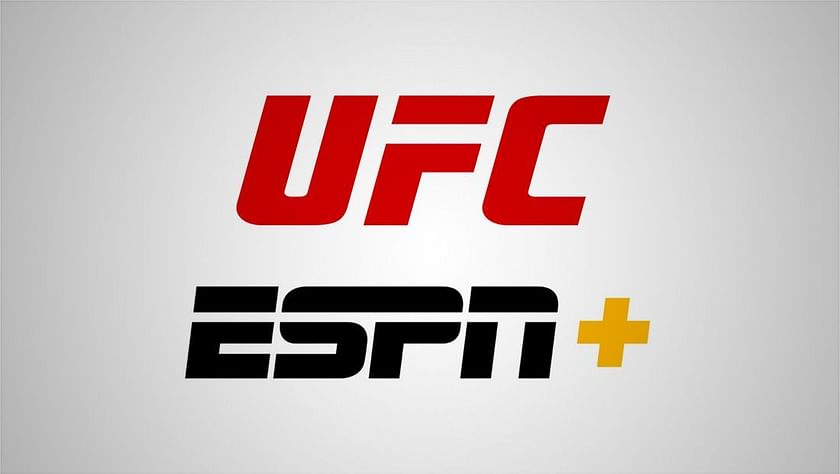 (Image credits mixdexhq.com)
For fight fans in the US, you can grab your ESPN+ membership at 6.99$ plus an additional 74.99$ Pay per View price to catch UFC 275 live.
UFC Streaming for the UK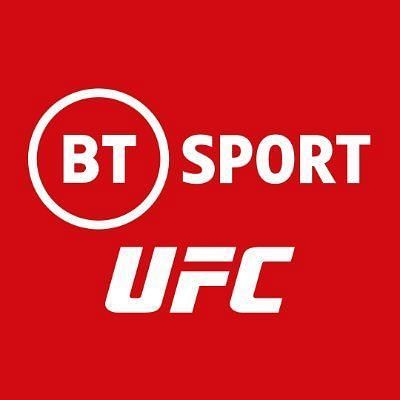 (Image credits mobile.twitter.com)
For fans in the UK, a monthly pass for 25 pounds on BT Sports shall allow you seamless access to live UFC streaming of all its events.
Additionally you could also take up a subscription on Now Tv and avail either a day membership for 11.99 pounds or a sports extra month membership for 34 pounds per month, and enjoy live UFC streaming on two devices at the same time.
UFC Streaming in India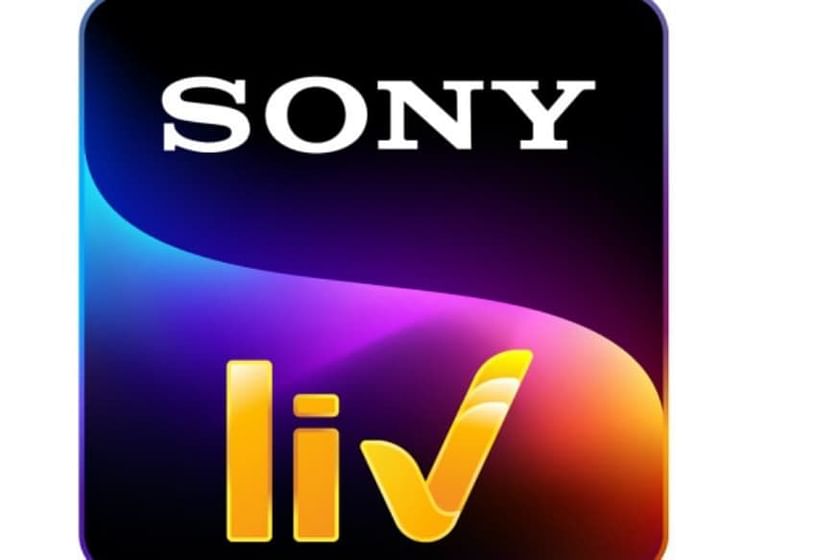 (Image credits news18.com)
In India, MMA fans can take up a subscription with SonyLiv, with yearly packages at Rs. 999 and monthly packages at Rs. 299 to stream UFC 275. Additionally Jio customers can stream the event live via JioTV for free
Last updated on- 22nd June, 2022