Hulk Hogan (real name: Terry Eugene Bollea) is a retired professional wrestler, television personality, and actor. Widely regarded as the most recognized wrestler in the planet, Hogan's net worth is estimated at $25 million.
Hulk Hogan's House: Where does he live?
Hulk Hogan currently resides at 1040 Eldorado Ave in Clearwater. Weeks after selling his massive Belleair Manor for $6.2 million to Chateau Galinski, Hogan and his wife, Jennifer McDaniel, acquired the 5,400-square-foot home.
Purchased for $3.3 million from a retired business executive named Jack Staples, Hogan's current home is about a third the size of his last home. Belleair Manor was 17,000-square-foot and it's estate spanned 1.5 acres along the Intracoastal Waterway, with five bedrooms, eight bathrooms, tanning salon, gym, hot tub, wet bar and a pool combined with waterfalls.
The reality show 'Hogan Knows Best' was filmed at the Bellair Manor. Despite being a major downsize from his previous spacious home, Hogan's new home, which was built in 2009, still has five bedrooms, six bathrooms, an elevator, fireplace, pool and two spas.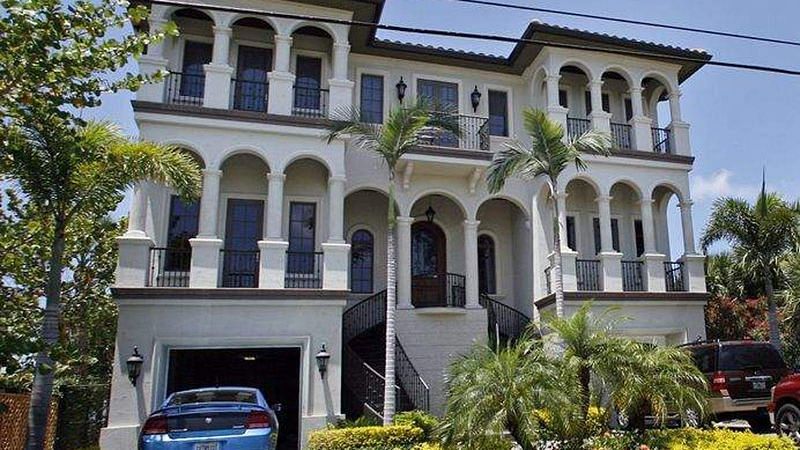 Image Credits: tampabay.com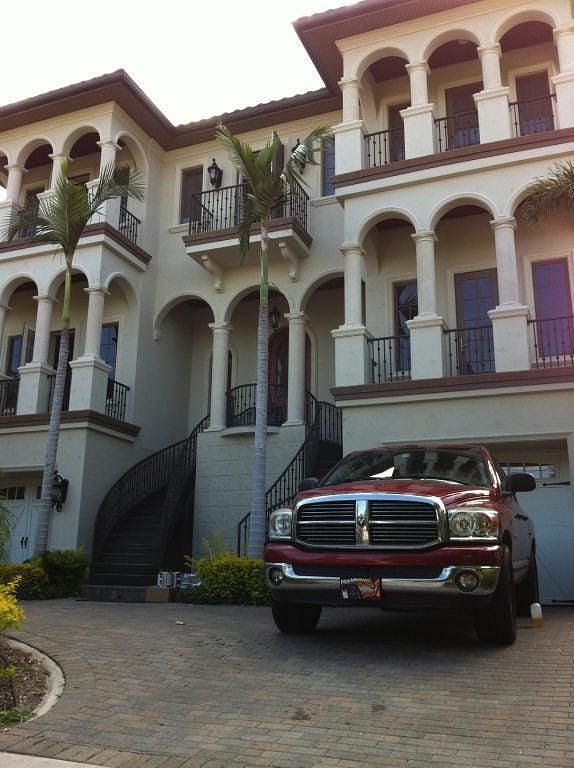 Image Credits: Patch
Hulk Hogan's Belleair Manor
Check out here: List of Best Movies of Hulk Hogan