| | |
| --- | --- |
| Full Name | Vincent Kennedy McMahon |
| Age (2023) | 77 |
| Residence | Greenwich, Connecticut, US |
| Salary | $5.6 million |
| Vince McMahon's Net worth (2023) | $3.1 billion |
| Source of wealth | WWE, Alpha Entertainment, other business ventures |
| Endorsements | Rock concerts, International Association of Arena Managers, World Bodybuilding Federation (1990-1993), WWE Network, donations to American Crossroads, America Rising, Donald J. Trump Foundation, Vince & Linda McMahon Family Foundation Inc. |
| Charity | Grants to Fishburne Military School, Sacred Heart University, East Carolina University; Make-A-Wish, Be a Star, Susan G. Komen for the Cure |
| Marital Status | Married to Linda McMahon |
Check out all the details of Vince McMahon's Net Worth below.
Vincent Kennedy McMahon is an American professional wrestling promoter and executive, alongside being an entrepreneur, film producer, and actor. Mr.McMahon is the Executive Chairman of WWE, the business that he inherited from his father and took it to further heights. McMahon had previously served as the CEO and Chairman of the company for 40 years.
Vince McMahon is currently ranked at #968 in the Forbes list of Billionaires in 2023 and was named in the Forbes 400, the list of richest Americans in 2019. Born in a trailer park in North Carolina, he joined his father's wrestling company in 1972.
10 years later, he purchased the business and changed its status from a regional operation to a global phenomenon. He single-handedly changed the way people perceived professional wrestling and made WWE a billion-dollar enterprise which it is today.
Vince introduced elaborate storylines, flashy costumes and music to wrestling entertainment, and turned it into an immersive experience, something which audiences had never been introduced to.
The WWE Owner is also a former WWE champion and has defeated the likes of Ric Flair, The Undertaker, Triple H, in his wrestling career. After Vince's retirement, Stephanie McMahon and Nick Khan were announced as the Co-CEOs of WWE. Triple H has been promoted to the Chief Content Officer and Head of WWE Creative position.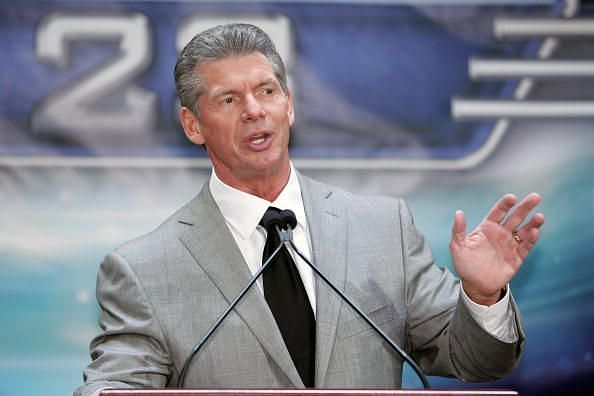 What is Vince McMahon's Net Worth in 2023?
As of 2022, McMahon's net worth is listed at $3.1 billion. The figures seem even more impressive when you consider the fact that Vince had invested $500 million to resurrect the XFL. However, he had to sell the American Football Company due to the impact of COVID-19. A consortium led by Dwayne Johnson purchased the XFL from Mr. McMahon.
The rise in Vince McMahon's net worth is directly related to the three huge deals that WWE signed in recent years, one with FOX Sports and the other with Saudi Arabia sports authority. The third deal took place in April 2023. In 2022, his net worth was estimated to be around USD 2 Billion while his current net worth is estimated to be around $3 Billion due to the rise in WWE stock in the month.
In April 2023, the Endeavour group which is also the owner of UFC, announced the acquisition of WWE and its merger with UFC to form a multi-billion dollar entertainment company. The resulting merger will be owned 51% by the UFC and 49% by WWE. The announcement of this deal led to an increase in the net worth of the former WWE chairman.
McMahon's Family Net Worth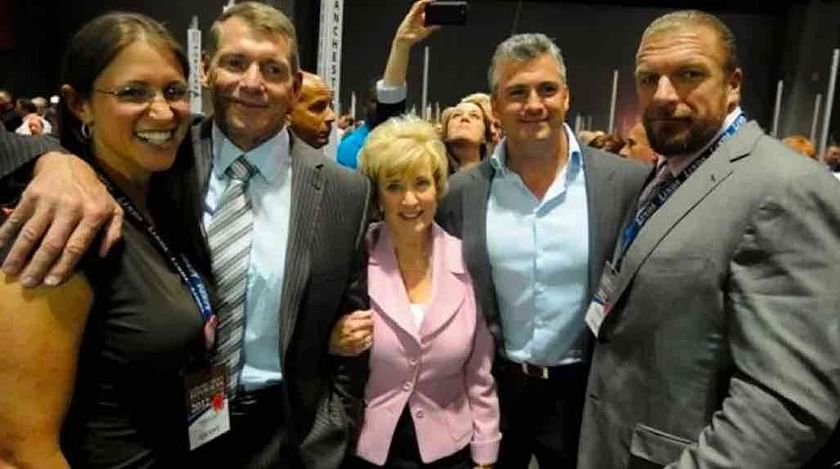 As per recent reports Vince McMahon earns approximately $1.4 million, per annum on average in salary. Next comes his wife Linda McMahon followed by their daughter Stephanie Mcmahon who has a net worth of $79 million. She serves as the global marketing ambassador and also has multiple WWE shares under her name.
Vince McMahon owns up to 48% of his company and has 70.5% voting power before the takeover by Endeavour. The McMahon family owns a total of 55% of the shares of the company which is set to change once the deal by Endeavour goes through.
Stephanie McMahon is married to Triple H, who is the Chief Content Officer and earns $40 million for his creative input in storylines, besides earning bonuses for being a contracted superstar. Lastly, Shane McMahon is valued at around $35 million, and he has no control over backstage events. On paper, he is just an in-ring talent.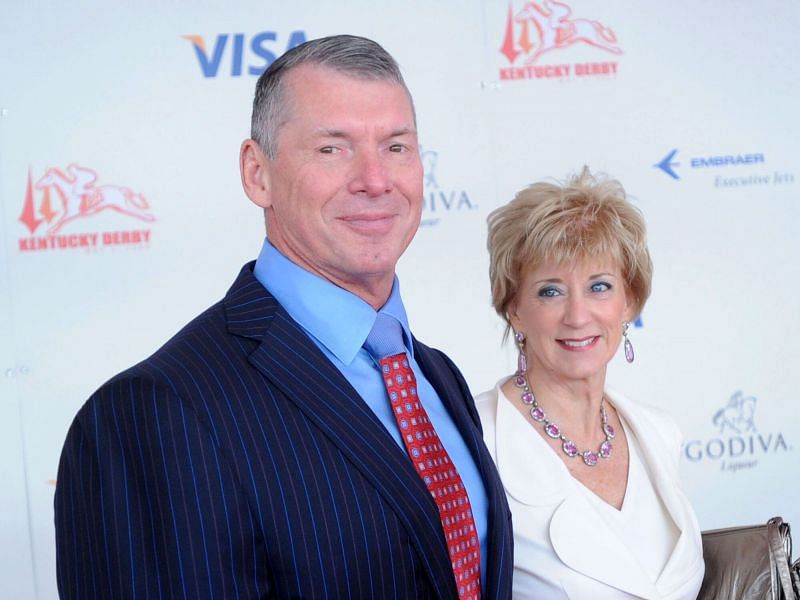 Vince met his wife Linda when he was 16 and she was 13. Their mothers worked at the same office. They dated throughout their high school years.
Shortly after completing their respective graduations, Vince McMahon proposed to Linda. They got married when Linda was just 17. They walked down the aisle on August 26, 1966, and have two children and six grandchildren.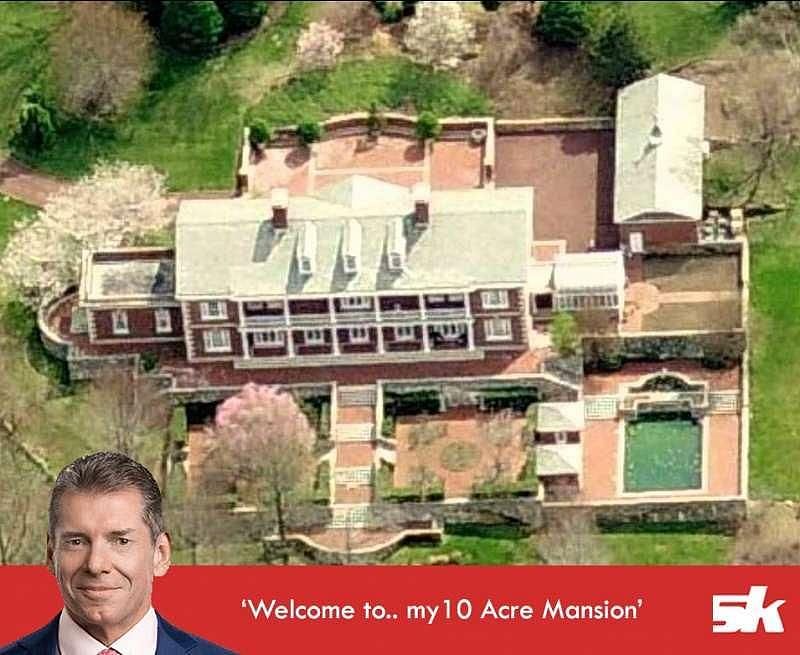 Vince McMahon's rags to riches story led him to invest in various luxurious belongings. However, his most expensive purchase would be his mansion along Hurlingham Drive. McMahon family purchased the 10-acre abode for $25 million and last it was valued at $40 million, back in 2006.
Vince McMahon's Walk
WWE Chairman Vince McMahon is known as someone who loves to show off his authority. During the Attitude Era, he started walking in a special manner to flaunt his power.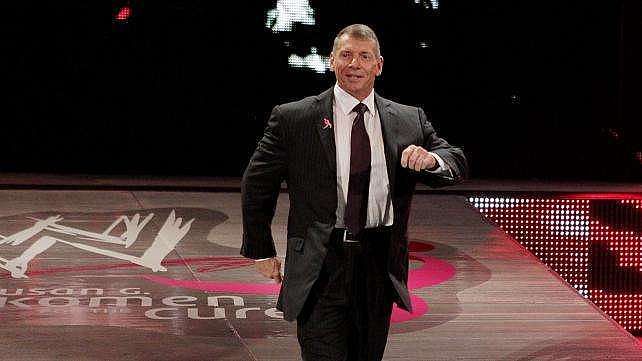 Later, this signature gait of the Chairman was termed as the Vince McMahon Power Walk, often referenced as the Billion Dollar strut. As years passed, Mr.McMahon's power walk became immensely popular, leading to its imitation by known personalities around the world.
Vince McMahon XFL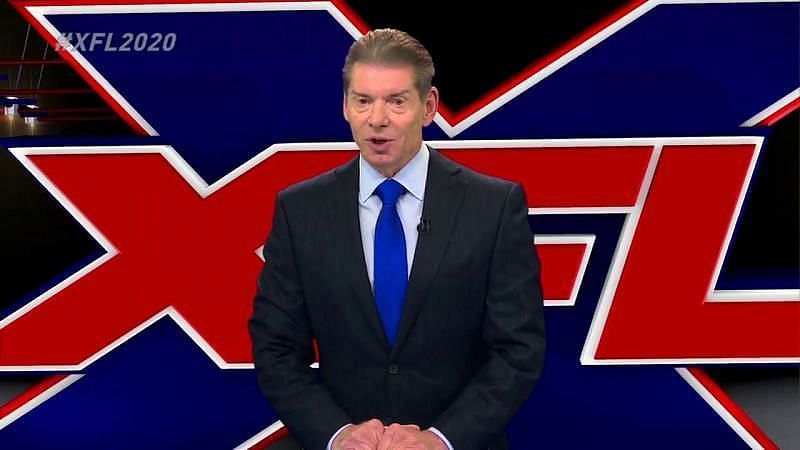 In 2001, Mr.McMahon ventured into the world of American football when he created a professional football league of his own, dubbed the XFL in which he tried to infuse professional wrestling with professional football by bringing in WWE personalities such as Jesse Ventura, Jim Ross and Jerry Lawler as part of the on-air commentary team alongside veteran sports personalities and pundits.
The league however lasted only one season before ultimately getting disbanded. On January 25, 2018 McMahon announced that he will revive XFL without its sports entertainment features and the new season will start at 2020. The league could run only for five weeks and had to be stopped due to COVID-19 hitting the globe.
Soon, XFL filed for bankruptcy and was announced to be sold at an auction. However, a consortium led by Dwayne Johnson purchased XFL just hours before the said auction was scheduled to take place.
Businesses and Endorsements of Vince McMahon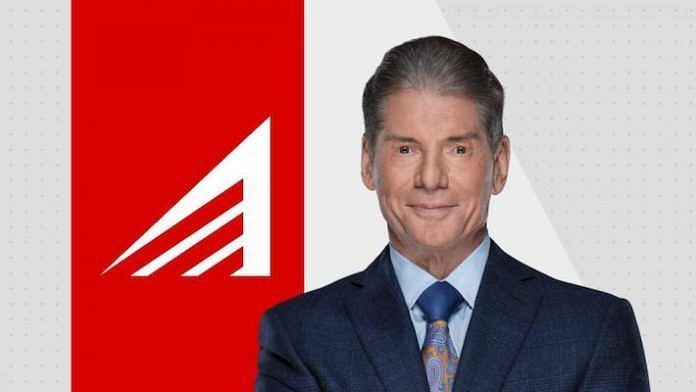 In 2017, McMahon started an entirely different company called Alpha Entertainment. It was a sports-based company without any WWE's involvement. On March 2019, Vince McMahon sold about $3.2 Million shares of WWE to fund the newly found company Alpha Entertainment. The fund raised by selling WWE shares was more than $270 Million and used for helping The XFL company.
Retirement
On the 22nd July, 2022, Vince McMahon tweeted that he is retiring from the WWE.
Also Read: The real amount Vince McMahon's is investing into the XFL
Net Worth of other Popular WWE Superstars
FAQs
Who is richer, The Rock or Vince McMahon?
According to Forbes, Vince McMahon's net worth is $3.1 billion . Also, according to same outlet, The Rock's net worth is estimated to be $800 million. This means that Vince McMahon is richer than The Rock.
Who is the real owner of WWE?
Vince McMahon owns around 48% of WWE before the sale of the promotion to Endeavour.
How much is the WWE worth?
WWE is worth around USD 9.3 Billion, which is its reported valuation in the WWE-Endeavour deal.
Is Vince McMahon still a billionaire?
With a net worth of around USD 3.1 Billion, Vince McMahon is a billionaire and is ranked #968 on Forbes' real-time billionaire list.
When did Vince McMahon become a billionaire?
In 1999, when WWE stocks became public, Vince McMahon earned the billionaire status for the first time.
Is WWE sold to UFC?
WWE is going to merge with UFC's parent group Endeavour where the two will form a multi-billion dollar global entertainment company.