What makes NBA players unique is their diversity. Many players in the professional basketball league come from different countries and continents and belong to different ethnicities and religions.
Due to this, it's not surprising that several former NBA players are members of the Mormon Church. This article will list five such players as we will take a look at their respective careers, accolades, and stats.
---
•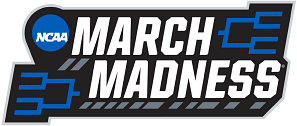 These former NBA players are members of the Mormon Church
1) Jimmer Fredette
Jimmer Fredette is one of several former NBA players who are Mormon. Fredette's NBA career was relatively short, but he played for five different teams, appearing in 241 games and averaging 6.0 points per game.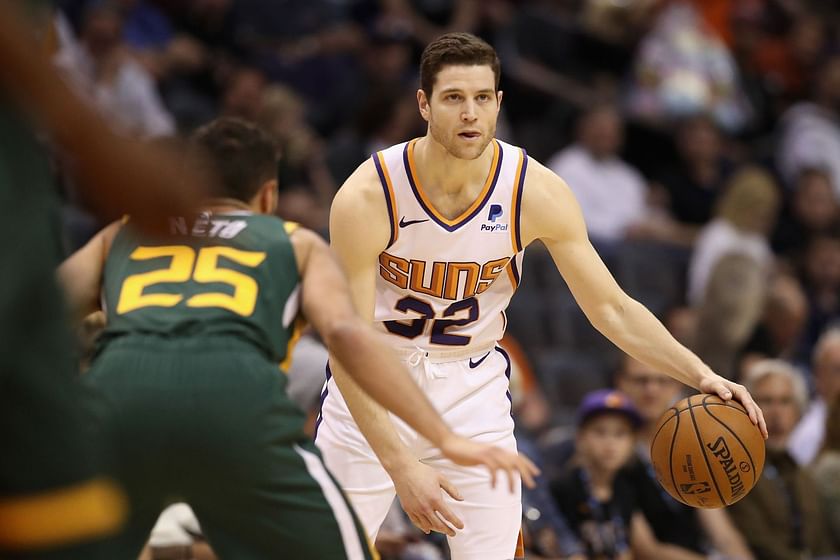 You may be interested in reading: 5 NBA players who are Muslim featuring Kyrie Irving, Dennis Schroeder and more
The 6-foot-2 guard was a good shooter, but his skills failed to translate to the professional basketball league. The lack of playmaking and athleticism are a big reason why the once-hyped guard is no longer in the NBA.
---
2) Scott Pollard
Many basketball fans remember Scott Pollard for his appearance as he had some interesting hairstyles. The 11-year NBA veteran is another Mormon, and he also won the championship in the basketball league.
Like Fredette, Pollard played for five different teams, including the Sacramento Kings. He was a serviceable big man who averaged 4.4 points and 4.6 rebounds per game in his career.
The 6-foot-11 center won the ring with the Boston Celtics in 2008, the last year of his professional career.
---
3) Shawn Bradley
Shawn Bradley is one of the tallest NBA players of all time. Despite never winning a championship ring, the 7-foot-6 player, who is also a Mormon, had a lengthy and successful basketball career, averaging 8.1 points, 6.3 rebounds, and 2.5 blocks.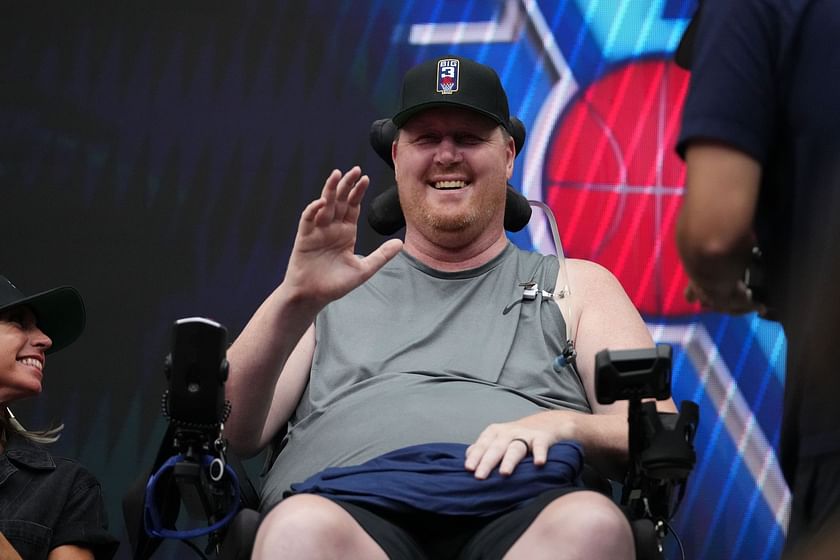 In 2021, the former NBA player suffered a traumatic spinal cord injury, which left him paralyzed. Bradley was hit by a motorist while he was riding a bicycle, causing this unfortunate incident.
---
4) Tom Chambers
Tom Chambers may be the best Mormon player in the history of the NBA. In his 16-year professional basketball career, the 6-foot-10 forward averaged 18.1 points and 6.1 rebounds.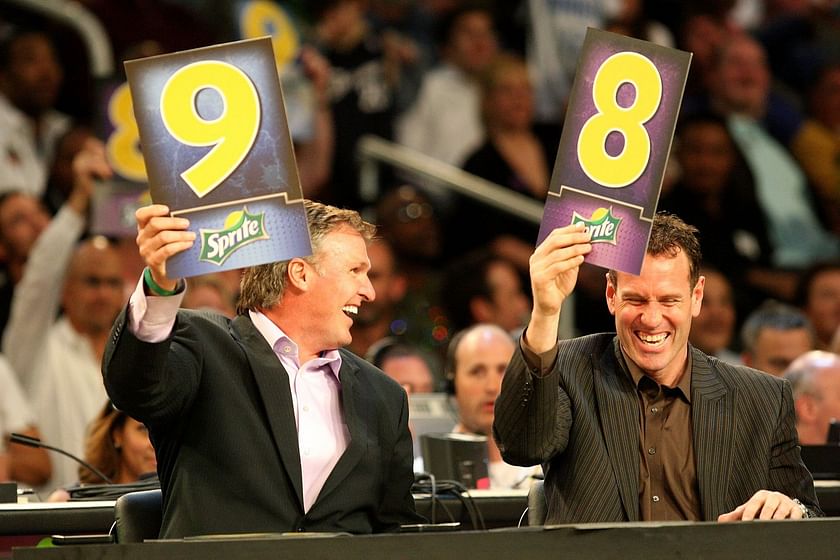 The forward made four All-Star appearances and won the 1987 All-Star Game MVP award. Despite his incredible career, Chambers was unable to win the championship ring. He played in the 1993 NBA Finals, but Michael Jordan beat Chambers' Phoenix Suns.
---
5) Jabari Parker
Jabari Parker used to be one of the most exciting players in the NBA. Drafted by the Milwaukee Bucks, the 6-foot-8 forward averaged 20.1 points and 6.2 rebounds in the third year of his career. Unfortunately, Parker's injuries greatly affected his career.
You may be interested in reading: 5 NBA players who didn't deserve to win the MVP award featuring Derrick Rose, Kobe Bryant, and more
Despite being only 27, Parker is no longer in the league. He last played for the Boston Celtics, appearing in only 12 games in the 2021-22 season.