Zion Williamson's alleged text messages to adult star Moriah Mills have gone viral. Mills exposed the New Orleans Pelicans superstar after he announced that he was expecting a baby with another woman.
It appears that Zion and Moriah were in a relationship, or at least she claims so. As such, she was disappointed with the news of Williamson having a child with another woman, which is why she decided to post a lot of suggestive text messages allegedly from him on her Twitter profile.
Although she has since removed many tweets that contained Zion Williamson's alleged text messages, many users had already taken screenshots and shared them all over Twitter and other platforms.
•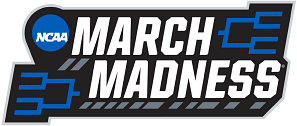 The tweets Mills posted show that Zion wanted her to retire from her current profession and be with him.
In other messages, the New Orleans Pelicans star asked Mills to get a special hairstyle for him.
Other texts show that the 22-year-old forward wanted Moriah Mills to bring over some white girls to join them. The adult star claimed that she didn't want to share Williamson, which is why she rejected his request.
You may be interested in reading: Moriah Mills reveals how Zion Williamson asked her to look for a white girl for threesomes: "You s*x addict"
She even called her ex-boyfriend a sex addict.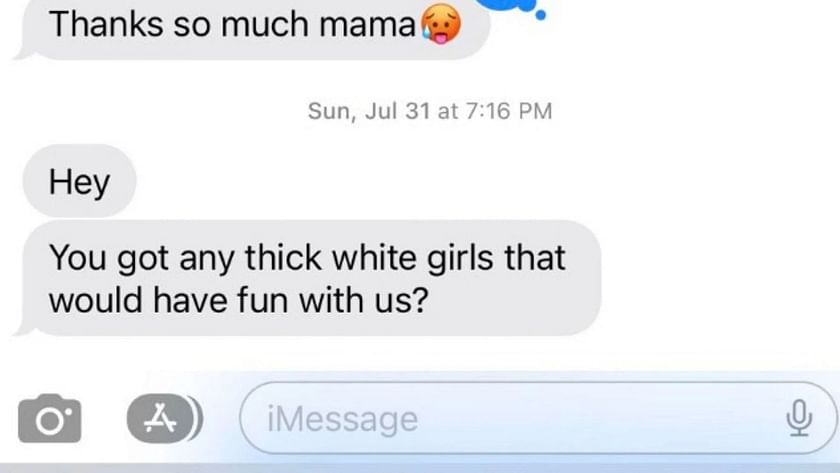 Here is what the adult film star said regarding these text messages from Zion Williamson.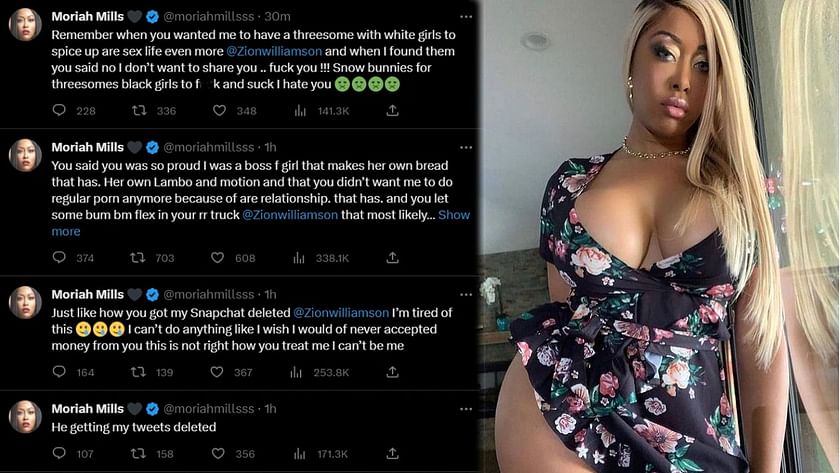 Besides Zion Williamson's text messages, Mills has also shared several snaps he allegedly sent her. She claims that he offered to fly her to his city and that he wanted to talk about her moving.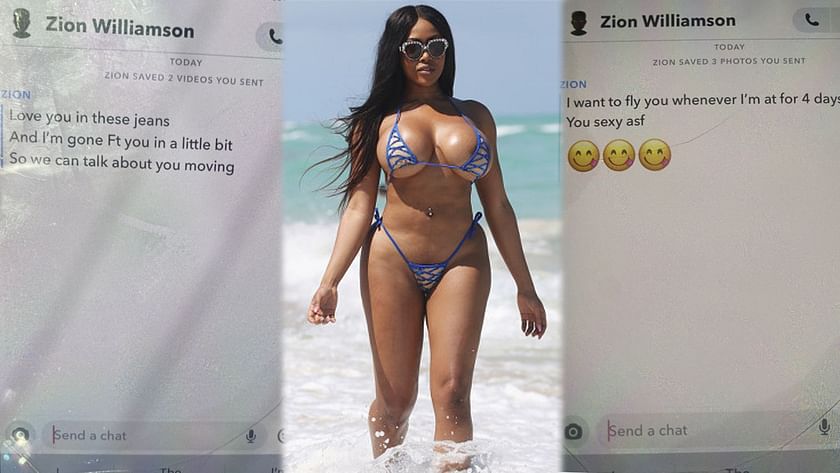 However, she recently deleted all these tweets, and her last tweet is from June 5. She did, however, retweet Williamson's tweet from 2016 in which he said that he was going to shock the world.
You may be interested in reading: "Moriah mills in shambles" - Zion Williamson's PR team gets trashed on Twitter by NBA fans for donating $250000 in charity
Williamson and his girlfriend revealed they were expecting a baby on Tuesday. However, this news was overshadowed by Moriah Mills' claims.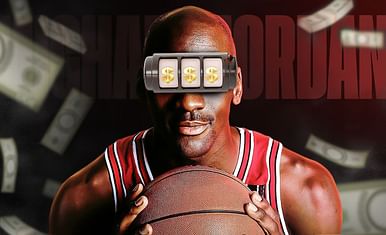 How did Michael Jordan's gambling "habit" taint his image?