NBA legend and analyst Charles Barkley is known to have had incredible experiences that he's not shy about sharing. In 2020, Chuck told a story about one of his biggest financial losses by betting on the Atlanta Falcons when they blew a huge lead to the New England Patriots in the Super Bowl in 2017.
On "The Dan Patrick Show," the Phoenix Suns legend said that he was drunk while putting his bet on halftime, as he was confident that the Falcons would win the game. Atlanta led 21-3 at halftime and 28-3 with 2:06 remaining in the third quarter. Little did he know that Tom Brady and the Patriots would mount a comeback and win 34-28.
No team had ever overcome a 10-point lead to win a Super Bowl.
•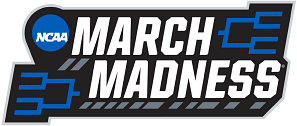 "The only time I've lost in the last three or four years was those Atlanta Falcons," Barkley said. "The Atlanta Falcons – what they've done in the Super Bowl and what they did against the Cowboys (earlier in 2020) are two of the biggest choke jobs in the history of civilization.
"I bet $100,000 on them (in the Super Bowl). ... I was drunk at halftime. I was doing shots. I was up 28-3. I was feeling it. And then one of my friends said, 'Yo, man. The game's not over yet.' I said, 'Dude, we're up 28-3.' And then he says, 'No man, the Falcons are playing not to lose. They're trying to walk the ball up and down the court to let the shot clock go down.'
"And he was 100% correct. ... That was so heartbreaking. That was heartbreaking."
The Falcons also blew big leads to the Dallas Cowboys in a September 2020 loss. Atlanta led 29-10 at halftime and 36-24 early in the fourth quarter, but Dallas won on a 46-yard field goal as time expired.
Also read: Charles Barkley slams NBA players over load management: "Cannot wait for these owners to put their foot in their a**es"
---
Charles Barkley isn't a fan of Zion Williamson being an All-Star starter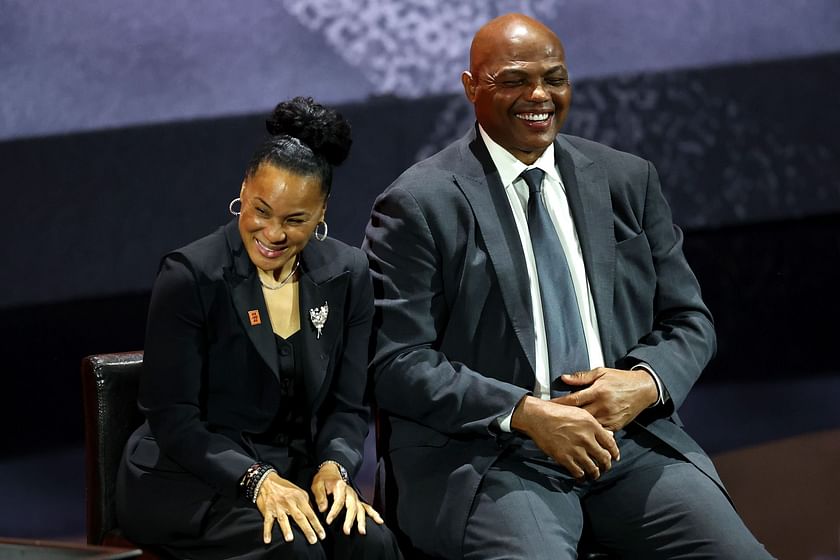 Team captains and starters for the 2023 NBA All-Star Game were revealed Thursday evening, and there have been a few surprise players. Charles Barkley, an 11-time All-Star, wasn't in agreement with one particular starter. Zion Williamson surprised people by being included as a Western Conference starter.
Williamson isn't undeserving of an All-Star selection, but it was unexpected to see him as a starter, since he has missed 20 games this season. Chuck said that he thinks there are two players he would've preferred to start aside from Williamson.
"I hope he doesn't take this the wrong way, but he's missed too many games in my opinion," Barkley said. "I would've went with (Domantas) Sabonis or (Lauri) Markkanen. That's just my personal preference. 'Cause I don't think you can miss 20 games in the first half of the season. I just don't think that's fair."
Zion has missed 12 straight games due to a hamstring injury, with New Orleans goign 3-9 in that stretch. The Pelicans have been able to be included in the playoff picture, though. This will be the second All-Star appearance of his career.
Also read: Charles Barkley trolls Shaquille O'Neal, picks Dwight Howard over him, yelling "SUPERMAN!"
Edited by Joseph Schiefelbein