Adult film star Moriah Mills is not done with Zion Williamson just yet. Mills has been going after the New Orleans Pelicans star since he announced that he's having a daughter with his girlfriend Ahkeema earlier this month.
In a recent post on Twitter, Mills claimed that Williamson is still trying to fly her out to New Orleans. She also called him a liar and wanted to know if she will receive any more payments from him. She even went as far as telling the Pelicans to trade him this offseason.
"Where is my wire transfer Zion Williamson?" Mills wrote. "You a liar and cheat. Where the f*ck is my money? Pelicans, NBA trade this fraud. He doesn't deserve to be in NOLA. Does your bm (baby mama) know you still trying to fly me out?
•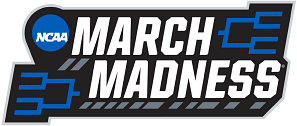 Williamson has stayed fairly quiet about the issue, but his stepfather Anderson Lee defended him recently. Lee addressed the controversy during an event sponsored by the Zion Williamson Foundation.
"That's my son, and I love him," Lee said. "When I was a child, I walked like a child, talked like a child. But when I became a man, what I understood is that God blessed me. All I'm gonna say is believe half of what you see and nothing you hear. That's all I'm gonna say. I stand by my son 100%."
Also Read: "So that's why Draymond Green turned down $27 million - for LeBron James" - Warriors fans upset with Klutch Mafia buzz around Draymond's France trip
---
Zion Williamson's name involved in trade rumors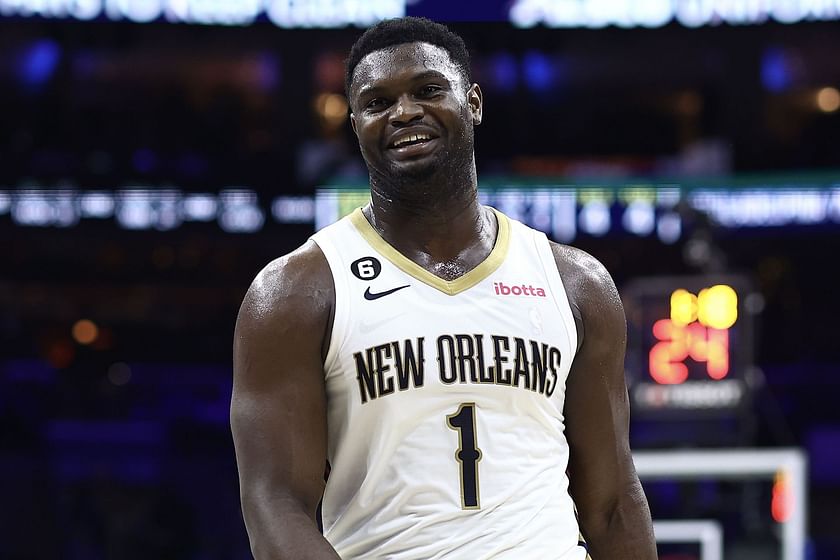 The New Orleans Pelicans are reportedly interested in moving up in the upcoming NBA draft to select Scoot Henderson. That means the Pelicans are open to trading players like Zion Williamson and Brandon Ingram to either the Charlotte Hornets or Portland Trail Blazers.
The Hornets and Blazers own the second and third picks, respectively. Henderson is the second-best prospect in the draft, while Miller is expected to go No. 3 overall. However, Miller appears to be the better fit in Charlotte alongside LaMelo Ball.
It will be interesting to see if the Hornets or Blazers will be interested in a player like Williamson, who has only played in 29 games in the last two seasons. He's an amazing player when healthy, but he's been unable to stay on the court for a long period.
ESPN's Brian Windhorst recently said that the Pelicans could make Williamson available only if they're sure to land Henderson. Windhorst also clarified that Williamson is not on the trading block, but he could be available.
"Zion Williamson is not on the trade block," Windhorst said. "It is not an auction. I think the Pelicans are really interested in moving up and that leads everything on the table, including Zion, but it should be framed that way."
Also Read: Who is Jaylen Brown's girlfriend? Finding out more about personal life of Boston Celtics star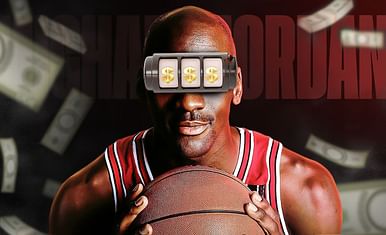 How did Michael Jordan's gambling "habit" taint his image?
Edited by Juan Paolo David