The 2023 NBA All-Star Game will take place at Vivint Arena in Salt Lake City, Utah, the home of the Jazz, on Feb. 19. Unfortunately, several amazing players will not be able to participate in the game due to injuries.
Steph Curry of the Golden State Warriors will be sidelined for a few weeks (leg injury), while his former teammate, Kevin Durant, is dealing with an MCL injury. Zion Williamson (hamstring), who has appeared in only 29 games this season, will also be replaced.
Despite these injury problems, the 2023 NBA All-Star Game will still be exciting. The league has a lot of talented players who will replace the injured stars. Here are all the replacements for both starters and reserves.
•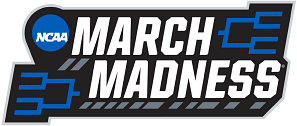 ---
2023 NBA All-Star Game will feature three replacement starters
All three injured players are currently in the Western Conference. However, Kevin Durant was traded to the Phoenix Suns before Thursday's trade deadline, which is why he still counts as an Eastern Conference player.
Due to this, the NBA has decided to replace Durant with Joel Embiid of the Philadelphia 76ers, while Curry and Williamson will be replaced by Ja Morant (Memphis Grizzlies) and Lauri Markkanen (Utah Jazz).
Considering how incredible all of these players have been this season, there is no doubt that they deserve a spot in the All-Star Game. Embiid is making his sixth All-Star appearance. Morant, a fourth-year player, is making his second, both times as a starter. This will be Markkanen's debut as an All-Star.
You may be interested in reading: Top 10 most undeserving NBA All-Star Selections of All Time featuring Shaquille O'Neal, Michael Jordan & more
It's important to note that all of these players have been voted All-Stars. They will simply be moved from the bench to the starting lineup. The injured players have been replaced by other great players, but they will come off the bench.
---
Other 2023 NBA All-Star Game replacements
With Markkanen, Morant and Embiid moving into the starting lineup, the NBA has replaced the injured players with other amazing players.
Anthony Edwards (Minnesota Timberwolves) will be a replacement, as well as De'Aaron Fox (Sacramento Kings). Pascal Siakam of the Toronto Raptors will be in the frontcourt.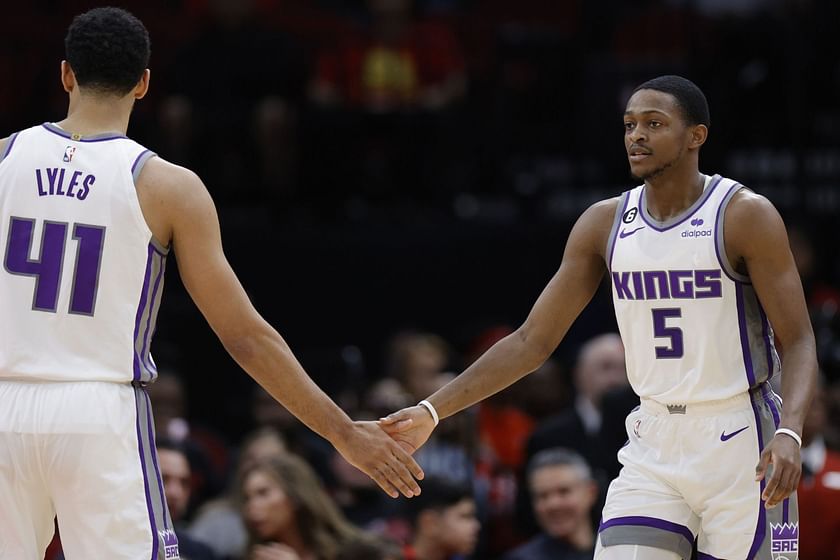 Edwards and Fox have never been All-Stars before, but there is no doubt that they've deserved it considering how incredible they have been. Siakam, on the other hand, was an All-Star in the 2019-20 season.
You may be interested in reading: NBA All-Star 2023: Key dates, venue, and where to watch
The All-Star Game will be the final event of the 2023 All-Star Weekend and will be played on Feb. 19. Considering that there are still many games left to play, the NBA may select more replacements in case of injuries.