The Mike Tyson story has inspired a generation of fighters and other sports persons. Born into poverty, Tyson managed to earn millions by putting his incredible talent to good use. He is the youngest heavyweight champion in the history of the sport. However, life wasn't a bed of roses for Tyson.
The second stage of Tyson's life, post retirement from boxing was filled with controversies. Tyson even had to declare bankruptcy in 2003. However, he somehow managed to overcome those difficult situations time and again. Now, he lives a stable life with his wife, Lakiha Spicer and has his own podcast - "Hotboxin with Mike Tyson''.
Over the years, Mike Tyson has given us many quotes as he tries to describe his various phases of life.
Here are 20 iconic quotes by Mike Tyson -
20. "I'm a dreamer. I have to dream and reach for the stars, and if
I miss a star then I grab a handful of clouds."
19. "I'll go back and take what the people owe me."
18. "I love to hit people. I love to"
Read here: Some of the Best Quotes from Conor McGregor
17. "When Jesus comes back, these crazy, greedy, capitalistic men are gonna kill him again."
16. "I'm a Muslim, but I think Jesus would have a drink with me. He would be cool. He would talk to me."
15. "When I fight someone, I want to break his will. I want to take his manhood. I want to rip out his heart and show it to him."
14. "Real freedom is having nothing. I was freer when I didn't have a cent"
13. "I'm in trouble because I'm normal and slightly arrogant. A lot of people don't like themselves and I happen to be totally in love with myself."
12. "That's what people respect, the fact that I wasn't a chump that laid on his back and gave up."
11. "Everybody thinks this is a tough man's sport. This is not a tough man's sport. This is a thinking man's sport. A tough man is gonna get hurt real bad in this sport."
Also Read: 3 Quotes from Tyson Fury that are too crazy to believe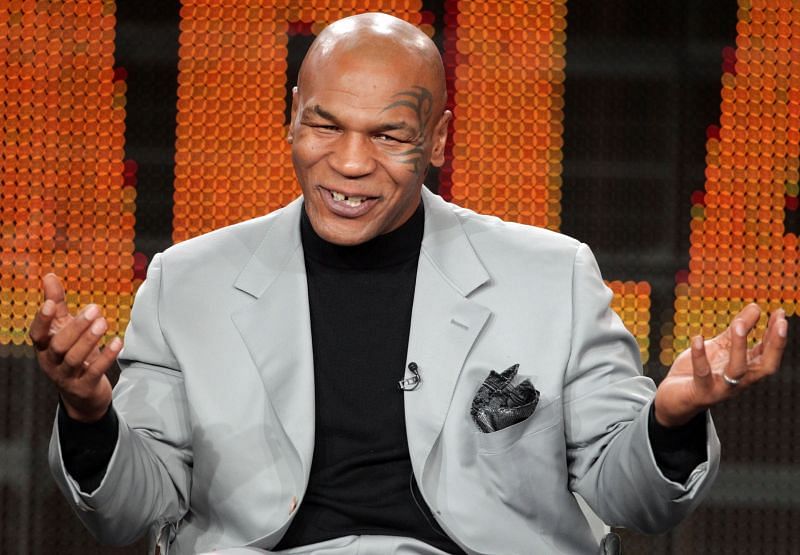 Read here: 5 legendary Khabib Nurmagomedov quotes that will live on
10. "It's good to be successful and have financial status but if you're only gonna live for the money, you're only gonna reach a certain status and I'm in there for greatness and peace of mind."
9. "Another thing that freaks me out is time. Time is like a book. You have a beginning, a middle and an end. It's just a cycle."
8. "Discipline, doing what you hate to do but do it like you love it."
7. "In order to succeed greatly, you have to be prepared to fail greatly. If you can't do both of them, you've got a problem."
6. "As long as we persevere and endure, we can get anything we want."
5. "Everyone that you fight is not your enemy and everyone who helps you is not your friend."
4. "Greatness is not guarding yourself from the people; greatness is being accepted by the people."
3. "If you don't do it for passion and love, the emotional outcome will be disastrous."
2. "Everyone says "I wish I was in your shoes…", the hundreds of people that wish they were in my shoes don't know the tenth of it. If they were in my shoes they would cry like a baby."
1. "Everyone Has a Plan Until They Get Punched in the Mouth"
Check out here: 10 Great Motivational Quotes from MMA fighters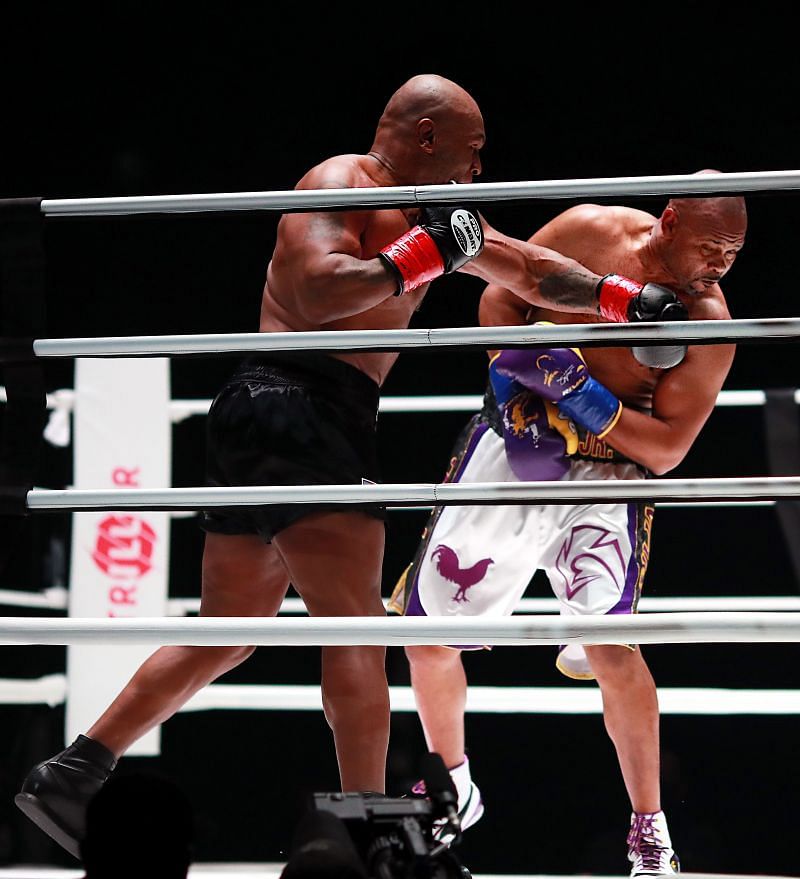 Check out: What does Mike Tyson's Workout consist of?
*Last Updated: 6th January 2022