The former undisputed world heavyweight champion, Mike Tyson, has been married 3 times. His marriage to actress Robin Givens lasted a year, from 1988 to 1989. The marriage ended as Givens accused Tyson of physically abusing her.
7 years after his divorce from Robin Givens, Tyson married Monica Turner. He met Turner in 1990 at an event hosted by Eddie Murphy. The couple got married in 1997 and had two children: a daughter named Rayna and a son named Amir. The relationship lasted 5 years. In 2002, Turner filed for a divorce, accusing Tyson of committing adultery.
In 2009, Tyson married for the third time, this time with Lakiha Spicer, a marriage that is still going strong.
Who is Mike Tyson's Wife?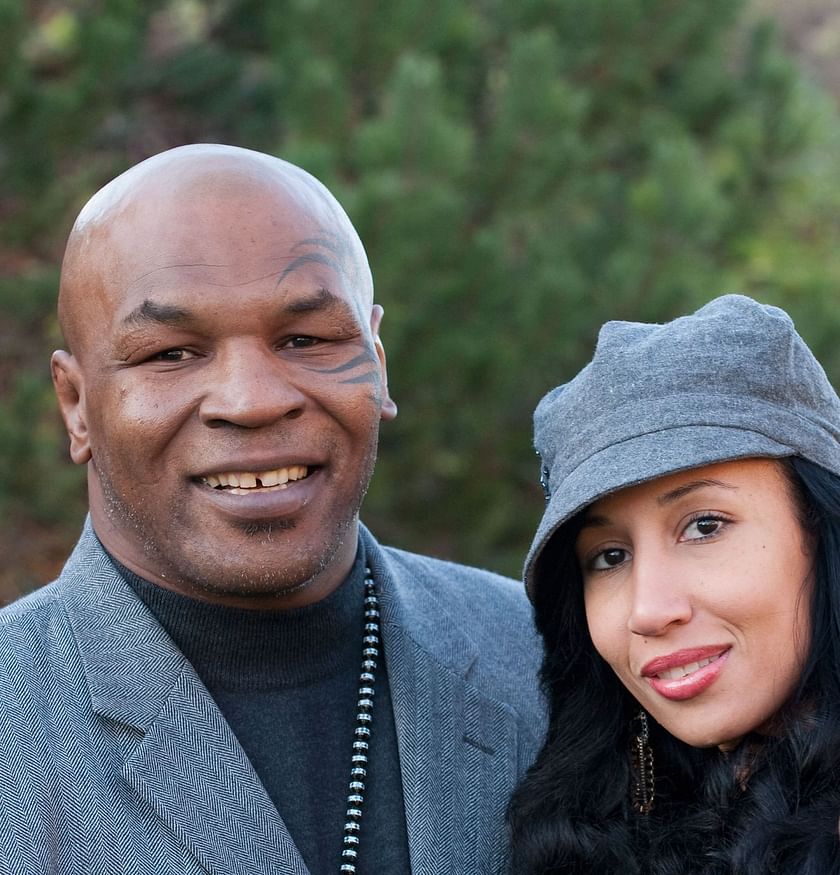 Lakiha Spicer is the wife of the former World Heavyweight Champ, Mike Tyson. Tyson and Spicer first met when she was just 18 years old. They exchanged their vows in November 2009. Tyson once stated that rekindling his relationship with Spicer was "a life-saving experience."
How old is Lakiha Spicer?
Lakiha Spicer is currently 46 years of age. She was born on June 11, 1977, in the United States.
What is Lakiha Spicer's Net Worth?
Though Spicer maintains a very discreet lifestyle, she is estimated to have a net worth of $3 million, according to multiple sources.
Lakiha Spicer Height and Age

Lakiha Spicer stands 5 feet 8 inches or 172 cm. As for her age, Spicer is 46 years old as of 2023.
What does Lakiha Spicer do for a living?
Lakiha is an entrepreneur and operates a clothes boutique. She also co-wrote the show The Undisputed Truth, which is based on Mike Tyson's life. The first installment of the show premiered in August 2012. Philip Marcus directed the production, which won two prizes.
Lakiha Spicer Parents
Lakiha Spicer comes from an African-American Muslim family, to her father, Shamsud-Din Ali, and her mother, Faridah Ali.
Lakiha Spicer Social Media
Lakiha Spicer maintains a discreet online presence and does not have any known handles on both Instagram and Twitter.
How long have Mike Tyson and Lakiha Spicer been married?

Mike Tyson and Lakiha Spicer tied the knot in 2009 and have been married ever since. The two are closing in on their 14th anniversary as a married couple.
Lakiha Spicer Kids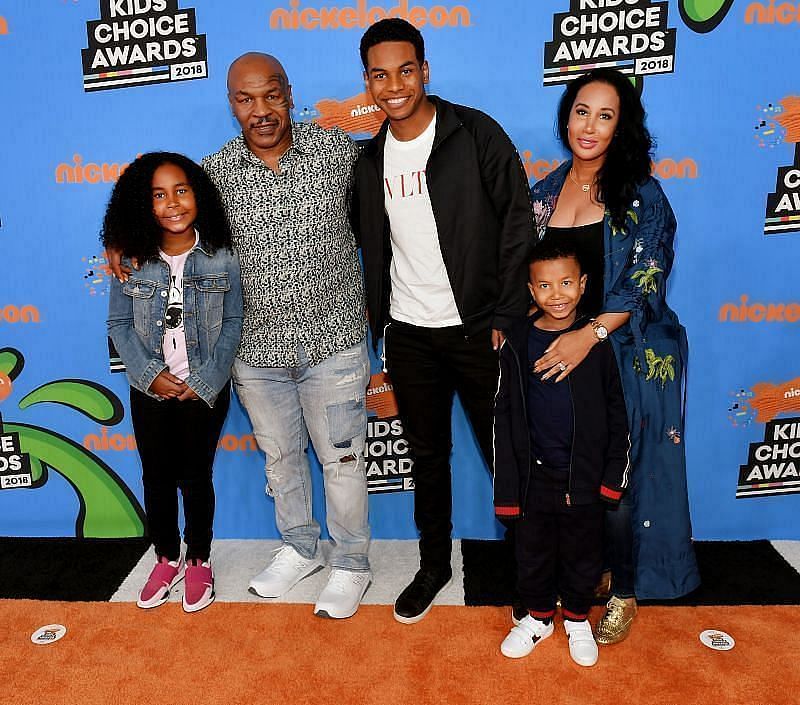 Spicer, along with Tyson, has two kids - a daughter named Milan and a son named Morocco. Milan is a colossal Tennis fan and has trained with the coach of Serena Williams.
Last Updated On October 26, 2023
FAQs
Q. Who is Mike Tyson's wife?

A. Lakiha Spicer is the wife of Mike Tyson.
Q. When did Mike Tyson and Lakiha Spicer get married?

A. Tyson and Lakiha Spicer exchanged vows in 2009.
Q. How many children does Mike Tyson have with Lakiha Spicer?

A. Fury and his wife Paris are the proud parents of 2 children.
Q. Where is Lakiha Spicer from?

A. Lakiha Spicer is from Philadelphia, Pennsylvania, United States.
Q. What does Lakiha Spicer do?

A. Lakiha Spicer is an entrepreneur and operates a boutique store.
Q. How old was Lakiha Spicer when she met Tyson?

A. Lakiha Spicer was 18 when she met Mike Tyson.