Tennis India
Recent
Spotlight
Trending Now
Recent
Spotlight
4.7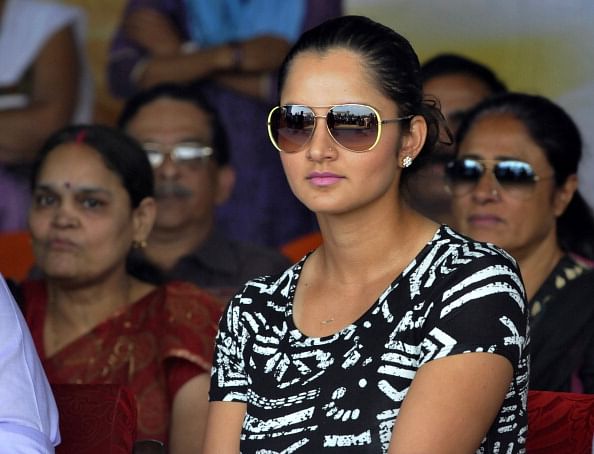 Sania Mirza Dear Sania, You may not know me, but I write this letter to you as an Indian tennis fan. For the record, I am not the son-in-law of a ...
5.0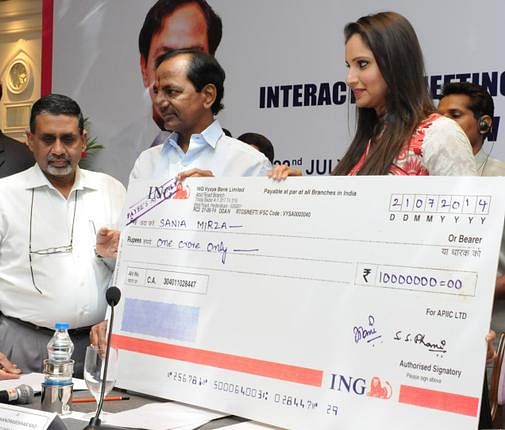 Sania Mirza collecting the grant for Rs. 1 crore from the Telengana Chief Minister Sania Mirza can never claim to be lonely. Controversy is her co ...
5.0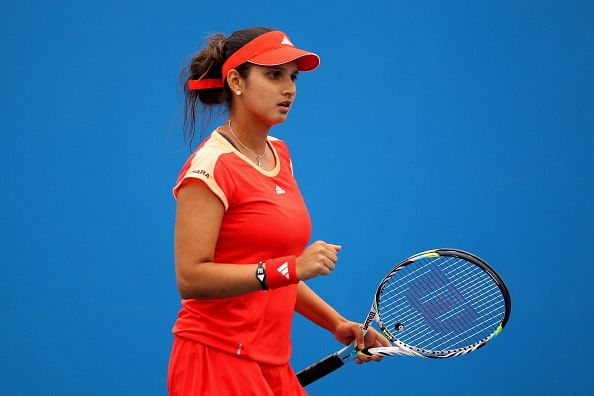 Caption It's been an eventful few days for Sania Mirza, even though she has been nowhere near a tennis court. Two days ago Telangana Chief M ...
5.0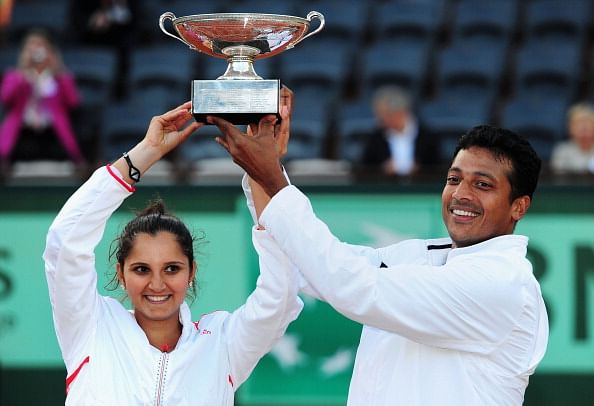 Sania Mirza and Mahesh Bhupathi pose with the 2012 French Open mixed doubles winners trophy The girl from Hyderabad – A ray of hope When Sa ...
3.7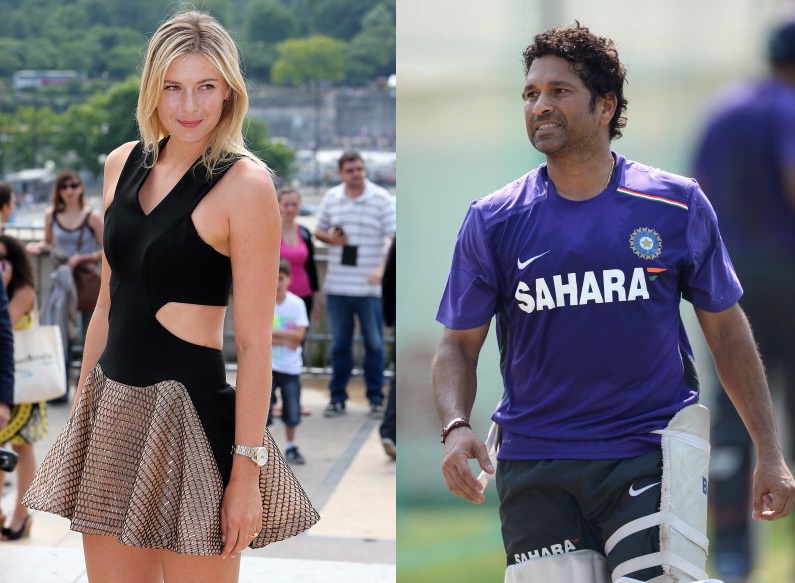 Maria Sharapova to Sachin Tendulkar: "Do I know you?" There comes a time in every person's life when all he can do is sit back, ...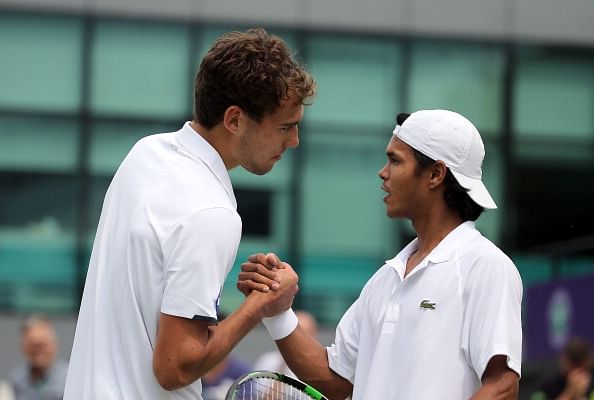 Jerzy Janowicz (L) and Somdev Devvarman London, June 24 (IANS): India's lone representative in men's singles at Wimbledon, Somdev Devvarma ...
5.0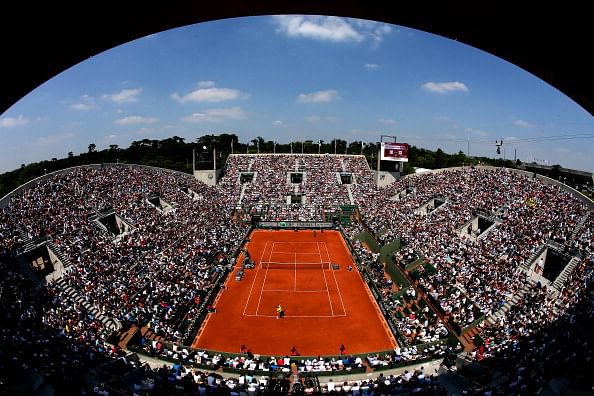 Suzlanne Lenglen – Roland Garros – French Open 2014 There is a certain utopia with sport that is difficult to capture in words. As any ...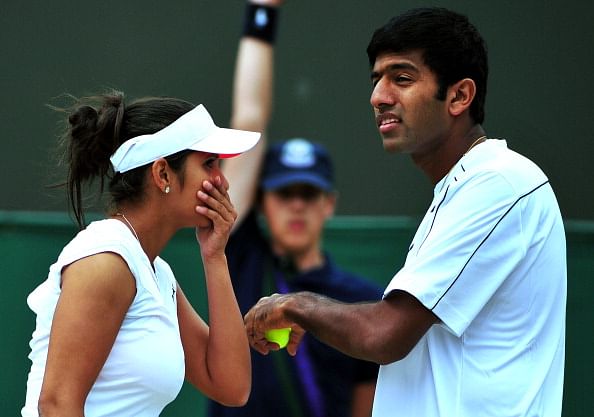 Sania Mirza and Rohan Bopanna Paris, May 31 (IANS): India's Sania Mirza cruised into third round of women's doubles while her compatriot R ...
Trending Now
31K