LeBron James and the LA Lakers are looking to take a two-game lead over the No. 2 seed Memphis Grizzlies on Wednesday after a 128-112 upset in Game 1 on Sunday.
Let's look back at some of LeBron James' accomplishments in the playoffs from years past as he looks for championship No. 5.
#5, James has the most 25-5-5 games in playoff history
•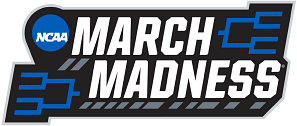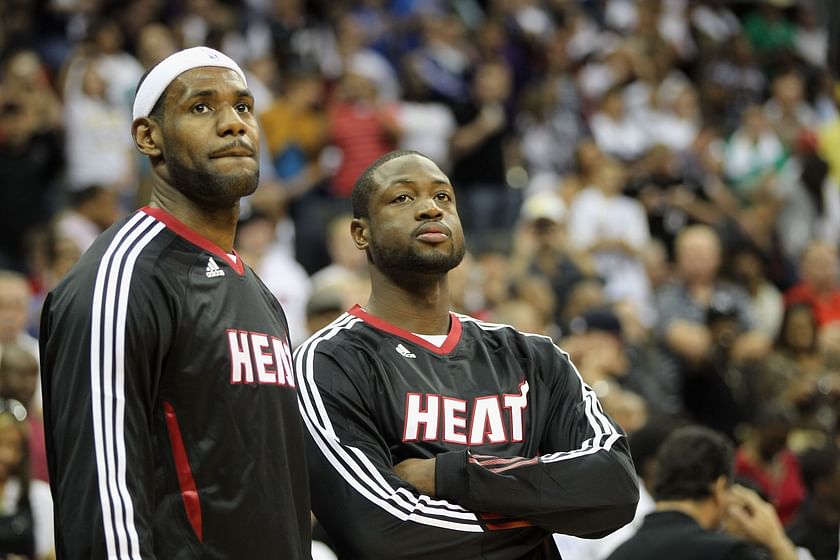 In 2014, while playing for the Miami Heat, LeBron James surpassed Michael Jordan for the most 25-5-5 games in playoff history. At the time, he accomplished the feat in 22 fewer games than Jordan, fueling quite a bit of discourse regarding who the better player was.
Over the past decade, he has continued to add to the lead, ensuring that it will take an absolutely Herculean effort for anyone to ever top it. Currently, James has 144 games with 25-5-5 compared to Jordan's 73.
#4, Most playoff games played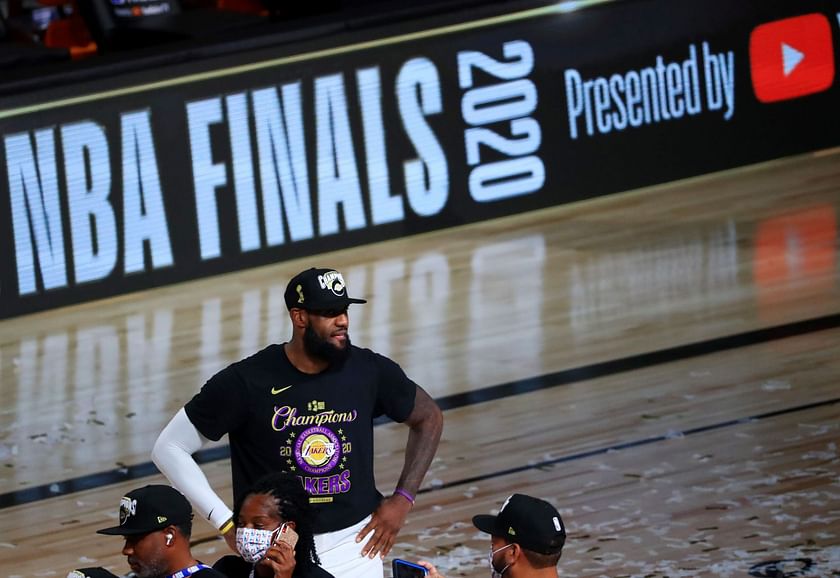 Throughout the NBA's 76-year history, no man has played as many playoff games as LeBron James. To date, James has played in a whopping 267 playoff games, including his recent win over the Memphis Grizzlies. When looking down the leaderboard at active players, there's nobody else in sight.
Andre Iguodala, who sits in 19th place, is the only active player even on the list of the top 25 players with the most playoff games. Depending on how many more years LeBron James plays, the record could end up in a category of unbreakable records alongside Wilt Chamberlain's 100-point game.
#3, Most playoff wins
With 175 playoff wins, LeBron James sits 13 wins ahead of retired veteran Derek Fisher, who is in second place. Similar to his record for most playoff games, there are few active players who even appear on the list of top 25 players with the most playoff wins. Sitting in 25th place is Draymond Green with 102, and slightly ahead of him, Andre Iguodala has 105.
Between this postseason and another year left on his current contract, James seems poised to add to his total.
(Suggested Reading: LA Lakers Rumors: LeBron James wants to play with Draymond Green)
#2, Most playoff points scored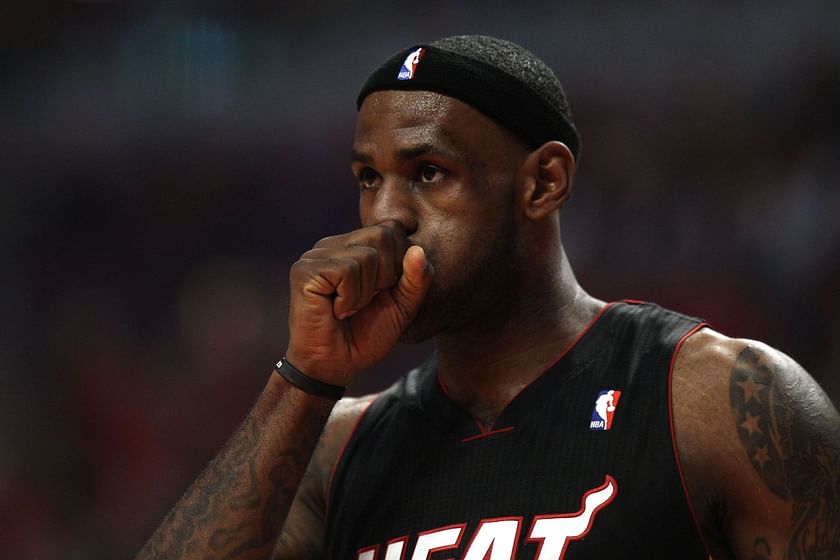 Throughout his 267 career playoff games, LeBron James has scored 7,652 points, giving him a massive lead over Michael Jordan in second place with 5,987 points. When looking at the list of players with the most playoff points scored, no other active player on the list comes close.
Kevin Durant, who sits in eighth place, still finds himself more than 3,000 playoff points away from James. Similarly, Stephen Curry who is 18th, is more than 4,000 points behind James.
#1, The only player besides Michael Jordan with four Finals MVPs and four regular-season MVPs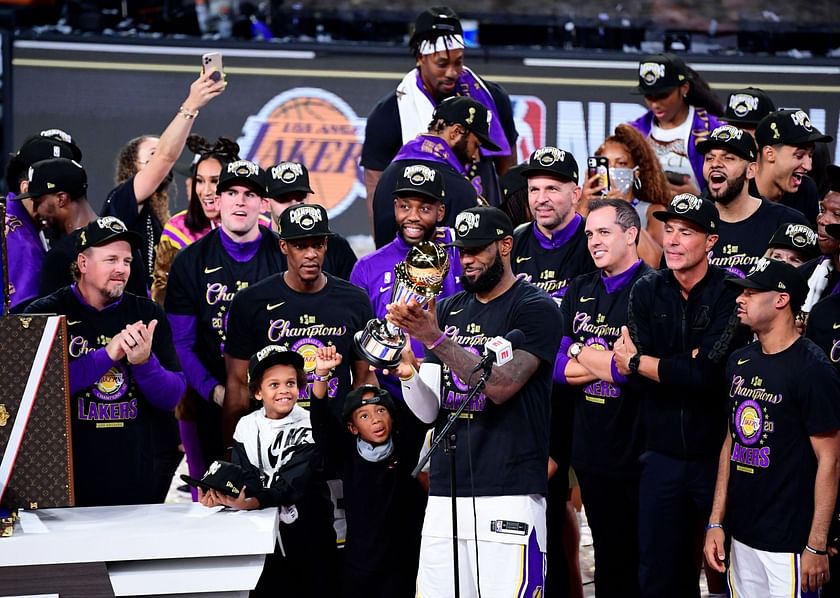 With all the comparisons between LeBron and Michael Jordan, this stat highlights why both men are two of the greatest to ever do it. The pair rank as the only in NBA history with four Finals MVPs and four regular-season MVPs.
James and the LA Lakers will look to pick up another big win over the Memphis Grizzlies on Thursday to take a 2-0 series lead. With a great start to the series, only time will tell whether or not James is able to capture another NBA title.
(Suggested Reading: Ja Morant injury update for Game 2)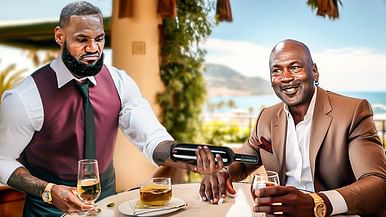 How is Michael Jordan officially richer than NBA's 10 richest players?!
Edited by Joseph Schiefelbein