Anthony Edwards wants women to stop sending him messages on social media after agreeing a five-year, $260 million contract extension with the Minnesota Timberwolves. Edward's comments have gone viral and sparked some hilarious comments online.
In a video posted on Instagram, the Timberwolves superstar made it known that there's only one lady for him. Edwards showed off his girlfriend Jeanie Robel before panning to the newest member of his family, a dog, as a joke.
"All you females that think you gonna come up off a n**** from signing a contract, she the only one," Edwards said.
•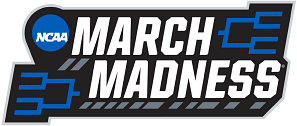 "She the only one that's coming up. She new to the table, so I'm a little green for her. Everybody else, the light is the same color as my damn jacket."
Fans on social media lauded Edwards for not getting tempted by the wave of women wanting to be with him.
It's tough for young NBA players to make the right choices, with Zion Williamson being a recent example. Williamson, who's going to be a father, has been put on blast by adult film star Moriah Mills for more than a month.
Speaking of Mills, one fan joked that Mills might be ready to get Edwards' name tattooed on her other cheek. The adult film star recently shared a video of herself getting a Williamson tattoo on her cheek, but it remains unclear if it's real or not.
The fan said:
"I heard Moriah Mills is getting his name on her other cheek."
The fan lauded Ant's decision and warned him about not going down Williamson's path:
"Once you go professional sports, it is better to be with one you really like and settle or you will be in trouble for many years to come. Ask Zion!"
Another fan praised Edwards' parents, as well as his siblings and guardians, for raising him the right way:
"He was dead ass serious too. Somebody was raised right."
Here are other reactions to Anthony Edwards' warning to women to stay away from him:
Also Read: "Moriah Mills just got offered ultimate slam dunk deal" - $1 million offer for Zion Williamson's sex tape by adult website has NBA fans in shambles
---
Anthony Edwards coming off first All-Star season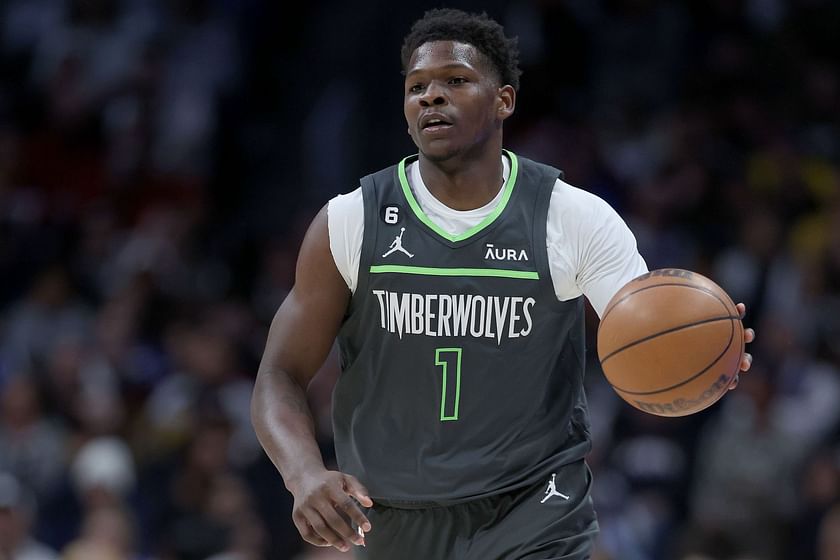 Anthony Edwards of the Minnesota Timberwolves is coming off his first All-Star season at the age of 21. He averaged 24.6 points, 5.8 rebounds, 4.4 assists and 1.6 steals per game, all of them being career highs.
The Georgia product also led the Timberwolves to the playoffs but lost to eventual champions Denver Nuggets in the first round. He was nearly unstoppable in the five games, averaging 31.6 points, 5.0 rebounds, 5.2 assists, 1.8 steals and 2.0 blocks.
Also Read: "Enough Twitter for me today" - Jalen Green and Josh Christopher video goes viral, sparks hilarious reactions online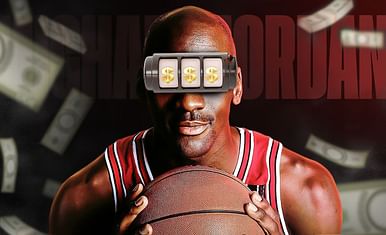 How did Michael Jordan's gambling "habit" taint his image?
Edited by Juan Paolo David