Boston Celtics wing Jaylen Brown is the latest NBA player to be on the cover of SLAM magazine. The cover was released earlier Thursday and speaks highly of Brown's intelligence on and off the court.
There have been a plethora of big names who have been on the cover of SLAM magazine. We've made a list of the biggest players who have been on the cover of the famed magazine throughout the years.
•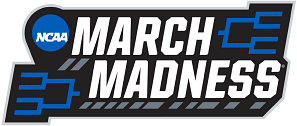 Also read: Top 5 NBA stars who appeared on WWE shows
---
#1, Shaquille O'Neal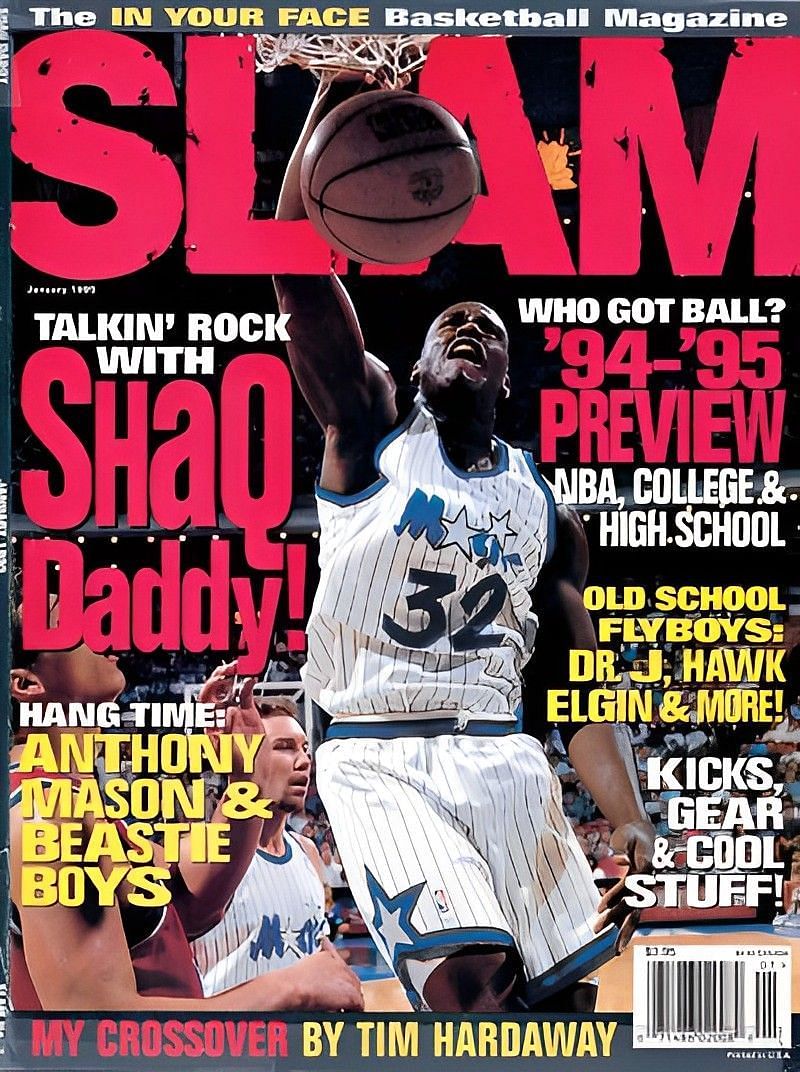 Shaquille O'Neal has had plenty of chances at becoming the cover athlete for SLAM magazine. The photo above was the first time he was featured on the cover.
---
#2, Michael Jordan
Michael Jordan, one of the greatest basketball players ever, has had a ton of magazine covers for SLAM. This is one of the few covers that has remained iconic throughout the years.
---
#3, Steph Curry
Steph Curry has become a household name in the NBA for his incredible influence on the game. At the beginning of the Golden State Warriors' dynasty, SLAM recognized his legendary talent.
---
#4, Giannis Antetokounmpo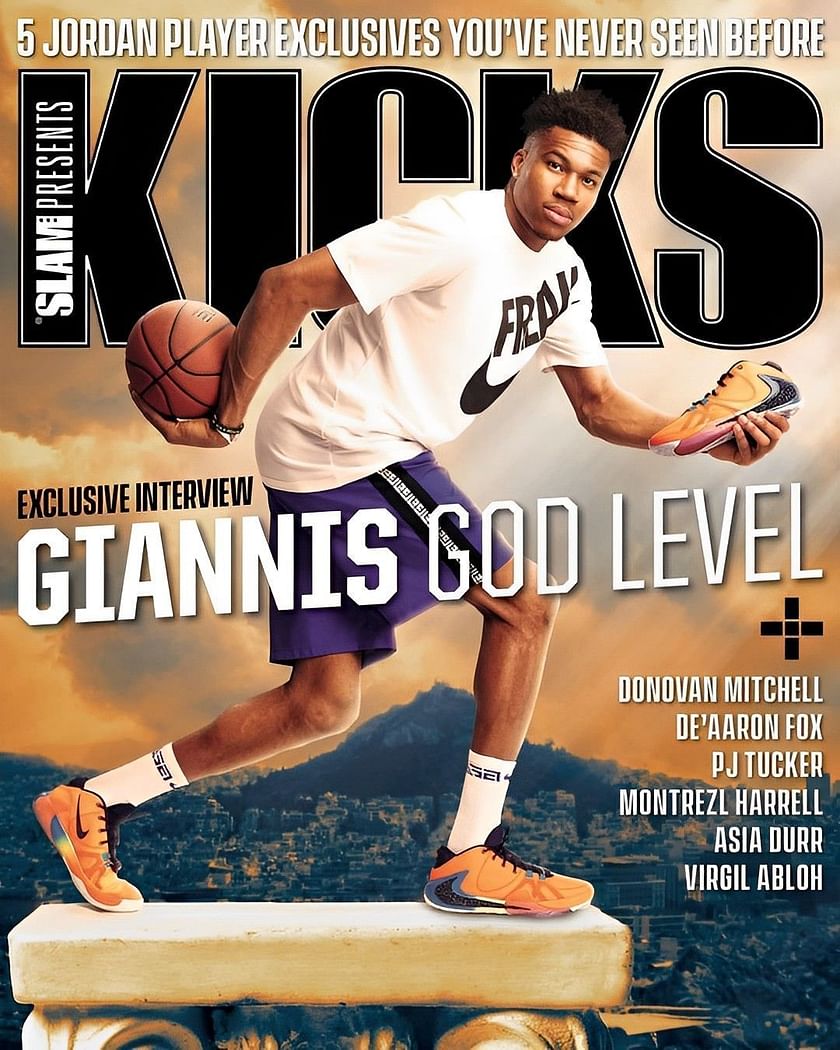 Giannis Antetokounmpo is one of the biggest stars in the NBA right now. As he started to rise among the stars, SLAM took the opportunity to have him in their cover and had an exclusive interview with the Greek Freak.
#5 LeBron James
Upon the second season on his return to the Cleveland Cavaliers, LeBron James graced the cover of SLAM magazine. Additionally, Nike took the opportunity to promote James' new shoe, the LeBron 13's.
It was one hell of a year as King James carried the Cavs for a second-straight time to the Finals that season.
#6, Luka Doncic
Before making it to the NBA, Luka Doncic became the cover athlete for SLAM. He wasn't even on an NBA team at the time and had already become a huge star to be in the magazine.
#7, LaMelo Ball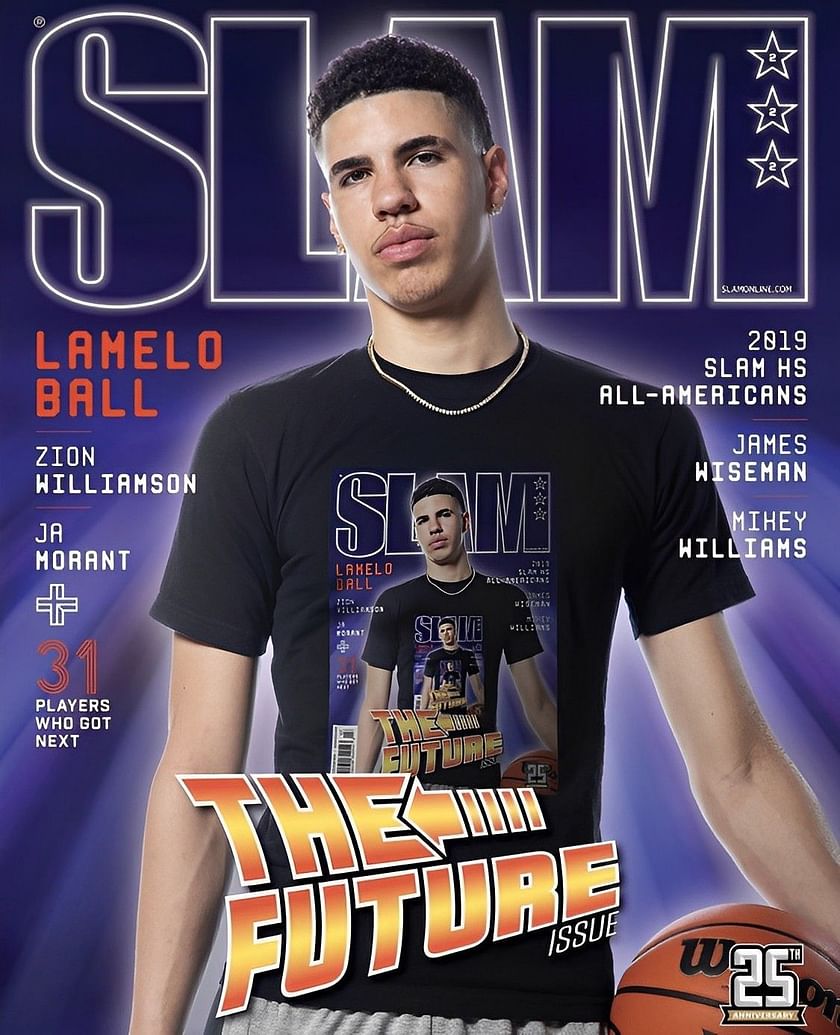 LaMelo Ball isn't new to the limelight. Before his professional basketball career, Ball had already made some noise when he was on the cover of SLAM with his brothers, Lonzo and LiAngelo.
#8, Ja Morant
Ja Morant became the cover athlete along with his fellow young stars, Ball and Zion Williamson. He became part of "The Future" issue of SLAM.
#9, Zion Williamson
Williamson, who was part of "The Future" series highlighting young stars, is not the only former Duke to make it as a cover athlete, as former teammate RJ Barrett was also on the cover once.
#10, Joel Embiid
Joel Embiid showed his star status when he became the cover athlete for SLAM. He re-created the iconic pose that Allen Iverson had back when The Answer was also a star for the Philadelphia 76ers.
Edited by Joseph Schiefelbein