| | |
| --- | --- |
| Name | Sasha Banks (Mercedes Justine Kaestner-Varnado) |
| Age | 31 (as of 2023) |
| Residence | Fairfield, California, U.S |
| Marital Status | Married |
| Spouse | Sarath Ton (married since 2016) |
| Net Worth (2023) | $4 Million |
| Source of Wealth | Professional Wrestling, Actor |
| Salary | $100,000 per appearance |
| Endorsements | WWE Merchandise |
Mercedes Justine Kaestner-Varnado, popularly known by her WWE in-ring name Sasha Banks is an American professional wrestler. She is currently working for New Japan Pro Wrestling (NJPW) under the name of Mercedes Moné. Mercedes is well known during her time in WWE from 2012 to 2022 as Sasha Banks. During her run in WWE, she has achieved multiple milestones. Some of them include, WWE NXT Women's Championship, featured in the first ever Iron Woman Match in WWE history, longest women's match (which lasted 30 minutes) and won 'Match of the Year' by PWI and also won 'Woman of the Year' award. She has won the WWE Raw Women's Championship 5 times and SmackDown Women's Champion one time.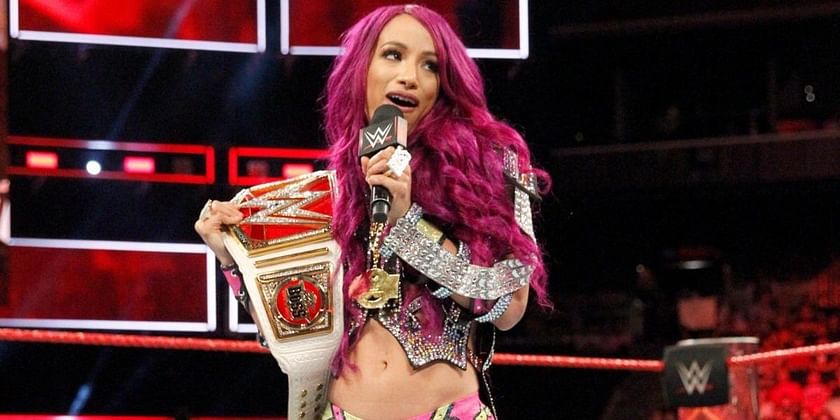 Sasha and Charlotte became the first ever women to headline a WWE pay-per-view. "The Boss" first woman to compete inside a Hell in a Cell match. She won the inaugural WWE Women's Tag Team Championship with Bayley. She is the third ever WWE Women's Grand Slam Champion and the Fourth WWE Women's Triple Crown Champion. Mercedes Varnado and Bianca Belair became the first two African-American to headline Wrestlemania. Mercedes Moné has not only reached heights in wrestling, but has also reached high in wealth. She is one of the high paid wrestlers in the business. Here is a detailed estimate on the net worth of "THE LEGIT BOSS".
How much is Sasha Banks Net Worth in 2023?
According to Celebrity Net Worth, Sasha Banks net worth is estimated to be $4 million. Since 2010, Mercedes has worked with multiple independent wrestling circuits and with WWE. She was signed to the main roster in 2016 as a part of Tam B.A.D. Soon after signing with the main roster, Sasha gained herself to the championship position.
With immense hard work, deduction and sacrifice, she transformed herself as one of the highest paid women's pro wrestlers. Mercedes left the company in 2022 by relinquishing the WWE Women's Tag Team Championship with Naomi. She was never seen for months, and then was reported by PWInsider that WWE has officially released her. She started doing modeling and sponsorship promotions after the release and eventually signed a huge deal with NJPW. After signing a huge deal, Moné boasted on Twitter about her financial success after leaving WWE. She tweeted, "I'm richer than I've ever been, and I love that for me #moné".
Sasha Banks Salary
Sasha Banks' net worth entirely depends on the salary she earned over years. Sasha Banks' salary as a WWE superstar was around $180,000 per year. However, after headlining WrestleMania 37, her annual salary increased to $250,000. After being released from WWE in 2022, Mercedes signed a huge contract with NJPW. Reports claim that Moné is currently getting paid $100,000 for every single appearance.
Sasha Banks Endorsements
Sasha Banks is estimated to earn $13,543 per sponsorship post, she currently has around 6.1 million followers on her Instagram. She endorsed WWE merchandise and also featured for WWE video games. She has approximately 2.5 million followers on Twitter and promotes products on a regular basis. Some of the products that Varnado endorses are Kandelabs, First we Feast.
Sasha Banks Other Sources of Income
After being released from WWE, Mercedes Varnado started modeling at New York Fashion Week. Varnado debuted as an actress in Disney+ series, "The Mandalorian". She has appeared in television shows such as Stone Cold's "Broken Skull", has featured as the celebrity contestant in Barmageddon, and to several filmographies related to WWE. She has been promoting products on social media on a regular basis.
Sasha Banks House
Mercedes Varnado is currently residing in Fairfield, California. Her California home is very luxurious and it includes multiple bedrooms and a swimming pool.
Sasha Banks Car
Varnado has a variety of luxury car collections in her garage. Some of the luxury cars include,
1. Jaguar F-Type Convertible
The F-Type is a British sports car that comes with a supercharged V8 Engine. It has a top speed of 198 mph and is estimated to be priced at $78,000.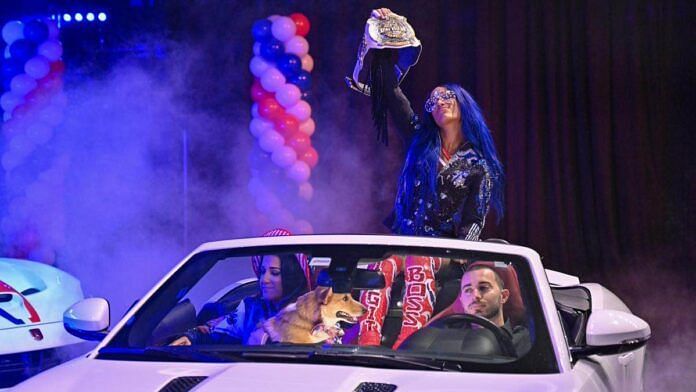 2. Chevrolet Camaro
Chevrolet Camaro is an American muscle car, which comes with a 6.2 liter V8 engine and is known for its impressive performance. It is priced around $38,000.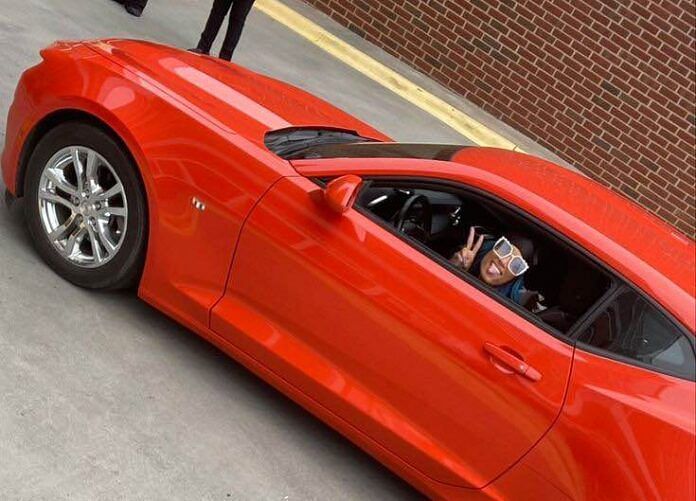 3. Volvo V90 Cross Country
Cross Country is a versatile and stylish looking midsize wagon. It is well-known for its safety features and off-road capabilities. It's starting price ranges from $55,000.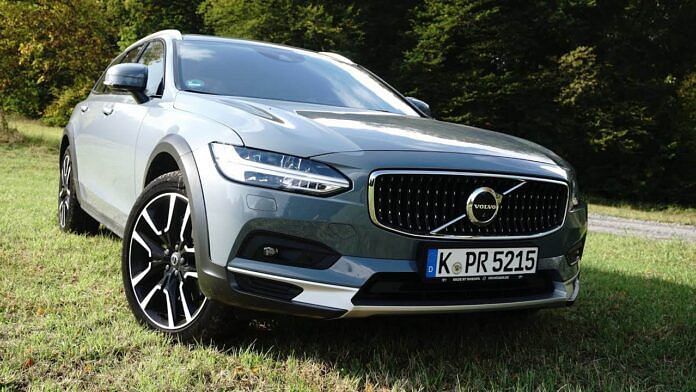 Sasha Banks Charity Works
Sasha has been involved in charity works supporting the Special Olympics. Her younger brother suffers from autism, to fuel the desire to make a difference for the cause. She has also been a part of WWE sponsored charities such as Make A Wish and Conor's Cure.