FIFA Ballon d'Or Articles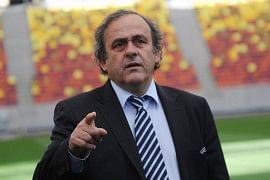 Michel Platini Just when you thought UEFA President Michel Platini must be running out of things to complain about, he defies expectation and finds ...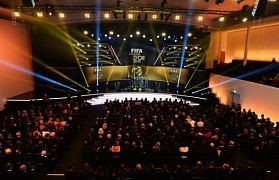 DISCLAIMER: The views in this post are those of the writer alone and do not reflect those of the site. The awards have been done and dusted with, ...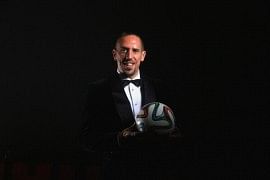 Franck Ribery of France poses for a portrait prior to the FIFA Ballon d'Or Gala 2013 at the Park Hyatt hotel on January 13, 2014 in Zurich, ...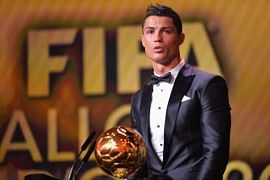 Cristiano Ronaldo, to his great delight, walked away with the greatest prize of the night when the Ballon d'Or was awarded to the Portuguese ...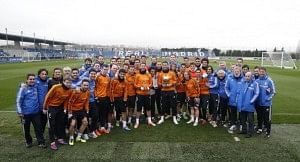 Cristiano Ronaldo will reportedly gift a car each to each member of the Real Madrid team of physios as a present for helping him win the Ballon ...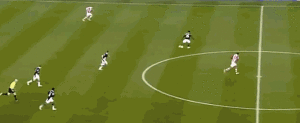 In a new feature at Squawka, we will bring you the top five GIFs of the week, every week, that are floating around the Squawka HQ. We see everything ...
As Rob Symth of the Guardian aptly writes, "Cristiano Ronaldo finally won the Ballon D'Or for making miraculous records look mundane", the ...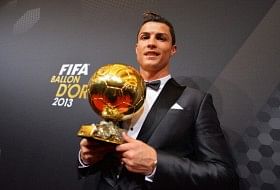 FIFA Ballon d'Or winner Cristiano Ronaldo of Portugal and Real Madrid poses after the FIFA Ballon d'Or Gala 2013 at the Kongresshaus on ...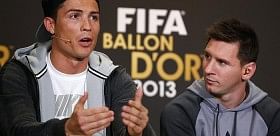 After Cristiano Ronaldo was crowned the winner of the FIFA Ballon d'Or award, Lionel Messi confessed that Ronaldo was the deserving ...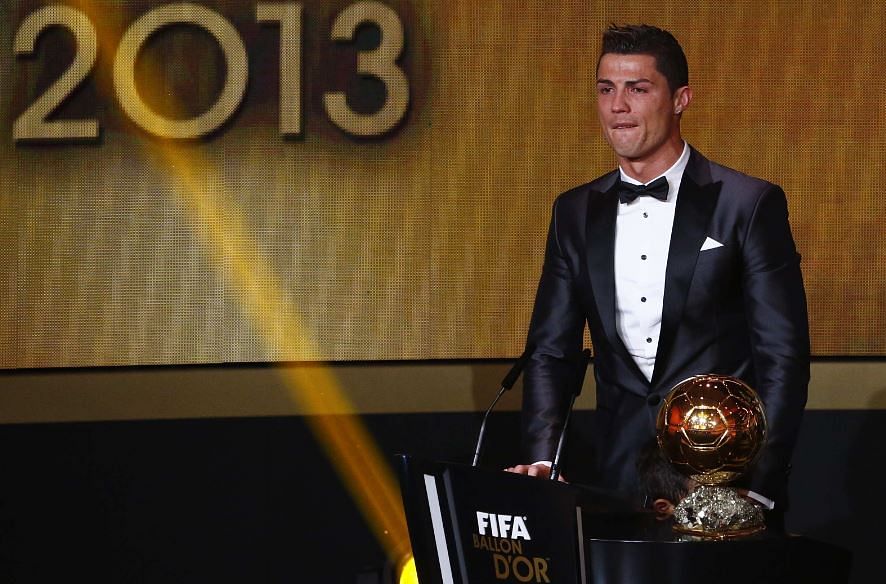 Cristiano Ronaldo with the Ballon d'Or trophy Nineteen Premier League players had votes to cast for this year's Ballon d'Or award as ...