Most Ducks in IPL History
| | | | | |
| --- | --- | --- | --- | --- |
| Position | Player Name | Innings | Span | Ducks |
| 1 | Sunil Narine | 93 | 2012-22 | 15 |
| 2 | Mandeep Singh | 98 | 2010-22 | 15 |
| 3 | Dinesh Karthik | 216 | 2008-22 | 15 |
| 4 | Ambati Rayudu | 182 | 2010-22 | 14 |
| 5 | Rohit Sharma | 229 | 2007-22 | 14 |
| 6 | Piyush Chawla | 84 | 2008-19 | 13 |
| 7 | Harbajan Singh | 90 | 2008-22 | 13 |
| 8 | Glenn Maxwell | 114 | 2010-22 | 13 |
| 9 | Parthiv Patel | 137 | 2008-22 | 13 |
| 10 | Manish Pandey | 154 | 2017-22 | 13 |
One of the most harrowing feelings for any batter is when he/she gets out for a duck. It's almost as if you have been stripped bare naked in front of the whole world.
The long walk back to the pavilion amid pin drop silence from the very same fans who were cheering for you for a few minutes must surely feel unending.
If we talk only about the Indian Premier League, no other batsmen will relate to this feeling more than Rohit Sharma and Mandeep Singh.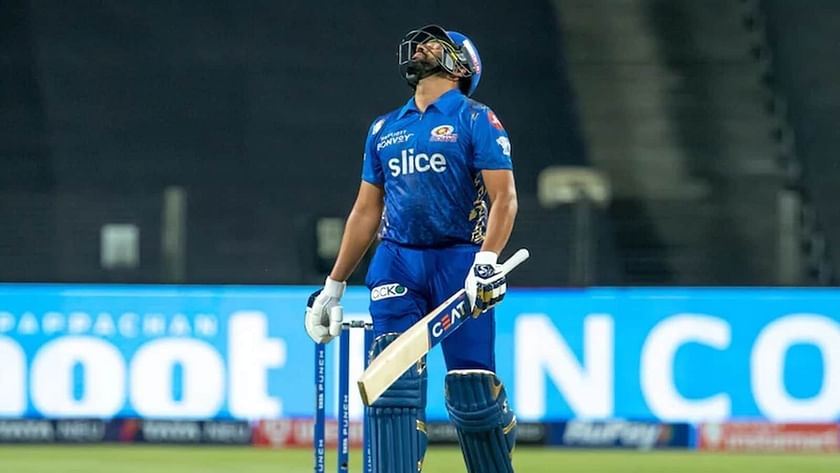 Both Rohit and Mandeep have registered 14 ducks each in their respective IPL careers, which is the most by any batsmen since the inception of the league in 2008.
What differentiates Rohit from Mandeep though, is that the latter has taken just 95 innings to register these many ducks. Rohit, on the other hand, has been dismissed for a duck 14 times in 222 innings.
There are six batsmen who have registered the second-most ducks- 13-in IPL history.
Piyush Chawla registered 13 such ducks in just 82 innings while Harbhajan Singh, Parthiv Patel, Ajinkya Rahane, Ambati Rayudu and Dinesh Karthik did the same in 90, 137, 148, 175 and 208 innings respectively.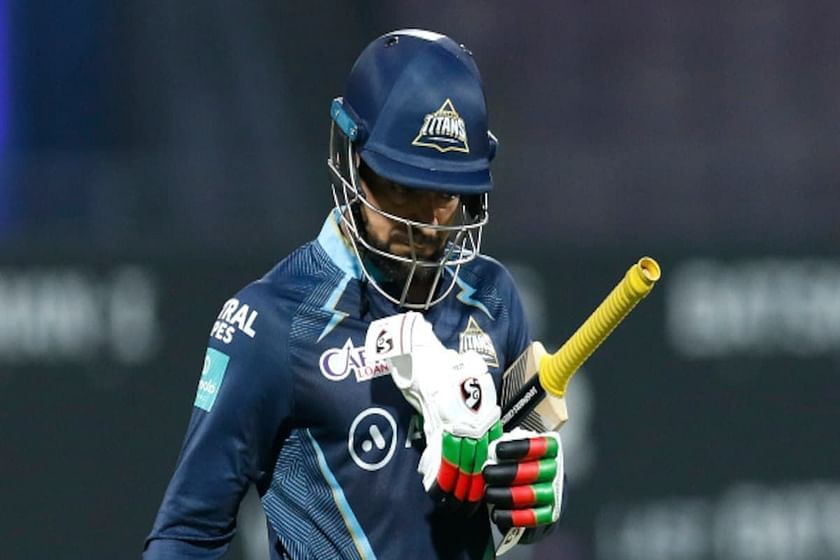 Legendary Afghanistan wrist-spinner Rashid Khan is also a very handy hitter of a cricket ball, but he is more of a boom or bust type of a batter. Rashid's percentage ratio of ducks/innings is the highest. He has been dismissed for a zero 27.9% times (12) in 43 innings.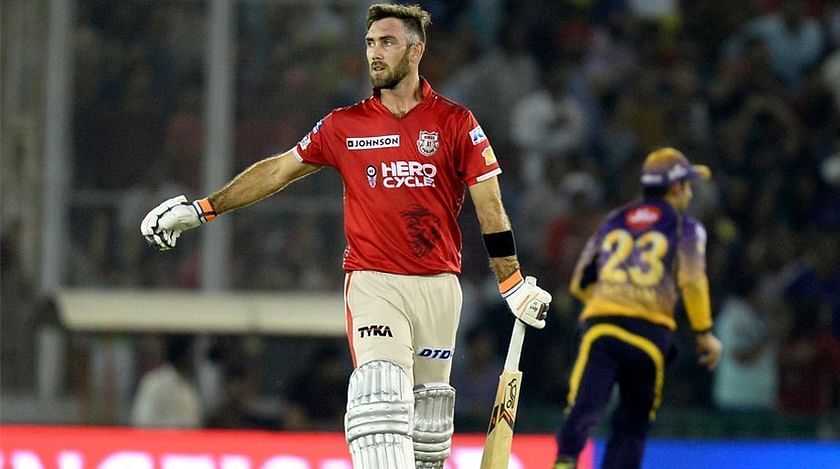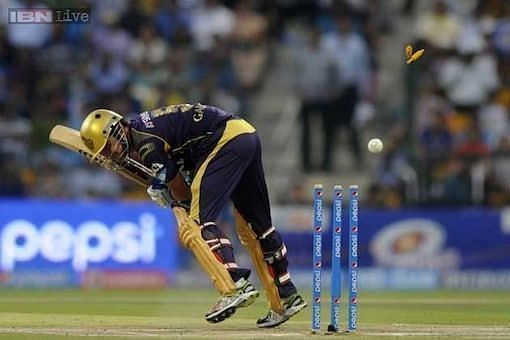 Sunil Narine, Glenn Maxwell, Manish Pandey and Gautam Gambhir have also registered 12 ducks each in 86, 106, 149 and 152 innings respectively.