Most 50s in IPL history
| | | | | | | |
| --- | --- | --- | --- | --- | --- | --- |
| Pos | Player | Matches | Avg | S/R | 50s | 100s |
| 1 | David Warner | 169 | 42.00 | 140.69 | 59 | 4 |
| 2 | Virat Kohli | 231 | 36.20 | 129.15 | 49 | 2 |
| 3 | Shikhar Dhawan | 210 | 35.07 | 126.34 | 49 | 5 |
| 4 | Rohit Sharma | 234 | 30.30 | 129.89 | 41 | 1 |
| 5 | AB de Villiers | 184 | 39.7 | 151.68 | 40 | 3 |
| 6 | Suresh Raina | 205 | 32.51 | 136.76 | 39 | 1 |
| 7 | Gautam Gambhir | 154 | 31.23 | 123.88 | 36 | 4 |
| 8 | KL Rahul | 116 | 48.01 | 136.21 | 33 | 4 |
| 9 | Chris Gayle | 142 | 39.72 | 148.96 | 31 | 6 |
| 10 | Faf Du Plessis | 124 | 48.01 | 136.21 | 30 | 4 |
Over the course of the past 15 years of the Indian Premier League, we have seen plenty of overseas batsmen who have enthralled, gobsmacked the fans with their precocious skills.
But, none has been more consistent than Australian southpaw, David Warner.
And, so, it does not come across as a surprise to see the pocket sized dynamo at the pinnacle in the list of batsman with most 50s in the league's history.
Warner, who spearheaded the SunRisers Hyderabad batting unit for a better part of the last decade, eats 50s for fun in the IPL. He is the only batter who has racked up more than 50 fifty-plus scores in the league's history.
In 162 matches, the destructive opener has hammered as many as 55 half-centuries.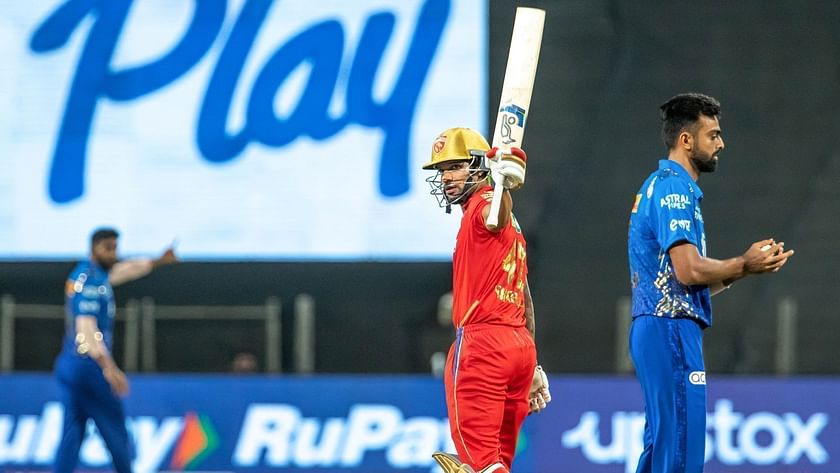 At the 2nd spot is veteran Indian opener and current Punjab Kings skipper, Shikhar Dhawan.
Dhawan has scored 47 half-centuries in his 206-match career since making his debut in 2008.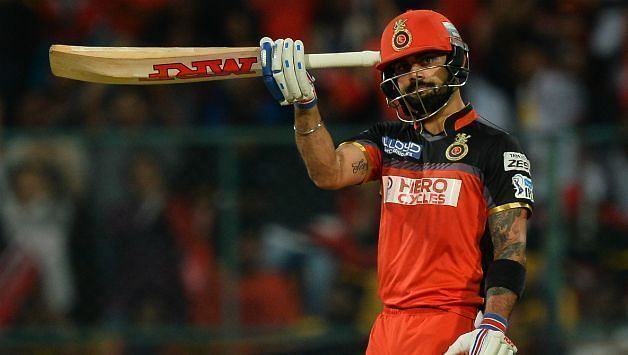 The legendary Virat Kohli is up next with 44 half-centuries in 223 matches. In addition to this, the former RCB skipper has also scored 5 hundreds, out of which 4 came during a single season.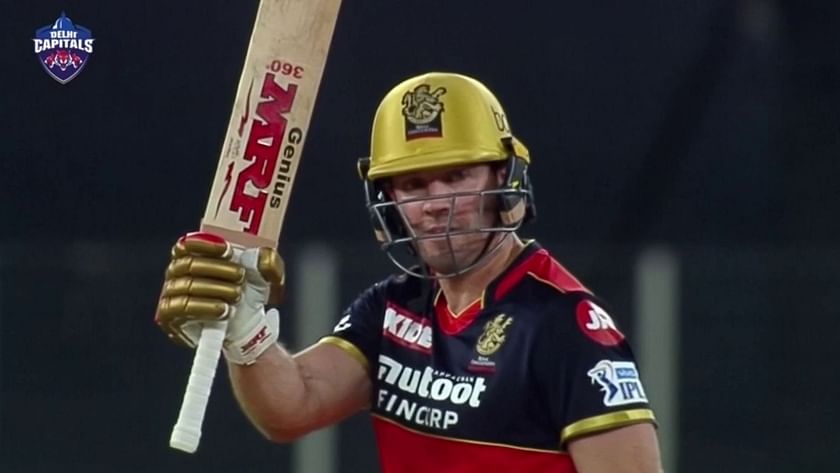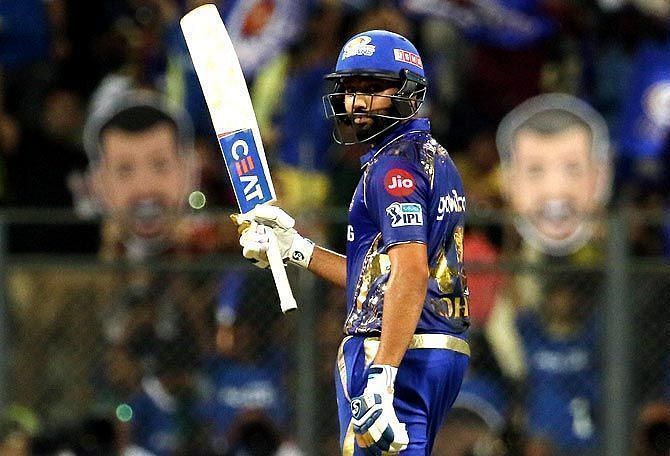 "Mr 360" AB de Villiers and 5-time IPL-winning MI skipper, Rohit Sharma have scored 40 half-centuries each, but the former took just 184 games to achieve it as compared to the latter, who has the same number of 50s after 227 games.
CSK's run-machine Suresh Raina is at the 6th spot with 39 50s (in 205 matches) followed by Gautam Gambhir, who scored 36 in 154 games.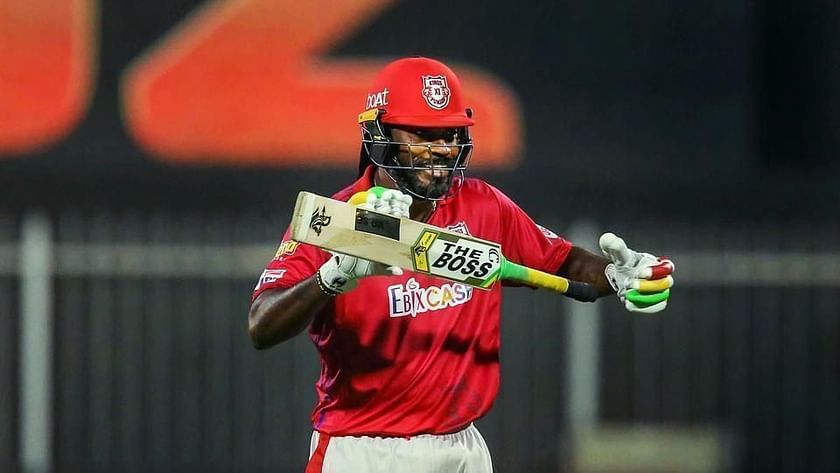 "Universe Boss" Chris Gayle, who lit up the IPL with his destructive daddy hundreds (6), racked up 31 half-centuries in his career.
Current LSG skipper KL Rahul is at the 9th spot with 31 50s in 109 matches, followed by Ajinkya Rahane, who went past the 50-run mark 30 times, converting them into a hundred twice.