| | |
| --- | --- |
| Name | Stephen Farrelly (Sheamus) |
| Age | 45 |
| Residence | Dublin, Ireland |
| Marital Status | Married |
| Spouse | Isabella Revilla (married in 2022) |
| Net Worth (2023) | $8 million |
| Source of Wealth | Wrestling, Acting |
| Salary | $1.5 million per year |
| Endorsements | WWE Merchandise, Xfinity 10G network, Harder, Nashville Humane |
Stephen Farrelly, popularly known by his ring name Sheamus is an Irish professional wrestler. The Celtic Warrior has been currently wrestling for WWE. At a young age Sheamus used to play Gaelic football and rugby. He also worked as a security and bodyguard for Bono of the band U2. On the advice of Bret Hart, Sheamus started his pro wrestling training at Larry Sharpe's Monster Factory in 2002. He began his wrestling career under the ring name Sheamus O'Shaunessy but was unable to wrestle due to severe neck injury for the next two years. In 2004 he joined the Irish Whip Wrestling school in Dublin and became the first ever IWW Heavyweight Champion in 2005. For the next two years, Sheamus appeared on the British Independent Wrestling Circuit. He then traveled to Florida in 2006 to be the part of WWE owned Florida Championship Wrestling and won Florida Heavyweight Championship.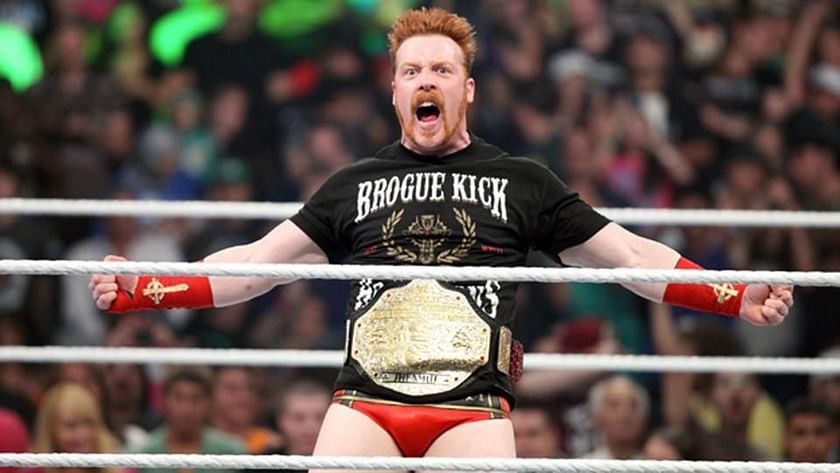 In 2009 Sheamus appeared on an episode of ECW and debuted to Raw later in the same year. Soon after his debut in WWE, he won the WWE Championship from John Cena and became the first ever Irish-born WWE Champion. Sheamus has held the WWE Championship thrice and WWE's World Heavyweight Championship once. He is also a three-time United States Champion and a five-time tag team champion. In addition to these championship reigns, he won the King of the Ring tournament in 2010, the Royal Rumble match in 2012, and the Money in the Bank ladder match in 2015 and became the second wrestler after Edge to achieve all three accomplishments. He has not only accomplished the career needs, but also achieved his financial needs. He is currently one of the high paid wrestlers in WWE. Here is a detailed view on the net worth of "The Celtic Warrior".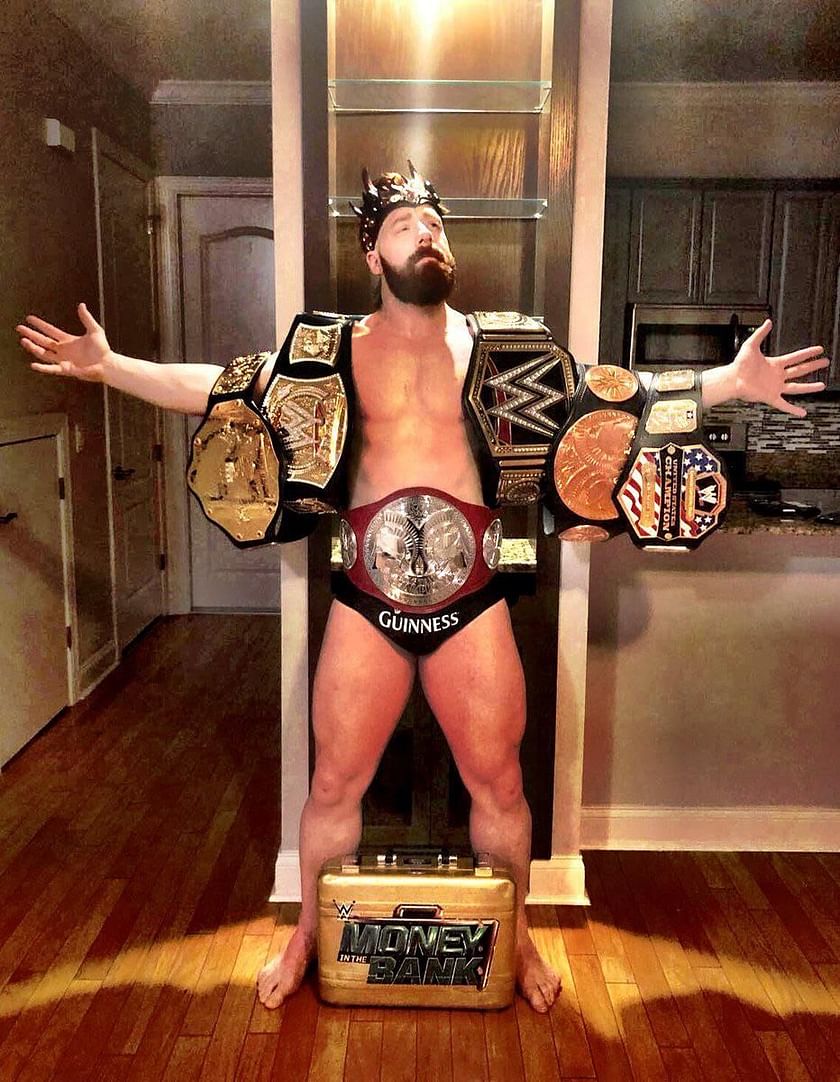 How much is Sheamus Net Worth in 2023?
As of 2023, Sheamus net worth is estimated to be approximately $10 million. Most of his financial success came as a result of his successful wrestling career. He owns properties across the United States which are estimated to be worth approximately $5 million. He also owns properties in his home town in Dublin, Ireland which is reported to be worth $2 million. He has also acted in movies and appeared in television shows.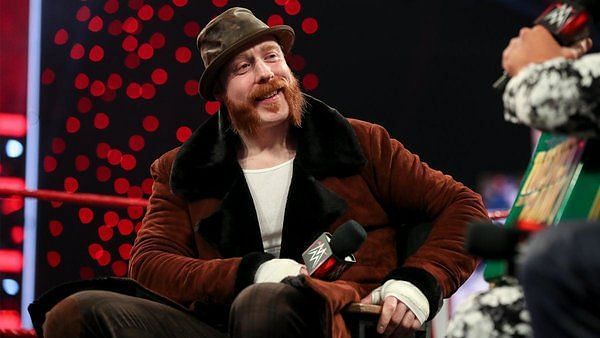 Sheamus Salary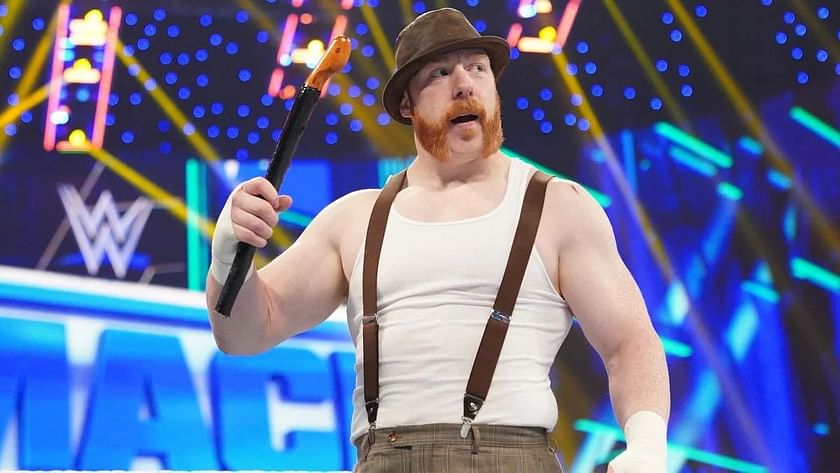 Sheamus Endorsements
Sheamus has been selling his merchandise via WWE Shop and has also claimed royalties for Wrestling documentary DVD and video games. He also promotes products online, as he has a huge fan following across social media. Some of the endorsements of Sheamus are Xfinity 10G network, Harder, Nashville Humane, etc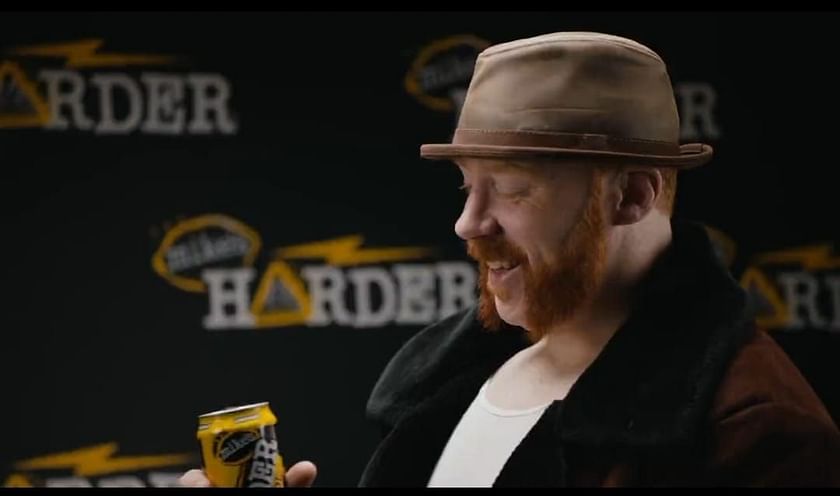 Sheamus House
The wealth that Sheamus earned has helped him to buy a 4.000 square-feet house for $540,000 in the small bay-area town in Odessa. The house features four bedrooms, four bathrooms, a three-car garage, saltwater pool, spa, and filled with much more amenities. However, he sold this house in 2017.
He now owns a luxurious house in Tampa, Florida with a two-bedroom, 1,568 square-foot condo in 2016 and currently resides there. He also owns a property in Los Angeles, California which is reported to be worth more than $3 million.
Sheamus Cars
Although he owns luxury houses and properties, Sheamus also has a huge craze towards cars and has collected some of the high-end luxurious cars in his garage. He owns a BMW, DeLorean and Tesla which have a cost of around $75,000.
| | |
| --- | --- |
| Sheamus Cars | Sheamus Cars |
Sheamus Other Source of Income
Sheamus is one of few versatile personalities in the business. Besides wrestling, Sheamus is also an actor, youtuber, and television star. He also has a huge fan following across social media. He has 3.3 million followers in Instagram, 4.7 million followers in twitter and around 914K followers in youtube.
Movies
Sheamus is one of the few wrestlers who have an elaborate history to be featured in Hollywood. The following are some of the movies in which Sheamus has featured in
| | | |
| --- | --- | --- |
| Year | Movie | Role |
| 2008 | The Escapist | Two Ton |
| 2009 | Once Upon a Time in Dublin | Guard |
| 2009 | Assault of Darkness | Celtic Warrior |
| 2016 | Teenage Mutant Ninja Turtles:Out of the Shadows | Owen Rocksteed |
| 2016 | Scooby-Doo! and WWE: Curse of the Speed Demon | Sheamus |
| 2017 | The Jetsons & WWE: Robo-WrestleMania | Sheamus |
| 2019 | Fighting with My Family | Sheamus |
| 2019 | The Buddy Games | Thursty |
| 2019 | Alone | Black |
| 2020 | The Main Event | Sheamus |
Television
Sheamus has also been featured in Television shows since 2008. Here are some of the television shows in which Sheamus has been a part of
| | | |
| --- | --- | --- |
| Year | Title | Role |
| 2011 | The Late Late Show | Himself |
| 2011-2016 | Conan | Himself |
| 2011 | 18th MTV Europe Music Awards | Himself |
| 2012 | The Tonight Show with Jay Leno | Himself |
| 2013 | Teens Wanna Know | Himself |
| 2014 | Royal Pains | Jack Piper |
| 2016 | Made in Hollywood | Himself |
YouTube: Celtic Warrior Workouts
Sheamus owns a YouTube channel named "Celtic Warrior Workouts" with more than 914K Subscribers, where he posts videos on a regular basis, by inviting fellow wrestlers to his gym and sharing their personal workout routines.
Sheamus Charity Works
Sheamus has been a part of several charity works with WWE, some of the charity works include, Make A-Wish, Boys and Girls of America, etc.
FAQs
Q. Is Sheamus Married?

A. Sheamus got married to Isabella Ravella in a fairytale wedding in New York on October 31, 2022.
Q. What is Sheamus' real name?

A. Sheamus' real name is Stephen Farelly. But he is widely known by his in-ring name Sheamus.
Q. Does Sheamus live in Dublin?

A. Sheamus is currently residing in the U.S. However, he has a plan to reside in his hometown Dublin, Ireland once he is done with the WWE.
Q. Is Sheamus a Grand Slam Champion?

A. No, Sheamus is not a Grand Slam Champion, but he is one championship away from being a Grand Slam Champion. He needs to win the coveted Intercontinental Championship to claim this spot.