Top-10 wicket-takers in IPL history
| | | | | | | | | |
| --- | --- | --- | --- | --- | --- | --- | --- | --- |
| Pos | Player | Matches | Overs | Runs | Wkts | Avg | E/R | BBI |
| 1 | YS Chahal | 137 | 500 | 3822 | 187 | 21.27 | 7.61 | 5/40 |
| 2 | DJ Bravo | 161 | 519.5 | 4360 | 183 | 23.82 | 8.38 | 4/22 |
| 3 | PP Chawla | 169 | 565.4 | 4696 | 178 | 27.21 | 7.85 | 4/17 |
| 4 | A Mishra | 169 | 565.4 | 4696 | 173 | 27.21 | 7.85 | 4/17 |
| 5 | R Ashwin | 190 | 666 | 4611 | 171 | 28.44 | 6.96 | 4/34 |
| 6 | SL Malinga | 122 | 471.1 | 3365 | 170 | 19.79 | 7.14 | 5/13 |
| 7 | B Kumar | 149 | 560.4 | 4119 | 170 | 26.03 | 7.34 | 5/19 |
| 8 | SP Narine | 154 | 599.1 | 4014 | 163 | 25.40 | 6.69 | 5/19 |
| 9 | RA Jadeja | 220 | 569.1 | 4315 | 151 | 29.55 | 7.58 | 5/16 |
| 10 | Harbhajan Singh | 163 | 569.2 | 4030 | 150 | 26.86 | 7.07 | 5/18 |
Former West Indies and Chennai Super Kings all-rounder Dwayne Bravo is currently the leading wicket-taker in the history of the Indian Premier League.
Bravo, who called time on his IPL career last year, has 183 wickets against his name in 161 matches @ 23.82/8.38.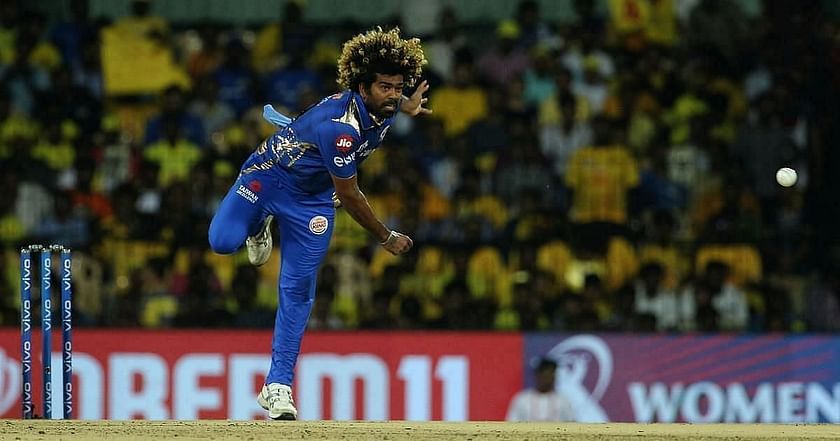 Second on the list is the legendary Lasith Malinga, who took just 122 matches to take 170 scalps.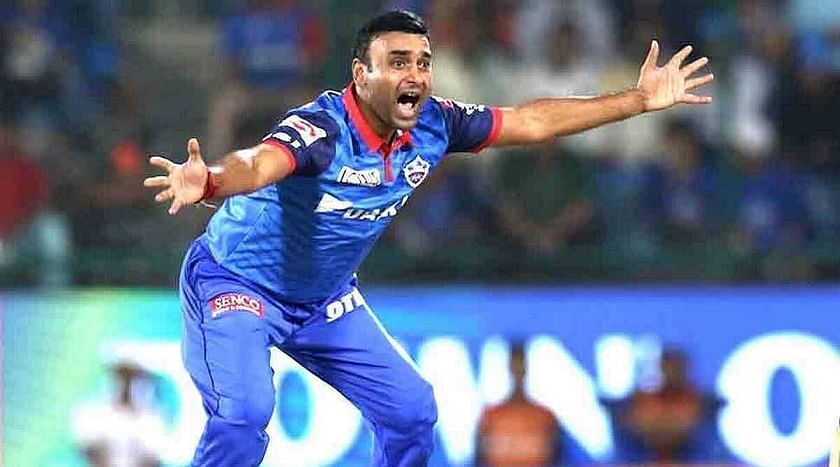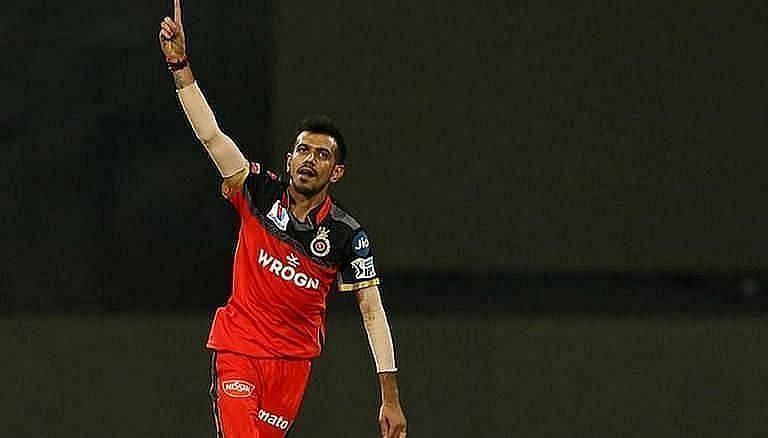 Among the Indians, wrist-spinners- Amit Mishra and Yuzvendra Chahal- are the joint-leading wicket-takers, with 166 scalps each.
The top-5 is rounded up by another Indian leggie in Piyush Chawla, who claimed 157 wickets in 165 outings.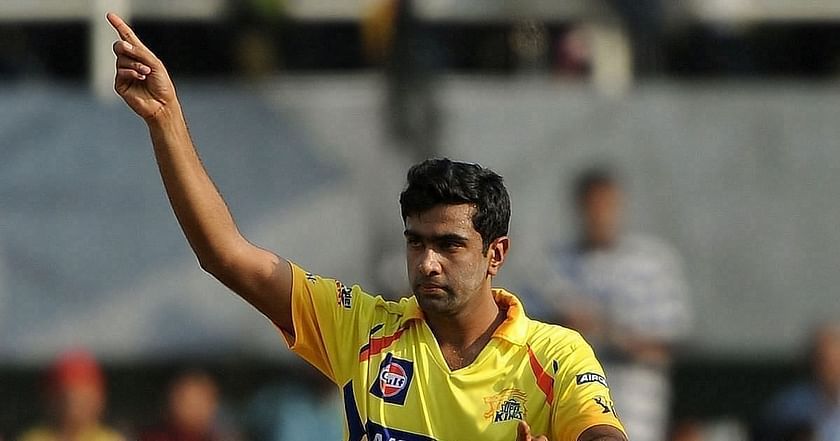 Ace Indian off-spinner Ravichandran Ashwin has also taken 157 wickets but he has taken 184 games to achieve that.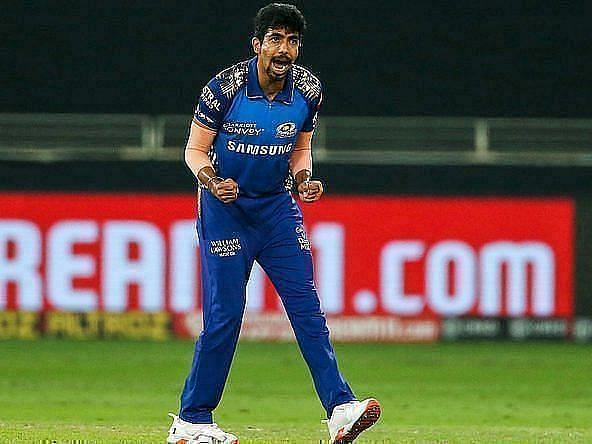 Only two Indian pacers find themselves in the top-10, in the form of Bhuvneshwar Kumar (154 wickets in 146 matches) at 7 and Jasprit Bumrah (145 wickets in 120 matches) at 10.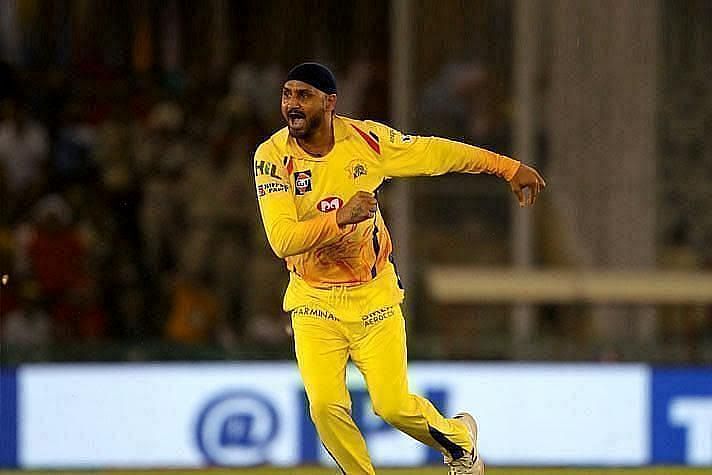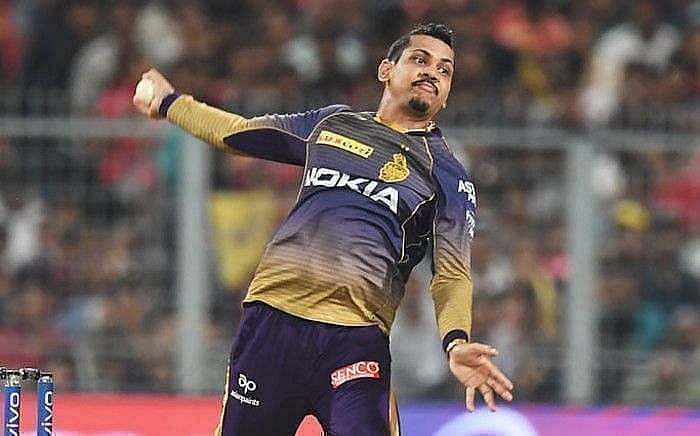 Off-spinners- Sunil Narine (152 wickets in 148 matches) and Harbhajan Singh (150 wickets in 163 games)- complete the list at 8 and 9 respectively.