Friend of pro wrestler accused of murder says he changed following WWE developmental stint
6.00K //
26 Jul 2013, 05:01 IST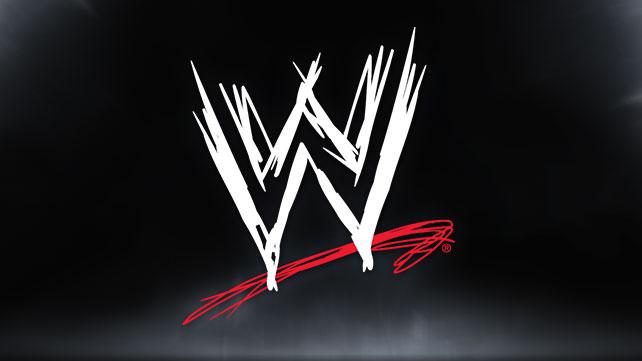 Former WWE developmental talent Brian McGhee is facing first degree murder charges after allegedly stabbing 25-year-old Bianca McGaughey to death at an apartment complex in Tampa, Florida last night at around 8:30 pm. McGhee has yet to be booked because of injuries he sustained in a car crash while trying to escape from police.
McGhee had worked as DT Porter with WWE developmental in the developmental system from 2010 – 2012. I spoke to a friend of McGhee earlier today who wrestled in the St. Louis area with him back when McGhee was billed as "Brian Ladd" and "Donovan Ruddick." McGhee's friend, who wished to remain anonymous, claims that McGhee's time in developmental changed him.
"I know the past few months he's been a mess," he said. "Since his release, he was always talking about how messed up the developmental system is. His release also really hit him hard. I'm not saying it's the WWE's fault he went crazy, but he was a different person after he got released than before he was signed."
The source noted that before McGhee was signed and sent to developmental, he was the "nicest guy who love wrestling and was cordial to everyone's family." While in developmental, McGhee got injured and spent 10 months on the shelf. During that time, McGhee apparently would get ribbed by members of the training staff for "milking his injury" and being out too long.
"He felt obligated to return, but he knew the writing was on the wall with the treatment he was getting while injured," his friend said. "He was constantly ribbed while he was out and after he came back."
The friend said that he had recently been trying to get McGhee to move back to St. Louis and that McGhee had become even more depressed over the last couple of months after his wife left him. McGhee had also lost his nephew a few months ago.
"A couple of us in St. Louis kept trying to get him to move back," he said. "He didn't have any real friends in Florida, just a couple of cousins."
We noted in May last year that McGhee had made a Facebook post while he was in developmental, which appeared to be a cry for help. The post was later deleted, and McGhee claimed that he was hacked. Here was what he apparently wrote before he was released last summer:
"Guys, I don't know how much longer I can handle this. Every day is a constant struggle to keep my sanity. I love wrestling and it's all I ever wanted to do. Already going crazy since I've been for like ten months now, but it gets worse. Every day a trainer goes out of his way to rib or disrespect me in front of the boys because I've been out so long. I can't clear myself. I wanna wrestle more than anything, but I don't even know who I am any more. It's so f–king hard. I just feel it just building inside of me and I don't know how much longer I can contain it. I have daydreams of just f–king everyone up on some real s–t. I'm not a kid. I'm a f–king man. But what do you do when the people in charge of helping you get to the main roster are the ones making your life the hardest. I've been drinking almost every day. It's to the point to where I keep Vodka and Gin in my trunk. Help me!"