Jim Ross: The Shield attacking the mammoth Mark Henry surprised me
1.86K //
17 Jul 2013, 01:27 IST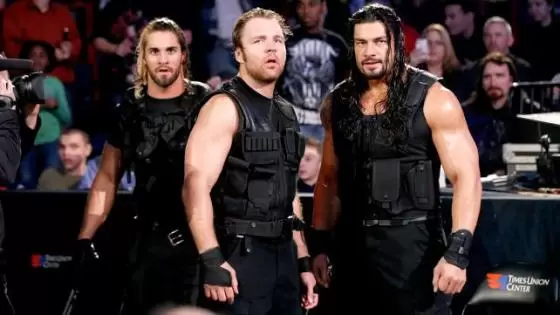 Jim Ross posted his latest blog at JRSBBQ.com. Here are some highlights:
John Cena picking Daniel Bryan to face him at SummerSlam: "John Cena picked the only man that he should have logically picked, in my opinion, for the main event for the WWE Title bout at Summer Slam and that was the red hot Daniel Bryan. I will not be surprised if DB beats Cena in LA as that outcome would be HUGE in WWE-land and significantly re-shuffle the deck. Plus, MITB winner Randy Orton is obviously and largely in play no mater the main event's outcome as Orton could realistically leave Summer Slam as the WWE Champion no matter who wins the Cena-Bryan match."
The Shield attacking Mark Henry: "The Shield attacking the mammoth Mark Henry surprised me. Anxious to see how this matter evolves. I actually like this issue as it give both entities something to promo about which is a good thing. Mark Henry can cut a promo with the best of them."
Vickie Guerrero's future: "Vickie Guerrero in a sandwich board obviously indicates that she hasn't or isn't going away…at least quietly. Got a feeling that we haven't seen nor heard the last of Vickie's presence in WWE just yet.".