CM Punk returns to Twitter, Seen with Indy wrestler
4.11K //
19 May 2014, 05:48 IST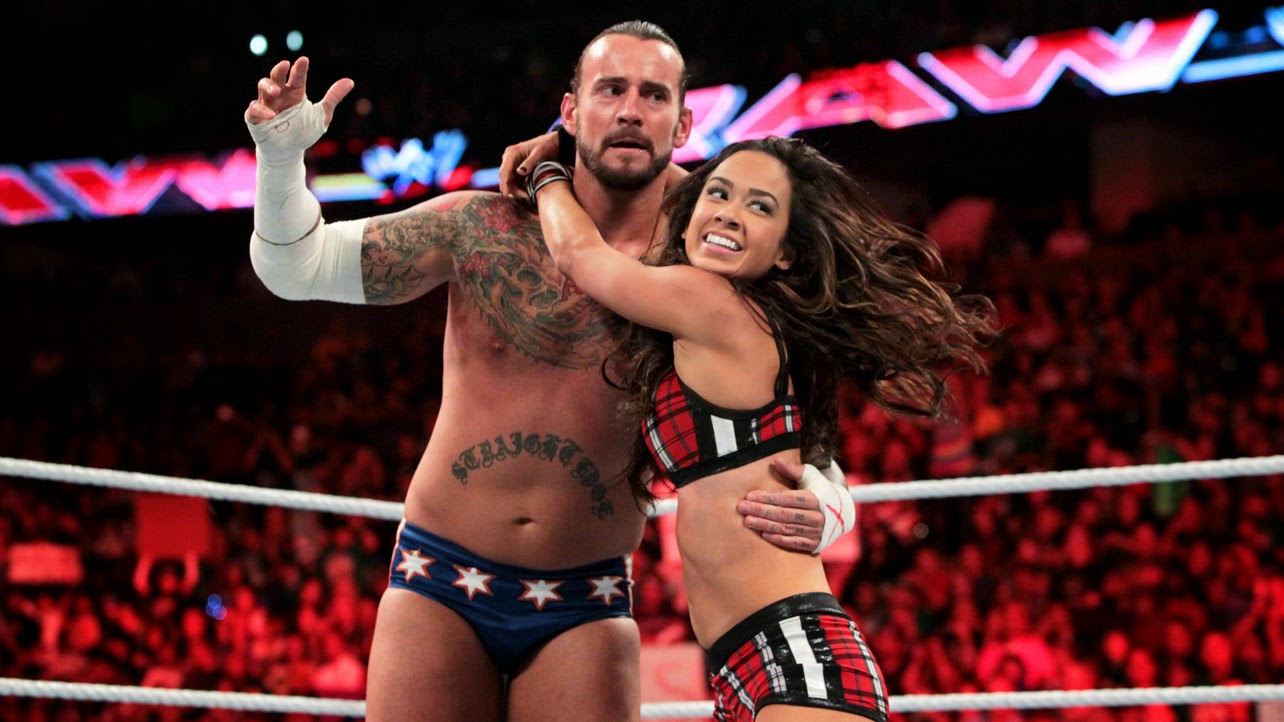 - As noted earlier, CM Punk was in the Chicago Cubs broadcast booth yesterday to sing the 7th inning stretch. During the interview portion, Punk said that he's been playing a lot of NHL '94 on Sega Genesis during his time off and that he "is getting married next month" to AJ Lee, who was shown standing off to the side of the broadcast booth. You can check out another video from his appearance below.
- Speaking of Punk, he posted his first tweets since leaving WWE on January 27th. The tweets were all about the Chicago Blackhawks vs. LA Kings NHL game. He wrote:
".@BaileyLAKings Okay lion. When the @NHLBlackhawks win, you wear a Hawks sweater in the Staples Center. #LAKvsCHI #BecauseItsTheCup
".@BaileyLAKings @LAKings deal. Silly lion. LETS GO HAWKS
".@BaileyLAKings I spilled my hot chocolate on that goal. Fetch me a napkin, would you? #LAKvsCHI"
Check out his tweets here
- We noted earlier that CM Punk was at Bushwacker Luke's gym in Clearwater Beach, FL on Friday. Independent wrestler Ashley LJ Arkell, who has made appearances for TNA, was also at the gym. You can check out a picture of him with Punk below.