WWE Live Event Results From Wilkes-Barre: Randy Orton Vs Big E, HOFer Greets Fans, Ziggler
2.33K //
08 Jul 2013, 10:55 IST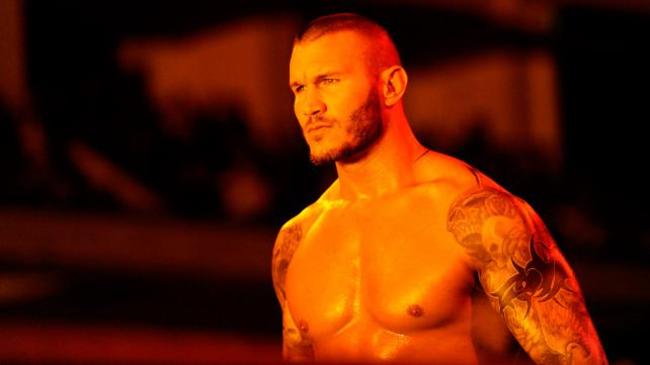 Thanks to WrestlingINC.com reader D-Bry's YES for sending in these results from tonight's WWE live event in Wilkes-Barre, PA:
The show opened with PTP vs. The Usos, with PTP getting a lot of heat. The match was pretty much like something you would see on Main Event and the Usos won.
The next match was a sleeper between Heath Slater and Justin Gabriel. Gabriel won with a somersault off the top rope.
AJ Lee successfully defended her title against Kaitlynn with that match leading towards Randy Orton vs. Big E Langston. The match went back and forth until Orton used his 5 moves of doom to pick up the win with an RKO; he then signed autographs with the fans. His pop was the loudest of the night.
We had an intermission where it was announced Bob Backlund took pictures with the fans for $20. Then Brodus, Sweet T, and Naomi faced Sandow, Rhodes, and Brie Bella. The crowd was somewhat in to it. Brodus, Sweet T, and Naomi won and danced with some fans.
Next, R-Truth came out rapping his theme song and faced Drew McIntrye who was accompanied by Jinder Mahal. R-Truth won easily and celebrated with the crowd.
The main event was Dolph Ziggler vs Del Rio for the championship in a Last Man Standing match. The match started with your typical showboating from both, Del Rio taking the heat and Ziggler taking the cheers. Boh went back and forth, Ziggler taking shots by the kendo and Del Rio being irished whipped into a table. At the end, a signature heel kick by Del Rio put Ziggler out for the three count. After the match, Ziggler put Del Rio through a table via a reversed irish whip to send the fans home happy.
Biggest Pops:
Randy Orton
Dolph Ziggler
The Usos
Biggest Heat:
PTP
Alberto Del Rio
AJ Lee and Big E Langston