Dolph Ziggler talks Roman Reigns backlash, dealing with WWE frustration, offer from Brazzers
7.59K //
22 Mar 2015, 11:35 IST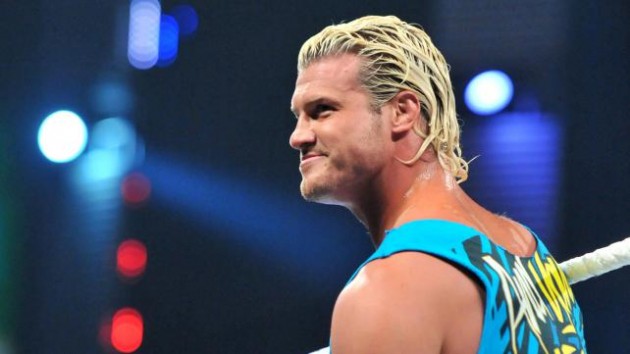 Source: FOX Sports
Dolph Ziggler appeared on FOX Sports "The Buzz with Jimmy Traina" podcast to promote next WrestleMania. Below are a couple of highlights:
Roman Reigns backlash from fans:
"All of those Shield guys, who came in protected, have done nothing but deliver, in my opinion, and I am a harsh critic of everyone. I wish I could be in the main event. I feel that I am better than Roman Reigns, but you know what? He hasn't wrestled as long as I have. And if he does anything that comes up short of delivering, I'll be all over his case and I'll be the first one to go on Twitter and go, 'Yup, told you it should've been me.'"
Dealing with frustration with his role in WWE:
"You don't just go to your bosses and say, 'This sucks, I'm supposed to be winning everything.' If you have an awesome idea or a story, or something great, you go, 'Hey, how about we do this,' but when the story is not you, you have to find a way to make it work."
Adult film company Brazzers making him an offer to sponsor his wrestling trunks:
"Twitter ranted about what I should do next. Brazzers offered me $10,000 and I could pick my partner if I would join them. So Brazzers has always been there for me."
You could read more highlights from the interview at FOX Sports by clicking here, or you can listen to it below: